David Eugene Edwards (Wovenhand, 16 Horsepower) announces debut solo album, Hyacinth

Loic Zimmerman
David Eugene Edwards (16 Horsepower, Woven Hand) has announced his debut solo album. On September 29, he'll release Hyacinth via Sargent House. The first song he's shared is "Lionisis." Check out its video below, along with the album's artwork and tracklist, and Edwards' upcoming European tour dates.
Hyacinth was a sort of vision," Edwards said in a statement. "A dream. I sought out of my old wooden banjo and nylon string guitar a hidden path. Secrets they had kept from me within themselves all these years, and created a new Mythos to myself of philosophical and spiritual ideas or concepts.
"Overall, I guess the album is a weaving of narratives ancient and modern, of humankind's search for understanding of this world we find ourselves in and of each other. In all its simplicity and complexity," he continued. "Hyacinth is a reference to the Greek myth of Apollo. And, the word meaning a precious stone and blue larkspur flower of purple and pall."
16 Horsepower's "For Heaven's Sake" is featured on our list, A History of Alt-Country in 40 Essential Tracks.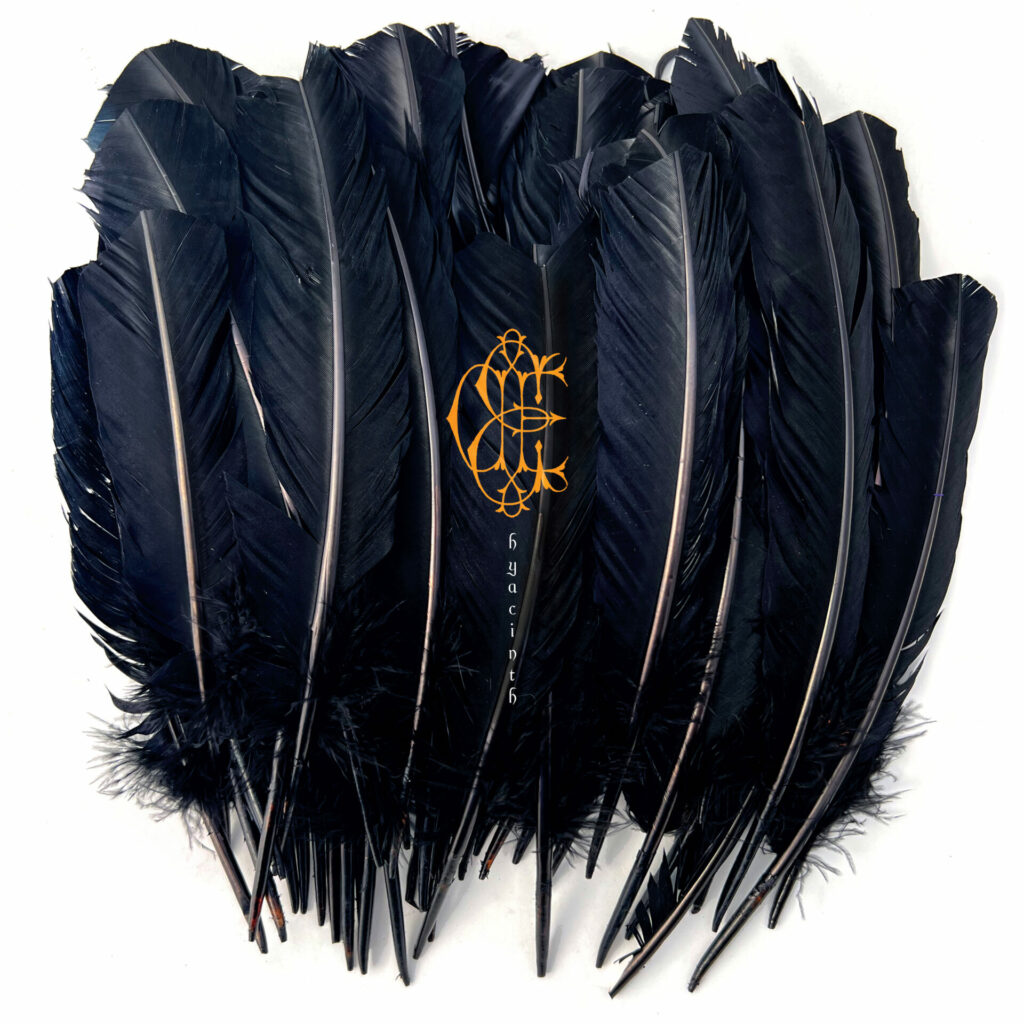 David Eugene Edwdards Hyacinth tracklist:
1. Seraph
2. Howling Flower
3. Celeste
4. Through The Lattice
5. Apparition
6. Bright Boy
7. Hyacinth
8. Lionisis
9. Weavers Beam
10. Hall of Mirrors
11. The Cuckoo
David Eugene Edwards tour dates:
Sept 24 Amplifest – Porto PT
Sept 28 Le 106 Club – Rouen FR
Sept 29 Auditorium du Conservatoire de Lille – Lille FR
Sept 30 De Roma – Antwerp BE
Oct 1 Place La Laiterie – Strasbourg FR
Oct 2 L'Usine – Geneva CH
Oct 4 BIKO – Milano IT
Oct 5 Casa del Popolo Il Progresso – Florence IT
Oct 6 Locomotiv – Bologna IT
Oct 9 De Spot – Middelburg NL
Oct 10 Tolhuistuin – Amsterdam NL
Oct 12 Train – Århus DK
Oct 13 Amager Bio – Copenhagen DK
Oct 14 Mejeriet – Lund SE
Oct 15 Nefertiti – Gothenburg SE
Oct 17 Kulturkirken Jakob – Oslo NO
Oct 18 Kulturhuset – Bergen NO
Oct 19 Folken – Stavanger NO
Oct 20 Kick Scene – Kristiansand NO
Oct 23 OSLO – London UK