Dead Cross announce new album, II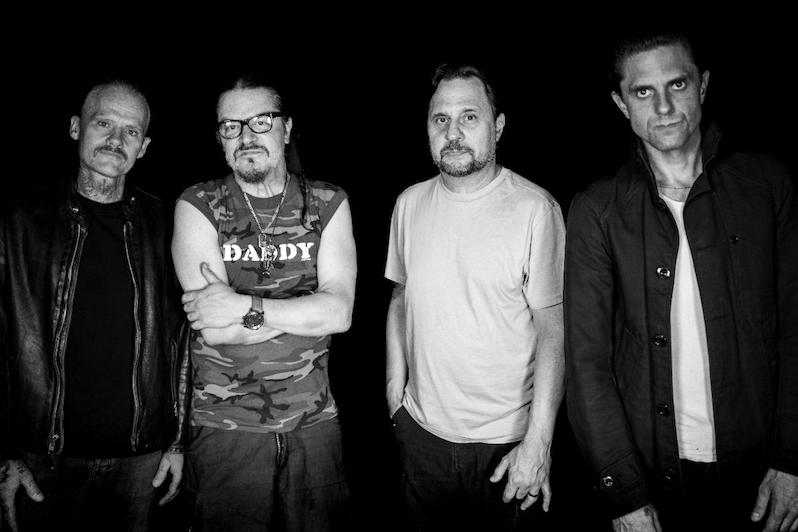 Becky DiGiglio
Dead Cross have announced a new album. The hardcore/metal supergroup—featuring Mike Patton, Dave Lombardo, Justin Pearson and Michael Crain—will release II on October 28 via Ipecac. The album arrives after Crain was diagnosed with cancer, and in a statement, he discusses how making the record was a therapeutic experience for him.
"Words can't even begin to describe how much this album means to me. It's birthed of pain and uncertainty," Crain says. "The slow, excruciatingly painful, and nauseating recovery from cancer treatments were the catalyst for every riff and note on this album. However, my will to live and be with my brothers Justin, Dave, Mike, and co-producer Ross Robinson, got me out of bed and running into the studio every day to get it all on tape."
Hear the first single, "Reign of Error," with its video that's a scathing critique of the Supreme Court. II follows 2017's Dead Cross.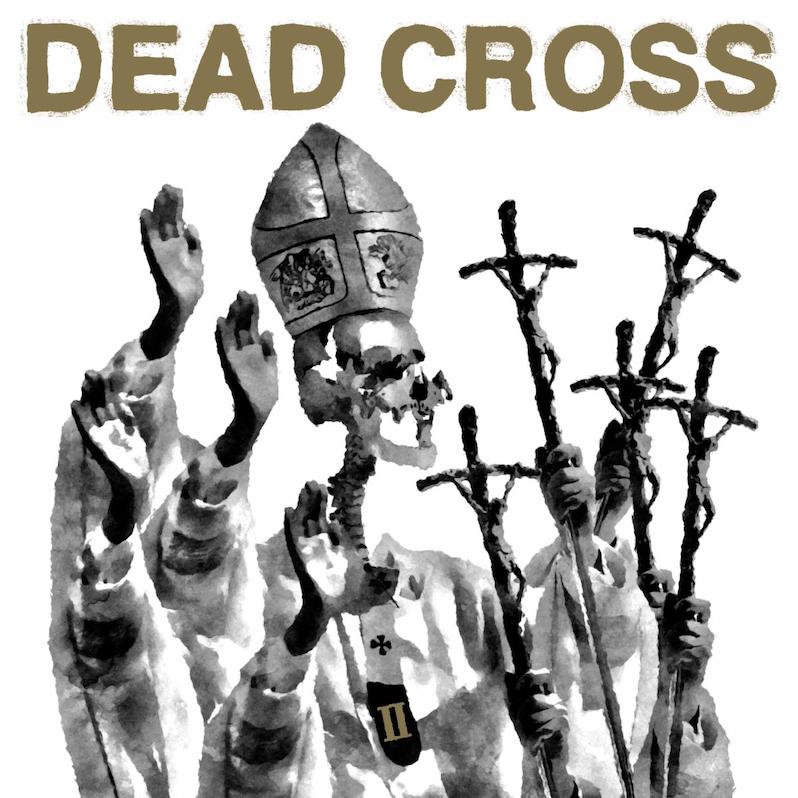 Dead Cross II tracklist:
1. Love Without Love
2. Animal Espionage
3. Heart Reformer
4. Strong and Wrong
5. Ants and Dragons
6. Nightclub Canary
7. Christian Missile Crisis
8. Reign of Error
9. Imposter Syndrome