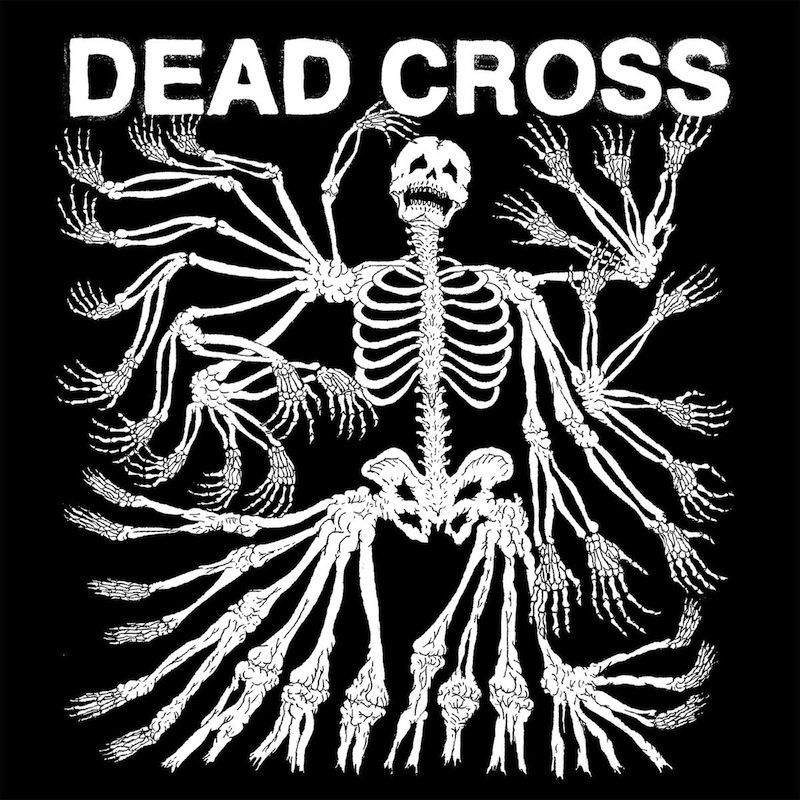 It would be easy to go into Dead Cross, the new hardcore/metal supergroup fronted by Mike Patton, expecting it to be another take on what he did with Fantomas, considering that Dave Lombardo of Slayer fame also sits on the drum throne for this band. However, Dead Cross also includes members of The Locust and Retox, so that side of the equation adds a layer of volatility absent from the more experimental Fantomas. The album also starts off much darker than expected with "Seizure and Desist," which is loaded with a great deal of noise. It feels as eerie and angular as a band like Sleepytime Gorilla Museum used to get, yet far from that kind of prog-rock complexity once this temper tantrum finds its beat.
The songs are typically compressed into sub-four-minute lengths. The grindcore influence of the Locust on "Divine Filth" helps to foreshadow much of the beating the listener's eardrums are bound to receive. despite Mike Patton's vocals bring a little more melody to these tracks, however, even on the shorter, punk-inspired sections. On songs like "Grave Slave" the chaos wins out. The production finds the distortion jagged, mixed with a claustrophobic tension. This is much darker and heavier than other Patton projects like Tomahawk, for instance. There are some moments that are more blatantly metal than others, however. "Gag Reflex" is more metal than not, but the influence of bands such as Black Flag and Steel Pole Bathtub, as well as '90s-era Amphetamine Reptile Records, can be found here.
"Idiopathic" rides the line between noisy chaos and an actual song that makes sense in its abrasive collision with your ears. Dead Cross add more of a thrashing speed for "Obedience School." Lombardo's recent gig with Suicidal Tendencies suggests he's gotten more comfortable with straightforward pummel, while if he had come fresh out of Slayer then he might have been in a mode to add more finesse and intensity. Patton, for his part, trades off screams, squeals and singing. "Shilelagh" finds him doing more angry punk ranting, which almost sounds like a more feral version of the harder rocking moments from King For A Day, Fool for a Lifetime. This metallic punk temper tantrum continues on "The Future Has Been Cancelled."
On one hand, as far as songwriting goes, Patton has an abundance of energy, though the melodies here aren't necessarily among the best of his career. The reckless, spastic moments are the least compelling ones, yet where Dead Cross does excel is in adding a layer of darkness, as heard on their concise cover of Bauhaus' "Bela Lugosi's Dead." Dead Cross' debut has the potential to be a grower, but its intensity is worth celebrating regardless. If you have been waiting for Patton to cut loose into chaos, the time has come.
Similar Albums: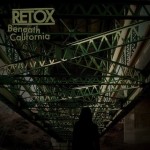 Retox – Beneath California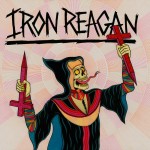 Iron Reagan – Crossover Ministry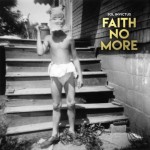 Faith No More – Sol Invictus