Dehd announce new album, Flower of Devotion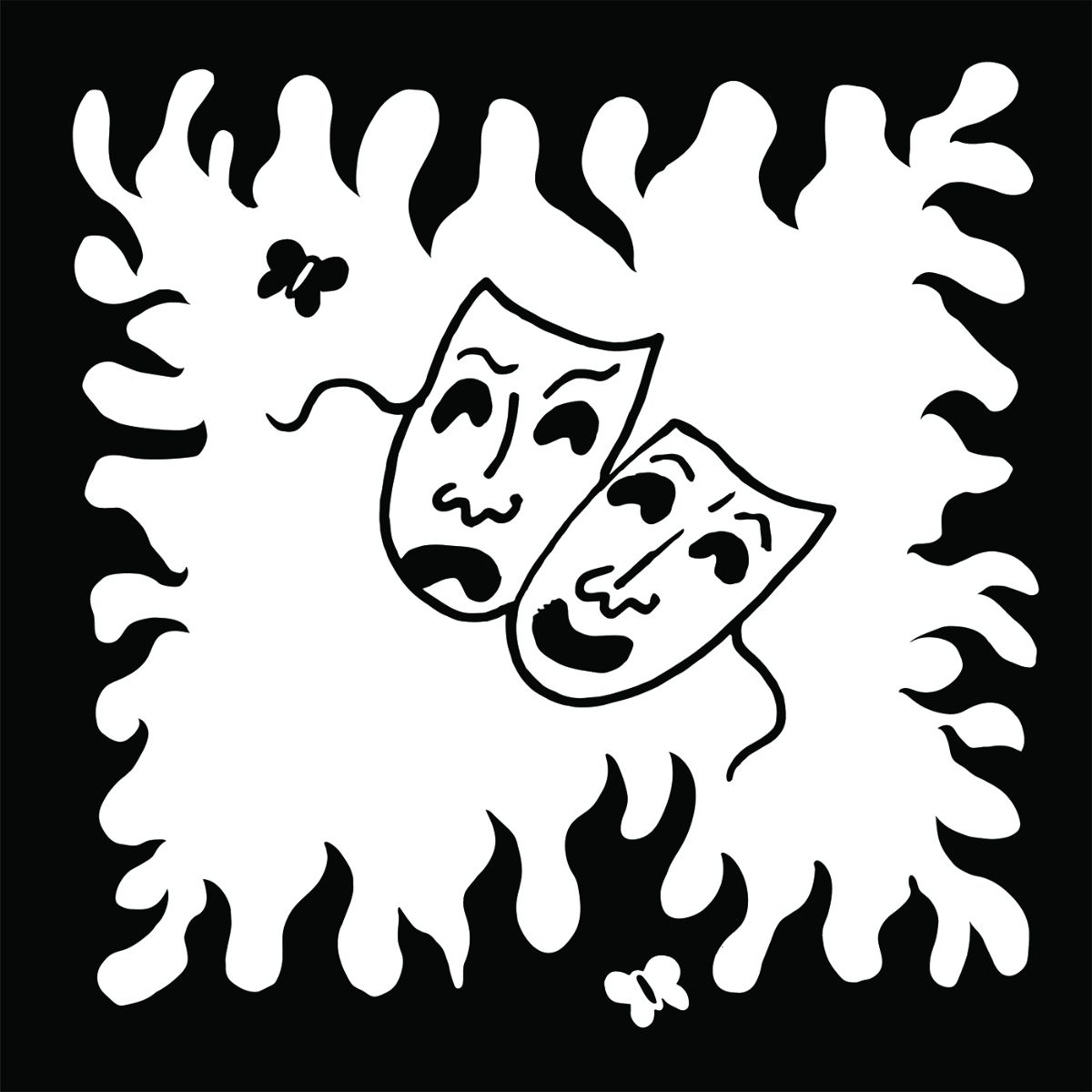 Chicago indie rock trio Dehd have announced a new album. On July 17 the band will release their second album, Flowers of Devotion, via Fire Talk. The first single is "Loner"—check out its video below. That's the album's artwork above.
The album follows last year's Water. The band's Jason Balla says in a press release, "The last record, the vibe was 'How minimal can it be? What's the minimum that a song requires to succeed?' This one was like, 'How can we make this thing that's really powerful?" Bassist Emily Kempf adds, "We didn't become more perfectionist. We've always been really scrappy, but we decided to polish our scrappiness just a little bit."
Dehd Flower of Devotion tracklist:
1. Desire
2. Loner
3. Haha
4. Drip Drop
5. Month
6. Disappear
7. Flood
8. Letter
9. Nobody
10. No Time
11. Moonlight
12. Apart
13. Flying
Dehd's Water is featured on our list of Great Albums You Might Have Missed in 2019.