Depeche Mode reveal new album details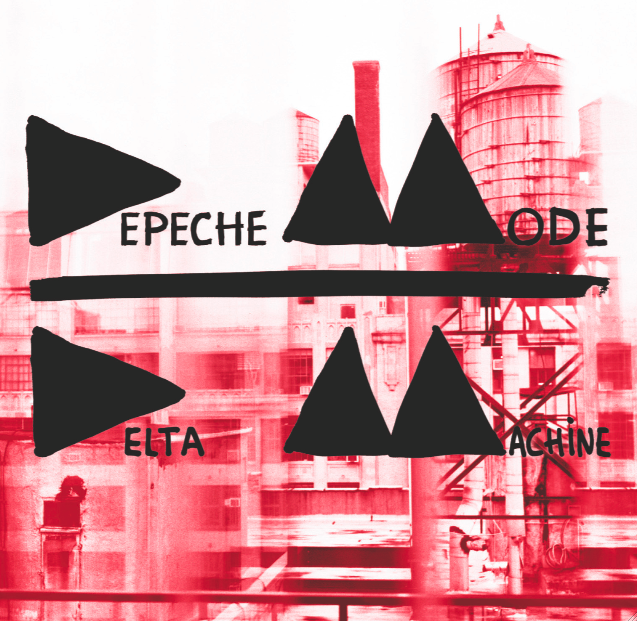 Depeche Mode teased a brand new album late last year, and as of this morning, the full details of the album have materialized. Delta Machine, the band's follow-up to 2009's Sounds of the Universe, will be released March 26 via Columbia. The first single from the album will be "Heaven," and it's due out Feb. 1.
The album will come in a standard edition and a deluxe edition, with bonus tracks and a 28-page book featuring photos by Anton Corbijn. It was produced by Ben Hiller and Flood.
In a press release, Martin Gore said, "Writing this album was incredibly daunting as I wanted the sound of this collection to be very modern. I want people to feel good about listening to this record, to get some kind of peace. It's just got something magical about it."
Dave Gahan adds, "With this release we've completely shifted our idea of how to create an album. When we hit a wall where we realize the album is beginning to sound too normal, we'll mess it up and really give it that organic Depeche Mode Sound. Delta Machine is no different, and I can't wait for all of our fans to hear it."
Tracklist:
1 Welcome to My World
2 Angel
3 Heaven
4 Secret to the End
5 My Little Universe
6 Slow
7 Broken
8 The Child Inside
9 Soft Touch/Raw Nerve
10 Should Be Higher
11 Alone
12 Soothe My Soul
13 Goodbye
Bonus disc:
1 Long Time Lie
2 Happens All the Time
3 Always
4 All That's Mine