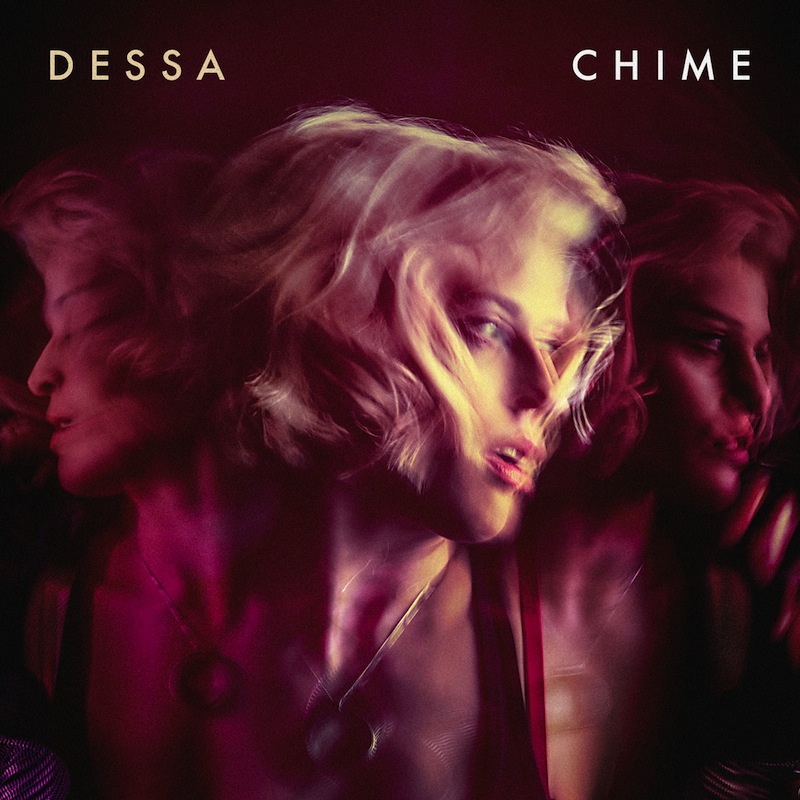 On 2005's False Hopes, Dessa debuted with the heft of Minnesota's vibrant independent rap community on her side. Her association with (and leadership of) Doomtree, the alternative hip-hop collective, was a perfect home for her unconventional rhyme style. Similarly, the Midwest rap tendencies of this period gave Minnesota acts with indie and other inspirations a place to shine. Doomtree was not making the arena tour circuit, but Dessa gained modest buzz. Moreover, this early work as well as 2010's A Badly Broken Code vaulted Dessa into an emergent, though undoubtedly challenged, sector of the genre.
Post-Eminem, labels had long scoured music for a female counterpart to match the ascension of the Detroit spitter. Lady Sovereign, Kreayshawn, Karmin and Luscious Jackson are a few of the acts to see moments of mainstream attention before fading. The fall-off has been precipitous from there, with racial-slur-spouting white females (V-Nasty; biracial though white passing Ashley All Day) among those on the way to the nadir. Over those years, Dessa seemingly never sought the spotlight in the same way some of the aforementioned did. The distinction for that time remains unusual.
Almost immediately after Code, she delivered a major turn with 2011's Castor, the Twin and later her 2013 album Parts of Speech. No longer was her delivery predominantly that of rhymer but became one in which she sang more than ever before and dropped prose in non-rap fashion. The recordings were likely a natural outgrowth of her trajectory. With limits on where she could go as an "alternative" rapper likely reached, Dessa indubitably had to do new things. Castor and Speech hence veered in a more strongly mainstream direction and set the blueprint, in many respects, for her subsequent career.
Dessa's first LP in five years, Chime, comes at a high point for the Midwest mainstay. Dessa's foundation built with her last two albums is straightforward as music goes. Personal lyrics, catchy soundscapes and warm deliveries have made for an effective formula. Aggressive sounds on occasion and topical ideas at turns serve to complement Dessa's hybridized music at a moment where it is likely to be accepted most. However, what was heard then and still today is mostly divorced from hip-hop. It's around and not quite estranged, but not sharing the home either.
Like Castor and Speech, Chime, is solidly a pop album. There's rap on it, of course, but it is irrefutably more Gwen Stefani than Cardi B in flow. It's the kind of rap that NPR's All Songs Considered spins. From her appearance on one of the Hamilton albums to her viral TED Talk to a range of live performances that have generated buzz, Dessa has gained a bigger audience in the last five years between albums than ever before. It seems pointless for the 36-year-old performer, who is enjoying her best success to date, to chase Rap Caviar, BlocBoy features and the like amid the rise and fall of Iggy Azalea. It's not insulting to say this isn't fully a rap record; it's a practical decision.
Chime is intriguing, frankly, because Dessa remains intriguing, even if we know what she's going to do. Here is an artist who was prescient to a diversification of styles now, where performers like Alfred Banks can find audiences with their unusual subject matter and musical approaches. Dessa has been doing intricate storytelling in her songwriting since she debuted, and her new album continues that tradition, "I Hope I'm Wrong" offers vignettes of dysfunctional dynamics on a sleepy beat and the singer conveys lovelorn tension on a dance groove in "Half of You." Chime is split between sung and rapped songs, with ethereal, intelligent rhythms backing her.
Dessa's songwriting has always been more bold and personal than fierce and political. "I'm out here, arms wide, hiding nothing," she declares on "5 of 6." "I've done it all in broad daylight, and I left the cameras running." And it's essential to appreciate that gift as it is rather than what it could be. Critics heaped early praise for the content of Chime, with the Chicago Tribune a bit outlandishly calling it a "#MeToo classic." Take all of that with a grain of salt, especially those who are familiar with Dessa's past work and know her penchant for commentary.
Newcomers should not go into this expecting the next Ani DiFranco or Mystic. What made those artists so special was a particular courage, a willingness to reflect on a problem, then offend if they needed to to make clear their viewpoint. "What they want is to bring us to our knees," goes "The Life" by the former. "So my people guard your life by any means." Rather than that or DiFranco's yarns on labor organizing, we find the affecting and insightful songwriting that has long been a hallmark of Dessa's career. It's a divergent sort of courage that is not as forthright, but is nonetheless fascinating. With Chime, she offers many couplets that remark on the world, without taking a position or saying much more. "Looks like gender's over, race came back," she shares in the opener, "Ride." "Faith is a hammer with a, book for a handle/And people in power can edit the past." On "Fire Drills," the most heated it gets is, "By definition you can't make a difference, if the big ambition/Is simply standing sentry to your innocence/That's not a way to live, that can't be what a woman is/That gives her nothing to aspire to."
"The list of things I used to be is longer than the list of things I am," Dessa rapped on "Mineshaft," from 2005's Hopes. Chime reminds listeners that 'trailblazer' fits in equal parts present and past.
Similar Albums: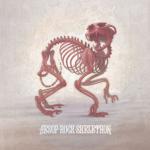 Aesop Rock – Skelethon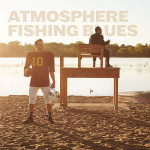 Atmosphere – Fishing Blues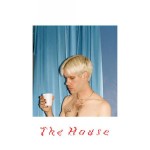 Porches – The House