Doves announce first new album in 11 years, The Universal Want

Doves have announced their first new album in 11 years. The UK band will release The Universal Want on September 11, via Imperial. The first single is titled "Prisoners," which you can hear below. Also, check out the album's artwork and tracklist below.
"It's about continually chasing something and not being satisfied when you eventually get it," says the band's Andy Williams of their new single. "You've got 'that thing' and you find you're not any happier. Be careful what you wish for."
The Universal Want follows 2009's Kingdom of Rust.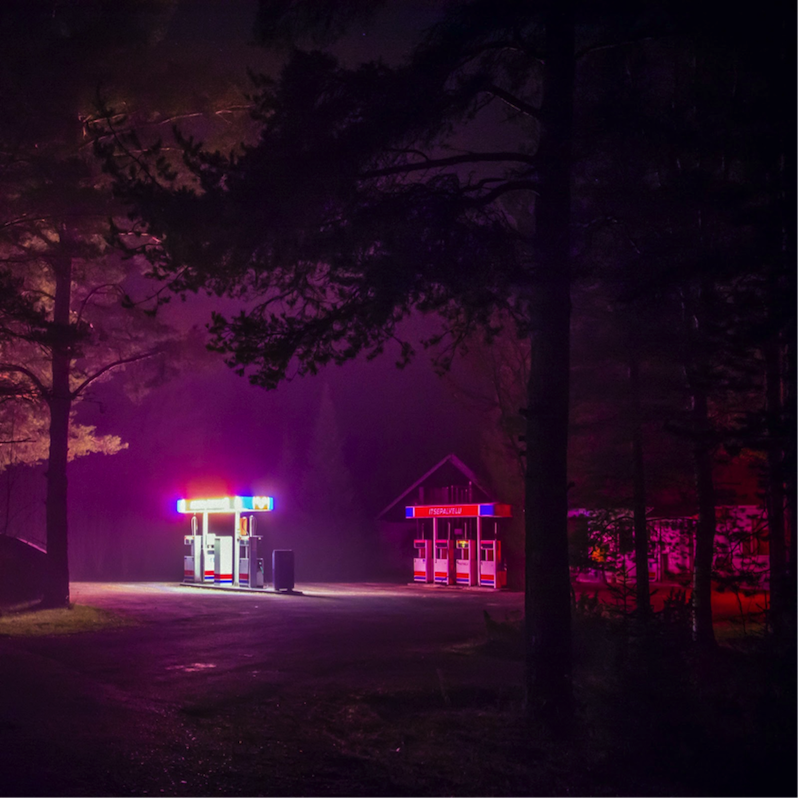 Doves The Universal Want tracklist:
Carousels
I Will Not Hide
Broken Eyes
For Tomorrow
Cathedrals Of The Mind
Prisoners
Cycle Of Hurt
Mother Silver Lake
Universal Want
Forest House
Doves' Last Broadcast is featured on our list, Bonus Tracks: 10 More Essential Indie Rock Albums of the '00s.