Elvis Costello, Nick Cave and Warren Ellis, Beck featured on 20xLP birdsong-inspired compilation, For the Birds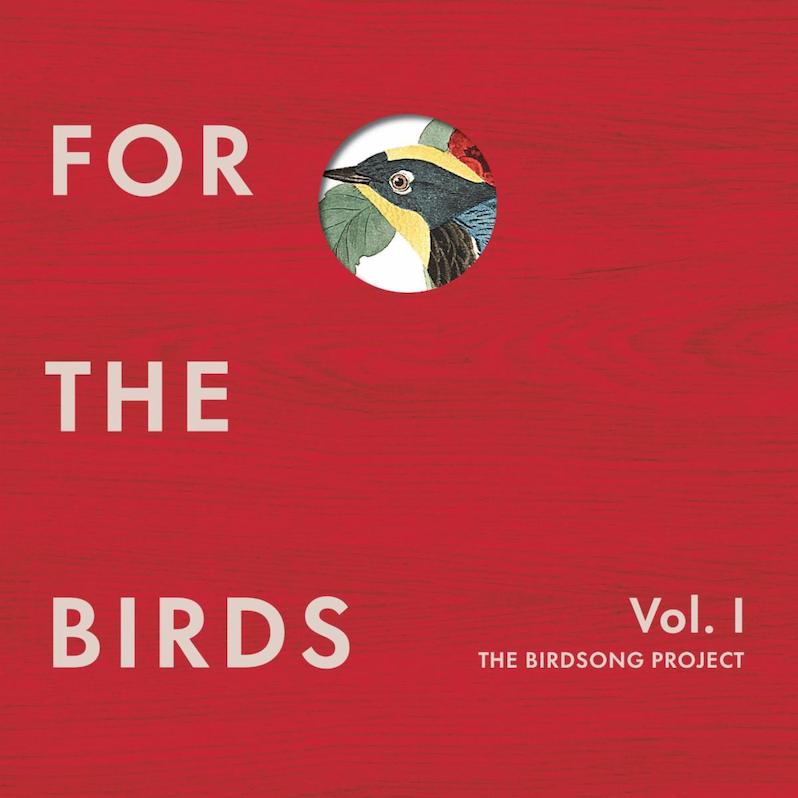 More than 200 artists have contributed to a massive new compilation of music inspired by birdsong. For the Birds: The Birdsong Project, which will be released in five separate volumes starting today and will be released as a limited-edition 20xLP box set, features 242 tracks and is produced by Grammy-award winning producer and music supervisor Randall Poster. Among the artists contributing are Beck, Nick Cave & Warren Ellis, Jim James of My Morning Jacket, UNKLE, Mark Ronson with Damon Albarn and Wale, Beach House, Blake Mills, Terry Riley, Sean Penn, Kurt Vile, Tawiah, Tyondai Braxton, Jarvis Cocker, Karen O, Dan Deacon, Elvis Costello, The Flaming Lips, Mary Lattimore, Jeff Tweedy, Calexico, Inara George and Van Dyke Parks, Alice Waters, Shearwater and more. Read more about the project in a recent New York Times story.
One hundred percent of proceeds from the compilation will benefit the Audubon Society.
Hear the first installment below.