Eric Bachmann : No Recover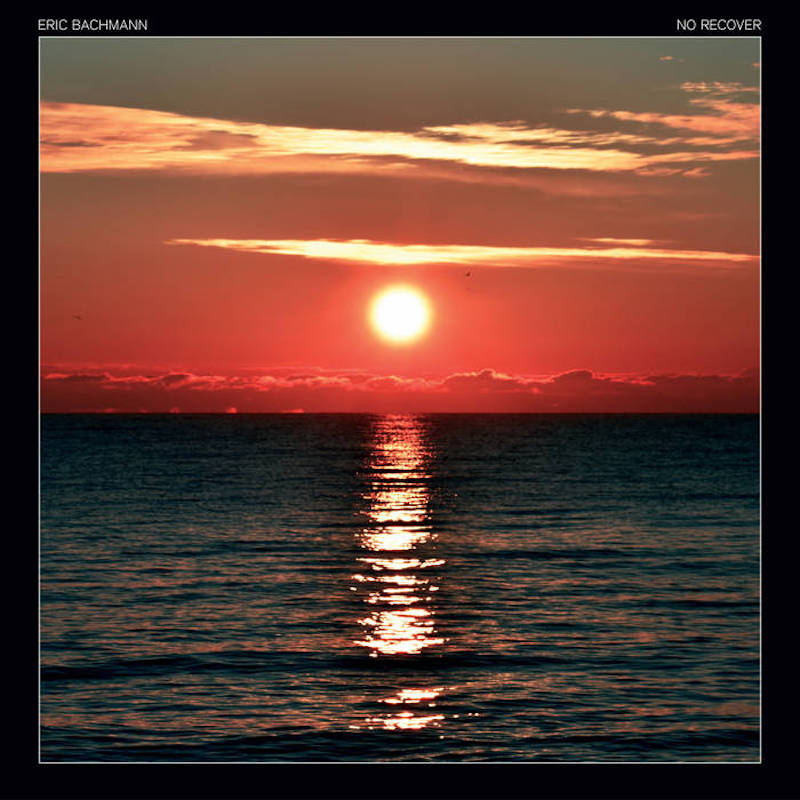 When I first heard "Sleep All Summer," the Eric Bachmann/Neko Case duet from the latter's breathtaking 2018 release, Hell On, I was pleasantly astonished. It wasn't that Bachmann's presence on a Case record was surprising—he's been a featured live player for her for many years now—but the songwriting itself felt so different for a Case record. A quick read of the liner notes and I'd confirmed my suspicion that the songwriting credit belonged to Bachmann alone. Even so, it was an angelic departure away from his recent solo work; a bittersweet love song that managed to lift and crush hearts simultaneously.
That track, as it turns out, was just a preview of Bachmann's foray into more striking material on No Recover. With acoustic guitar, banjo and vocals at the forefront for most of the album, Bachmann's fourth solo record (and 20th overall) contains his most exposed and intimate songwriting and performance in well over a decade. The backing tracks, when they exist, contain mostly subdued rhythm, bass and synth, mixed in a soft sort of way that recalls the title track to Bachmann's own White Trash Heroes, the last recorded song from his first project, Archers of Loaf.
That sonic reference proves to be more and more fitting as one dives further into the record, its soft experimentation recalling a perfect blend between the art-rock drive of White Trash Heroes and the alt-country leanings of Bachmann's second project, Crooked Fingers. Where his self-titled 2016 release focused on clean-cut storytelling through a traditional country rock lens, No Recover finds Bachmann employing ambient textures to accompany lyrics that would come off as stream-of-conscious if they weren't so damn biting. Bachmann is bitter about how life has turned out, yet understanding of how it got to be that way. And unlike fellow '90s-rocker-turned-folk-singer, Mark Kozelek, Bachmann hasn't allowed this perspective to distract him from the beauty that still exists in the world. He's simply finding a new way to be comfortable in a clouded reality.
Being the Ivy League-level lyricist he is, Bachmann's work here isn't most striking when viewed line by line, but as a full piece: a 34-minute novella with chapters that intertwine in way that reference both each other and his work throughout an over-25-year career. It's easily his most nuanced and striking work since the days of Archers, and one that warrants a multitude of listens.
Similar Albums: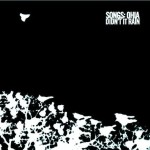 Songs: Ohia – Didn't It Rain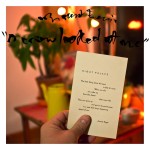 Mount Eerie – A Crow Looked At Me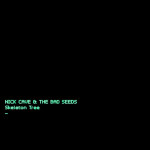 Nick Cave and the Bad Seeds – Skeleton Tree