Everything But the Girl announces "Nothing Left to Lose" remix EP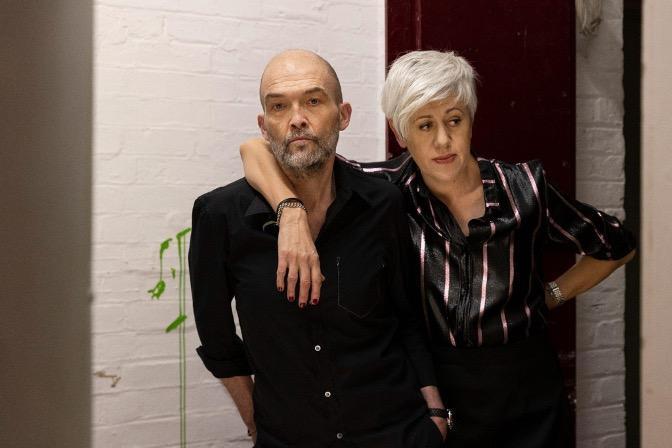 Next month, Everything But the Girl will release their first new album in over two decades, Fuse. And today, they've announced a new "Nothing Left to Lose" remix EP, which is out now. It features a new Four Tet remix and instrumental version of the recent single, as well as extended club and dub mixes of the original from Ben Watt and Bruno Ellingham. Hear the Four Tet remix below.
The duo said in a press release, "'We've always loved that meditative but propulsive thing in Kieran's music. The restraint mixed with momentum. It is something that we often explore as well, so asking him to rework one of our songs felt like a great fit. There is a confident lightness of touch to his remix, underpinned by a raw killer beat, and a beautiful final third where all the subtle intricacies of his additional production coalesce'."
Fuse is out on April 21 via Buzzin' Fly/Virgin. Everything But the Girl's Walking Wounded is featured on our list of the Top 50 Electronic Albums of the '90s.
Everything But the Girl Nothing Left To Lose Remixes tracklist:
1. Nothing Left To Lose – Four Tet Remix
2. Nothing Left To Lose – Four Tet Instrumental
3. Nothing Left To Lose – Extended Club Mix
4. Nothing Left To Lose – Extended Club Dub