Premiere: Extravision fill up an empty room in their "Heart Is A Nest of Snakes" video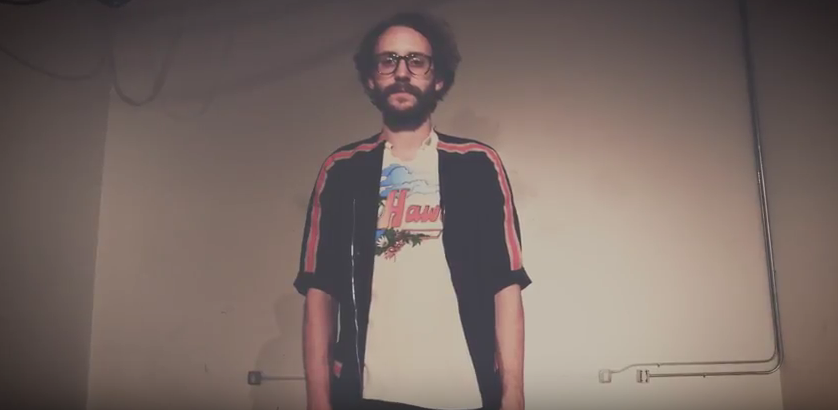 Earlier this year, Iowa-based psychedelic indie rock outfit Extravision released their new album Waking Up. And today, Treble is premiering the new video for "Heart Is A Nest of Snakes" off that album. The track itself is a heady, disorienting haze of classic rock sounds and space-rock layers, somewhere between Spiritualized and The War on Drugs (and a touch of Phosphorescent), with some disembodied child voices and electronic drones. It's a catchy song, albeit one that stretches out into some hallucinatory territory. The video was directed by DEFT, and initially follows one continuous rotating shot, initially focusing on the band performing in an empty room. In time the room fills up with other people, including dancers (who wear some weird masks), some dudes playing basketball (or dodgeball?), rollerskaters and any  number of other odd interlopers.
Watch the Extravision "Heart Is A Nest of Snakes" video below.