Flock of Dimes announces new album Head of Roses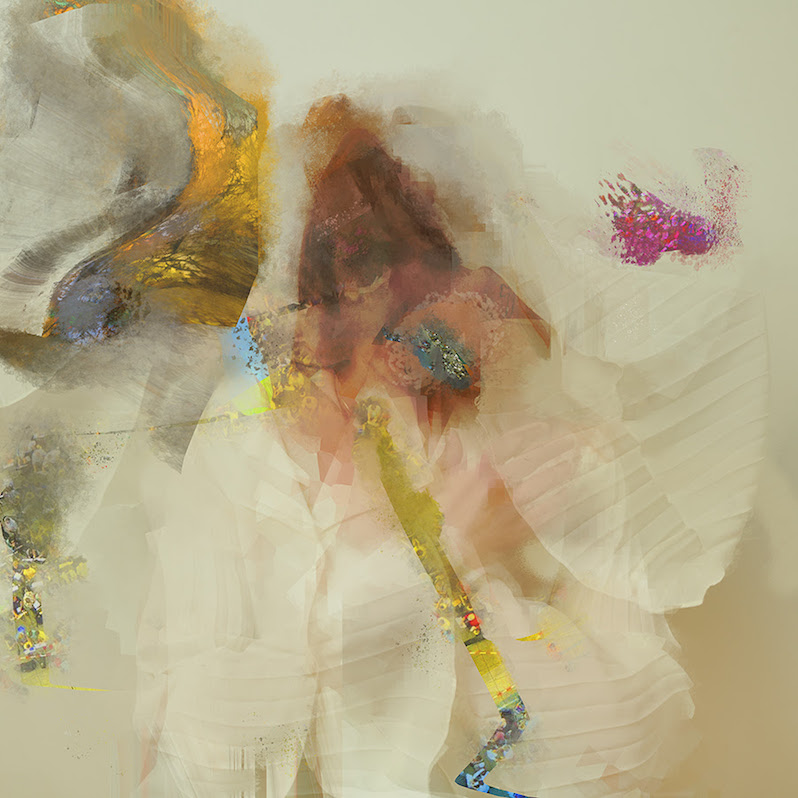 Flock of Dimes, the solo project of Jenn Wasner from Wye Oak, has announced a new album. On April 2, Wasner will release her second album, Head of Roses, via Sub Pop. The first single from the album is titled "Two." Hear it below.
Wasner says in a press release, "'Two' is about trying to find a kind of balance between independence and interdependence, and the multitudes within ourselves. It's about trying to reconcile the desire to maintain a sense of personal autonomy and freedom with the need to connect deeply with others. And it's about struggling to feel at home in a body, and learning how to accept that the projection of self that you show to others will always be incomplete."
Wasner's last album with Wye Oak was 2018's The Louder I Call, The Faster It Runs.
Flock of Dimes Head of Roses tracklist:
1. 2 Heads
2. Price of Blue
3. Two
4. Hard Way
5. Walking
6. Lightning
7. One More Hour
8. No Question
9. Awake for the Sunrise
10. Head of Roses
Wye Oak's "Civilian" is featured on our list, Merge Records: 30 Years, 30 Tracks.