Fucked Up announce new album, One Day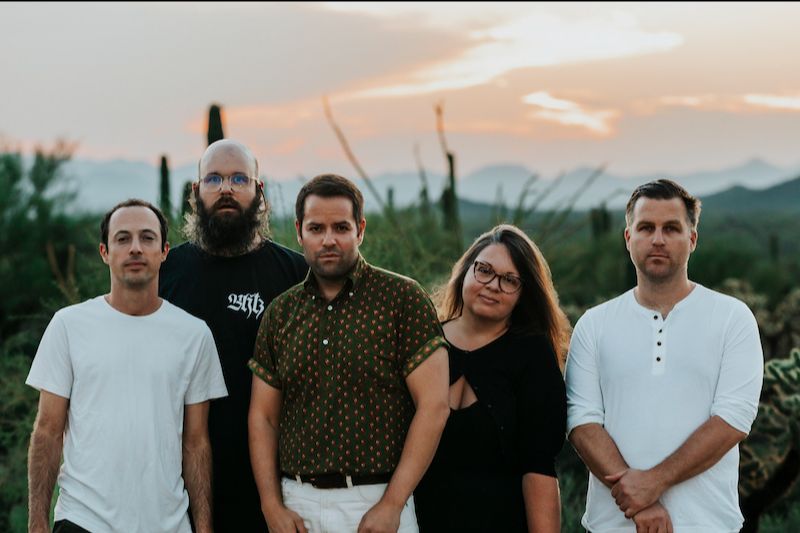 Jeaninne Kaufer
Fucked Up have announced a new album. On January 27, the band will release One Day via Merge. The album is titled One Day because it was written and recorded in the span of one day. (Three eight-hour sessions, rather than 24 uninterrupted hours.) They've shared the title track, which you can hear below.
"After you've been in a band for this long, you lose track of what your sound actually is," Haliechuk said in a press release. "Twenty-four hours can feel like a long time, but you can get a lot done then, too. It can feel like forever and one minute at the same time. If you work on something for one day, it can end up being really special."
One Day follows 2021's Year of the Horse. Fucked Up also recently appeared on our list of the best hardcore albums of the 21st century.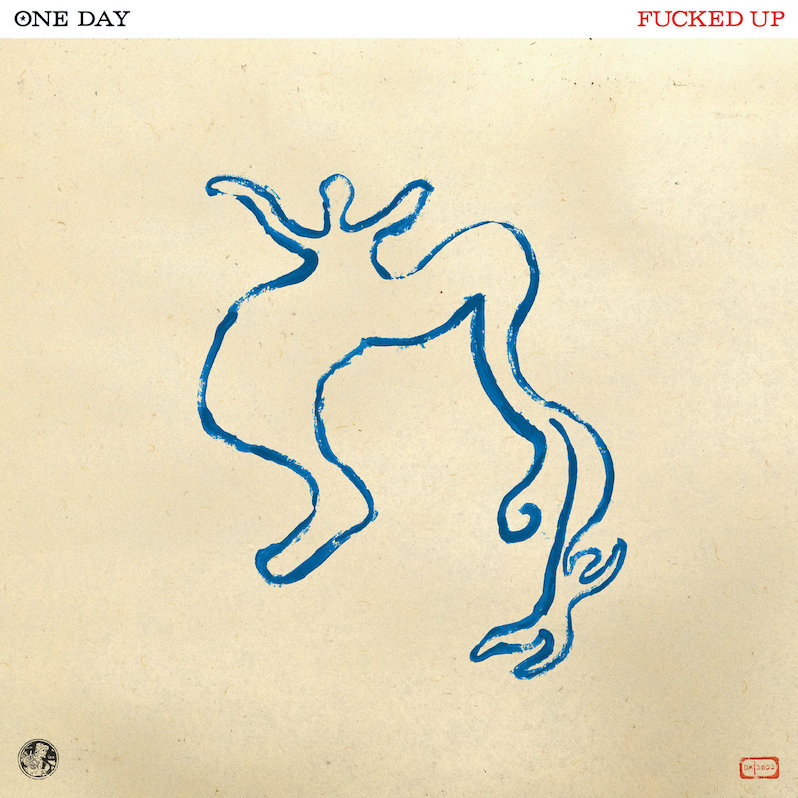 Fucked Up One Day tracklist:
1. Found
2. I Think I Might Be Weird
3. Huge New Her
4. Lords of Kensington
5. Broken Little Boys
6. Nothing's Immortal
7. Falling Right Under
8. One Day
9. Cicada
10. Roar