Full of Hell and Blood Incantation announce co-headlining tour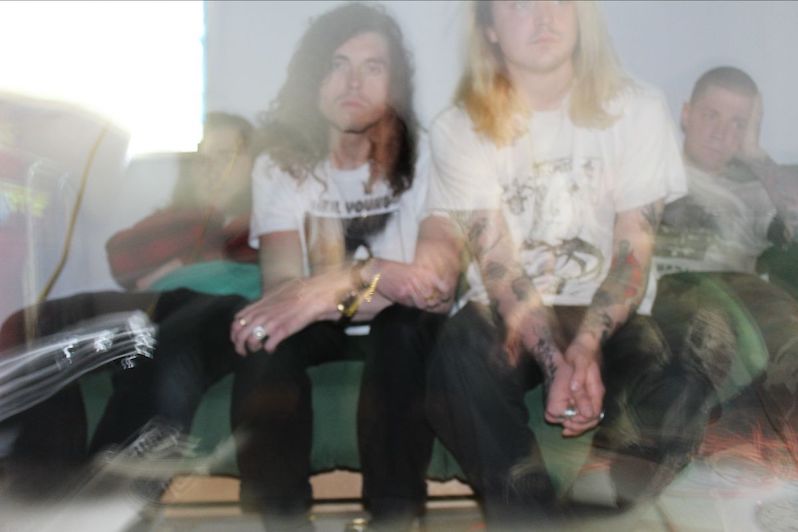 Metal fans rejoice: Full of Hell and Blood Incantation have announced a co-headlining tour. Both groups will make their way around the U.S., launching in Denver in September and ending in Philadelphia in October, with support from Vermin Womb, Mortuous and God is War. Check out their upcoming dates below.
Full of Hell's last album was 2021's Garden of Burning Apparitions. Blood Incantation's last (metal) album was 2019's Hidden History of the Human Race.
Full of Hell/Blood Incantation tour dates:
9/13 Denver, CO @ Gothic Theater
9/14 Salt Lake City, UT @ Urban Lounge
9/15 Boise, ID @ The Olympic
9/16 Portland, OR @ Dante's
9/17 Seattle, WA @ Substation
9/20 Oakland, CA @ Starline Social Club
9/21 Los Angeles, CA @ 1720
9/22 Santa Ana, CA @ The Constellation Room
9/23 San Diego, CA @ Brick By Brick
9/24 Mesa, AZ @ Nile Underground
9/25 Albuquerque, NM @ Sister Bar
9/26 Oklahoma City, OK @ 89th Street
9/28 Davenport, IA @ Raccoon Motel
9/29 St Paul, MN @ Turf Club
9/30 Chicago, IL @ Reggies
10/1 Cincinnati, OH @ Legends
10/2 Detroit, MI @ Sanctuary
10/3 Buffalo, NY @ Mohawk
10/4 New Haven, CT @ State House
10/5 Cambridge, MA @ The Middle East
10/6 Brooklyn, NY @ Monarch
10/7 Philadelphia, PA @ Underground Arts
Blood Incantation and Full of Hell are both featured on our list, A History of North American Death Metal in 30 Albums.