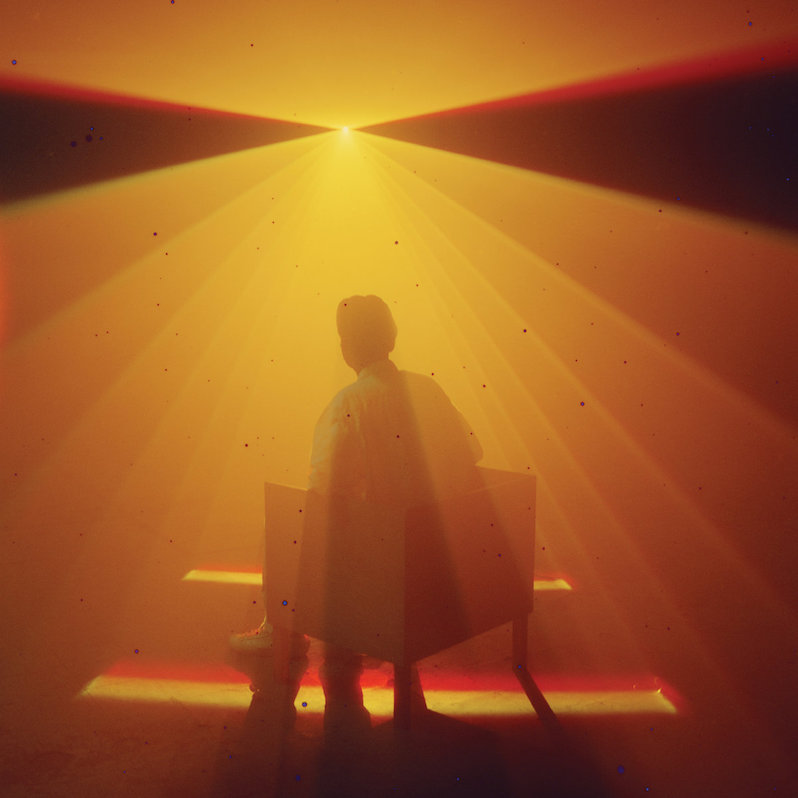 Deep house and hip-hop feel like fodder for a natural crossover, the beats and motifs seeming ready made for bars. Galcher Lustwerk isn't the first to think of this combination—after all, hip house has been around a while—but he's one of the few who do it really well, steadily expanding a still underutilized genre blend in his typically low-key and sincere manner. The Cleveland-born, New York-based producer has been steadily pioneering his bedroom sound throughout the city's night scene, and last year's Information saw Lustwerk finally getting the recognition his impressive body of work has deserved. If that record reflected the sound of long nights, both wild ones out and reclusive ones in, Proof feels a little like the morning after. A bleary eyed but contented look into a hazy dawn.
It's an EP that feels more reclusive than Information, born from a laptop rather than a studio, and in that sense it feels like a little piece of personal pride—even against his previous works which exemplified that attitude. Lustwerk is a master of mood, and it's immediately evident in the way he transforms a stock-standard dance beat into a beautiful mellowed-out piece of electronica in the opening title track. It's a trick he pulls with both consistency and variety, tracks managing to bridge the worlds of down-tempo chillwave and four-on-the-floor dance music—tracks elevated by smooth raps he effortlessly traces over it all. "Graham" sees him explore a more direct R&B vibe with repeated sampled and looped lines, while the bedroom production and synthesized beats that's seen the stock of the likes of Toro y Moi rise slowly unfold closer "Leave."
Lustwerk perhaps gives himself the most on-point review of Proof, "without acoustic drum sounds this time, it's more mechanical, digital, functional." It certainly feels lower key, and that's no criticism. A gift to both himself and fans of what he values in the field he's in, further compounded by the addition of a reworked "Another Story" and the promotion of fellow NY producers AceMoMa with their more frenetic remix of "Speed." Short and sweet, these are six tracks of good vibes that reveal their depth slowly. Feeling equally welcome on club dance floors (when that becomes a thing again) or through headphones, lying on your bed with eyes closed (maybe a little more relevant right now), Galcher Lustwerk is proving how to blend influences in a way that feels truly organic.
---
Label: Ghostly
Year: 2020
---
Similar Albums: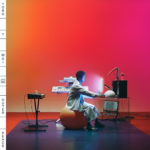 Toro y Moi – Outer Peace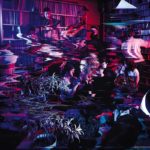 Shigeto – The New Monday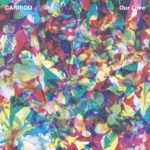 Caribou – Our Love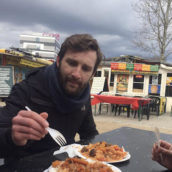 William Lewis
Hailing from Melbourne, Australia, Will has been contributing to Treble since 2018. Music and writing are the foils to his day job. Apart from Treble, he has contributed to Drowned in Sound, Glide Magazine and Indieshuffle. He also plays music and blogs when time permits.