Album of the Week: Shigeto – The New Monday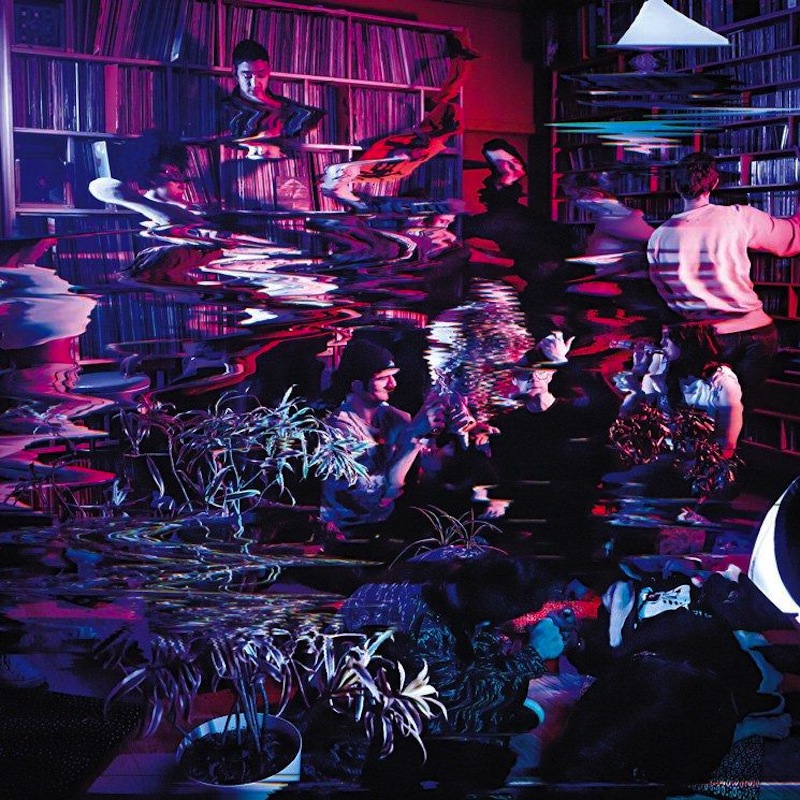 Zach Shigeto Saginaw has a comfortable spot among Ghostly International's extended family of bedroom beatmakers. His clicks 'n' cuts have been clearly inspired by the jazz records spun during his childhood in Michigan, connecting him to IDM and Flying Lotus as well as his labelmates' chillwave and other forward-looking bass music. But a few years ago Shigeto moved back from the cosmopolitan Brooklyn of his initial Ghostly push, putting down roots in Detroit and setting up a DJ residency called Monday is the New Monday.
Shigeto's first solo LP since this return, The New Monday, suggests he's stepping into new dual roles as a steward of the city's grand techno tradition and an oddball yet credible hip-hop producer. It's essentially a house-rap album, even if that's only because it holds house tracks and rap tracks next to each other. To manage this he undertakes a sea change, removing a lot of the meditative, improvisational chatter and clatter that marked his pleasantly cracked electronica on releases such as Lineage and No Better Time Than Now.
Shigeto spends about half of The New Monday patching up those gaps with elements from jazz and jazzy house: key instruments (sax, vibes, organ) and deep vocal samples. The streamlined, unabashedly revivalist 4/4 results are uniformly beautiful, from the bravado of Kaleena Zanders' cut-up dialogue in "There's a Vibe Tonight" to Shigeto's own murky processed love note to his once and future home, "Detroit Part II." It's a line of songs that shares in the tradition of Josh Wink and fragments it in the same manner as Jamie xx.
The rest of The New Monday jams together Shigeto's pieces left behind to form subdued, gerry-rigged production for trap music from Danny Brown's bleeding-edge Detroit scene. It might take a few listens to get used to hearing Shigeto's music slither and pop underneath chants like Silas Green's "Don't trip, don't flip/You don't own shit, I don't owe shit." But Shigeto's already worked with Brown associate ZelooperZ since his homecoming, so a hallucinogenic cut like "Barry White" going off in three different sonic directions is more natural than you may realize.
When combined with High Risk, his quietly brilliant 2015 collaboration with trumpeter Dave Douglas, The New Monday pegs Shigeto's return to The Great Lake State as incredibly significant. He's in the middle of a shift from music servicing his own background and memories to that which supports other people. Even if the realignment is only temporary, it's a powerful one. Not only does Shigeto remind us you can in fact go home again, but you can still send out some fascinating postcards while you're there.
---
Label: Ghostly
Year: 2017
Buy this album at Turntable Lab
---
Similar Albums: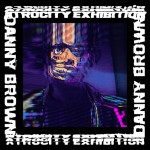 Danny Brown – Atrocity Exhibition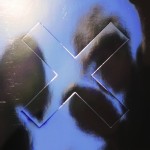 The xx – I See You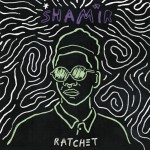 Shamir – Ratchet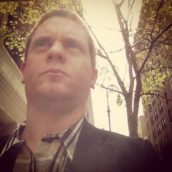 Adam Blyweiss
Adam Blyweiss is associate editor of Treble. A graphic designer and design teacher by trade, Adam has written about music since his 1990s college days and been published at MXDWN and e|i magazine. Based in Philadelphia, Adam has also DJ'd for terrestrial and streaming radio from WXPN and WKDU.