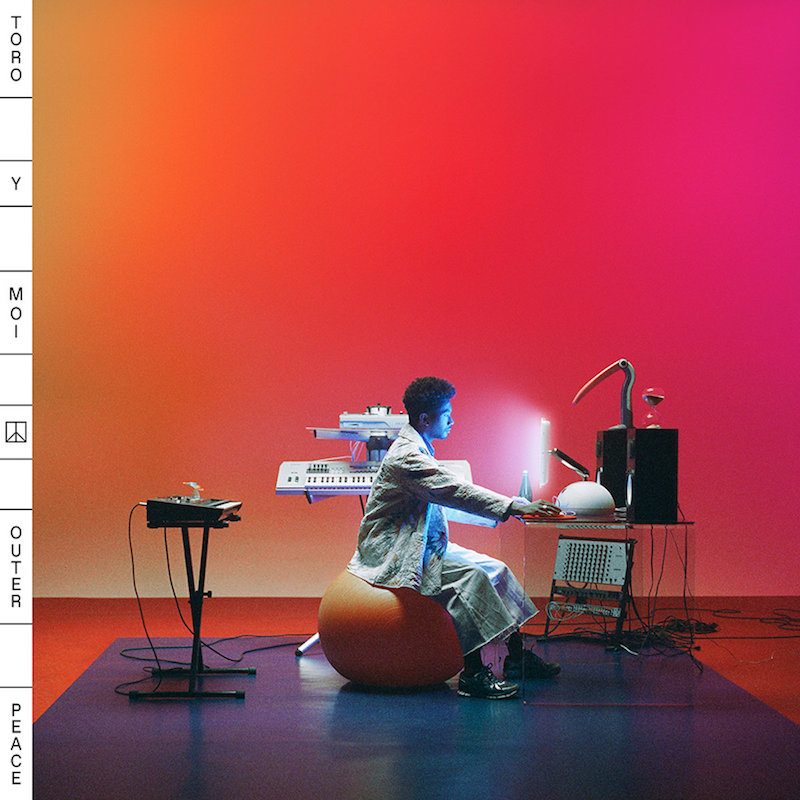 Toro Y Moi's Outer Peace is slithery, glowed-up pop with a capital P that travels past chillwave straight into streamable three-minute micro darts of synthy '80s Detroit techno with infectious, cavity-forming melodies. "Chaz Bear" Bundick, who put the fuzzy lo-fi psychedelic guitars in storage since his 2015 release What For?, nonchalantly shares the sentiment "James Murphy is spinning at my house, I met him at Coachella" during "Laws of The Universe." Uttered just below the '80s R&B cool he's got going on, it operates as a mood directive. "Opinions outweigh my doubts, or maybe I just pay attention, I don't give a fuck."
Make no mistake, the first three songs on Outer Peace—"Fading," "Ordinary Pleasure" and "Laws"—showcase the controlled focus Mr. Bundick took a year off in Portland to fine-tune. He mentions French House and Wally Badarou as the newfound sonic muse, while Beck's Midnite Vultures comes out the speaker. Minus the overbite. Funny enough, Outer Peace, like What For?, clocks in around 30 minutes and uses 10 songs to get there. So no matter the genre, Bundick is working with a construct that is devoid of genre identity. "Miss Me," featuring Abra, is the slowed-down R&B cooker that becomes a thang by way of its stripped-down sexy AF demeanor. "Who Am I" puts an unmistakable "Deetroit" feeling back in the culture, championing Kevin Saunderson's iconic group Inner City.
But it's "Monte Carlo," featuring WET, that lets us know beneath all the fashion shoots, stylistic swings and NPR features, Chaz Bear, who is notoriously Bay famous for wearing sandals to his DJ gigs under the moniker of Les Sins, is still the smartest nerd in the room who will cop a number from a girl while discussing transportation options from "The Town" to San Francisco. Outer Peace continues that Prince/Bowie shapeshifting chameleon character that Bundick been chiseling at since 2010. Eat your heart out Animal Collective, those chops don't come with the 808 sample pack.
---
Label: Carpark
Year: 2019
---
Similar Albums: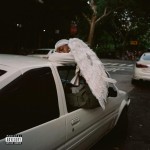 Blood Orange – Negro Swan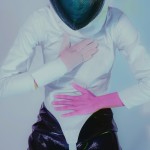 Unknown Mortal Orchestra – Sex & Food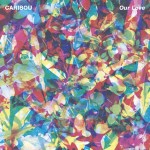 Caribou – Our Love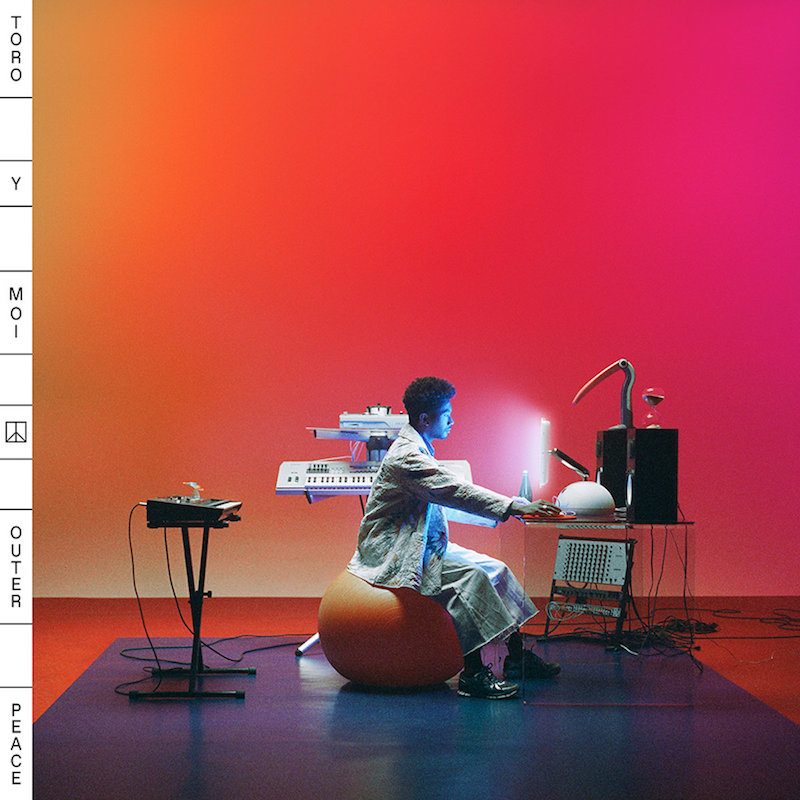 Buy this album:
John-Paul Shiver
John-Paul Shiver has been contributing to Treble since 2018. His work as an experienced music journalist and pop culture commentator has appeared in The Wire, 48 Hills, Resident Advisor, SF Weekly, Bandcamp Daily, PulpLab, AFROPUNK and Drowned In Sound.