Gang Gang Dance : Kazuashita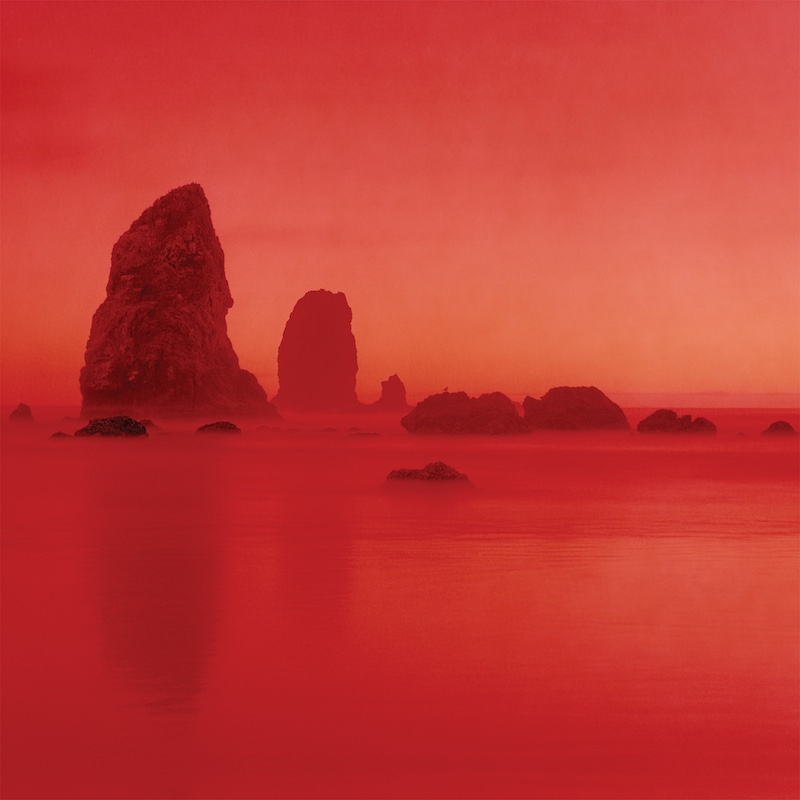 John Peel once famously described The Fall as "always different always the same". Among the lineage of great one-liners that encapsulate a band's sound that surely has to be at the top. Here's my modest offering for second place: "It's Everything Time." Gang Gang Dance began their breakthrough 2011 album Eye Contact with those words, and in the seven years they have been away that line has served as a shorthand to sum up their eclectic sound. Whirring electronics, shoegaze guitars, tribal drums, blissed-out ambience, dissonant noise, siren vocals. The Manhattan band's sound is everything and the kitchen sink.
Eye Contact was the album that brought Gang Gang Dance out of the shadows and into major indie music prominence. Their first album released by 4AD, it was a coming out party for a band that had long been the best kept secret of the underground New York music scene. Instead of immediately capitalizing on their newfound relevance, Gang Gang Dance went away quietly for seven years. Now they have returned with Kazuashita, another 10-song collection of spacey shoegaze for the 21st century.
Kazuashita was recorded in both studios and art spaces in New York. The union of Gang Gang Dance as an art project and Gang Gang Dance as a musical project has always been integral to setting them apart from their contemporaries. This relationship is immediately explored as their latest album begins with what sounds like a transmission from a demon on Mars echoing deep into space with the anxious clicking of time speeding to a rapid conclusion. The track dissolves into Kazuashita's first proper song "J-TREE." Lizzi Bougatsos' divine vocals melt away any ice formed in their seven-year absence, warm guitars jet in like pangs of nostalgia, and then a heavenly rapture of sounds crack the sky open. Gang Gang Dance are back.
The haunted interlude that comes before "J-TREE" is just as important to Gang Gang Dance's wonder as the ear worm melodies that follow. That is to say unlike other experimental bands, Gang Gang Dance layer textures of true abstract noise into their work. The effect is an album that engages the emotions and intellect in equal measure. Kazuashita, like Eye Contact before it, was released by 4AD. The roster curated by the London-based label across its nearly 40 years is staggering but perhaps most notable is their distribution of Scottish dream-pop royalty Cocteau Twins. The warm, ethereal palette perfected by that band is more heavily present on Kazuashita than any of Gang Gang Dance's previous albums. Lead single "Lotus" would fit comfortably on an album like Heaven Or Las Vegas. "Lotus" is built on a near hip-hop downtempo beat. The otherworldly quality of Lizzi Bougatsos' voice makes the song infectious. "Too Much Too Soon" is similarly held together by a danceable drum beat put into orbit by Bougatsos' out of reach, dreamlike vocals.
The drum programming on Kazuashita places a majority of its best moments firmly on the dance floor. The album's title track is an eight-minute odyssey that climaxes with a sweaty jungle outro complete with jagged stabs of vocals and a warm blanket of synth. "Young Man (Marika in Amerika)" brings in faint influence of Arabic dance music and island made steel drums. "Snake Dub," true to its name, is a slithering dub opus. Together the dance sound of Kazuashita's beats and the dream pop of its vocals form a wholly intoxicating aural journey.
Gang Gang Dance continue to be a band at the forefront of sonic experimentation. Their secret weapon, as always, is the sensual voice of Lizzi Bougatsos. With Kazuashita their exploration into sound finally runs parallel to Bougatsos' voice, two uniquely wondrous traits working in unison like never before. Like the long lineage of experimental artists who found comfort in pop music before them—Jim O'Rourke, Arthur Russell, Meredith Monk—Gang Gang Dance are masters of unlocking doors into musical worlds equal parts temporal and celestial.
Similar Albums: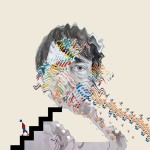 Animal Collective – Painting With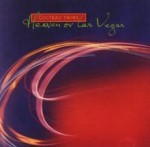 Cocteau Twins – Heaven or Las Vegas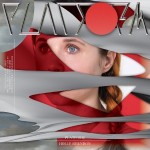 Holly Herndon – Platform