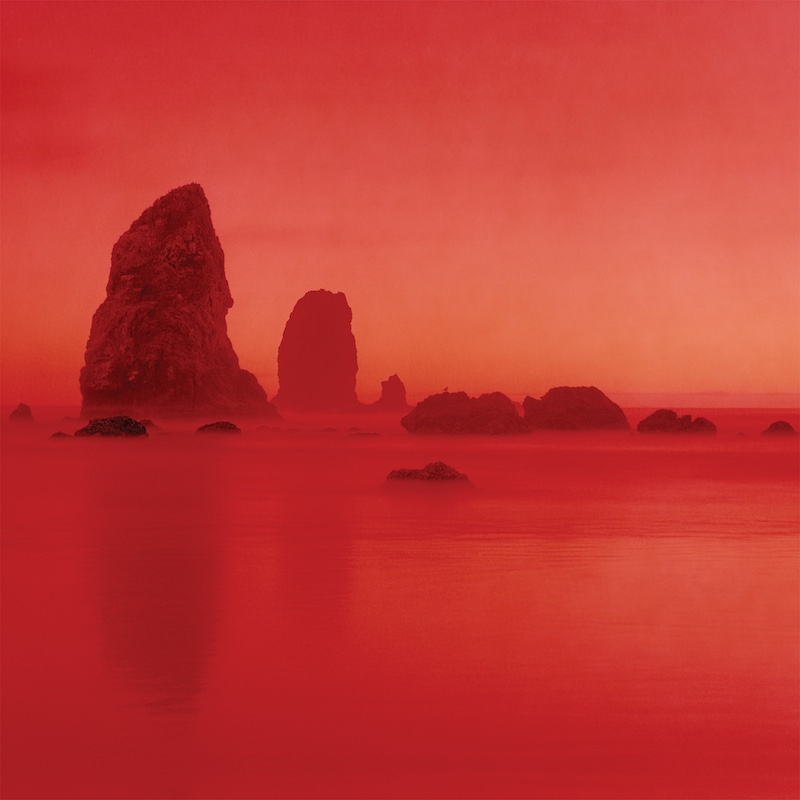 An album that engages the emotions and intellect in equal measure.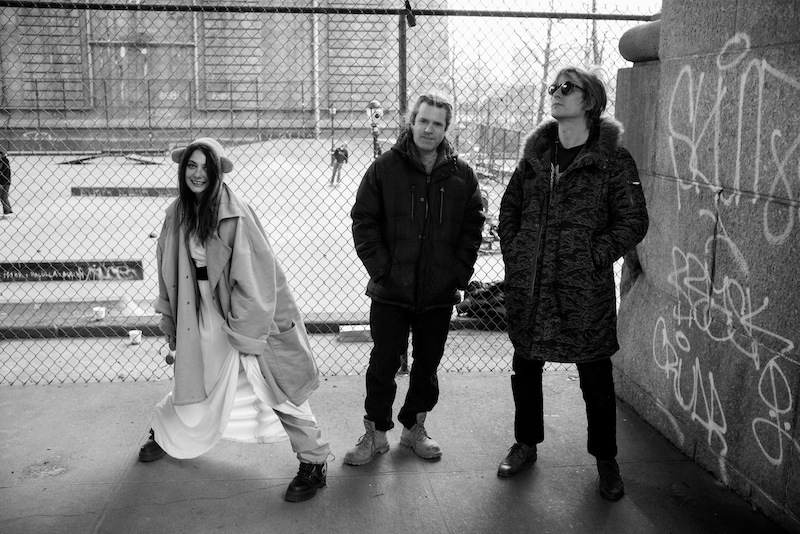 Hear the second single from the band's upcoming album.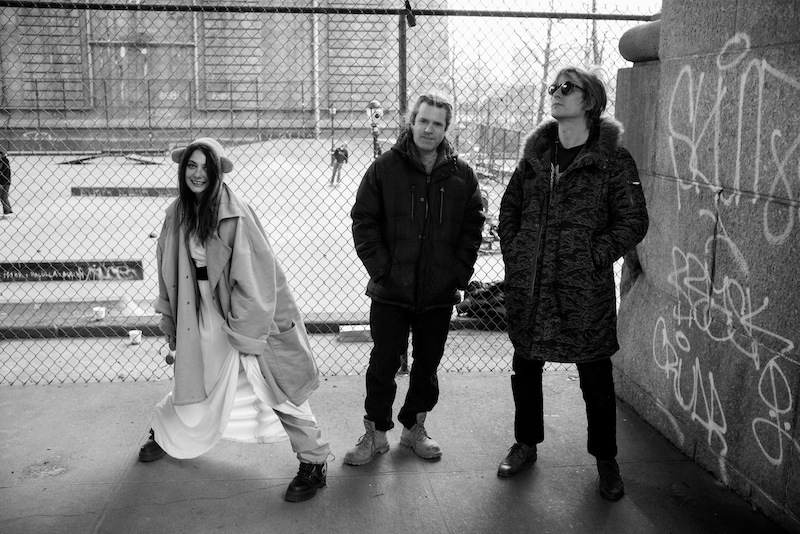 New album Kazuashita out on June 22.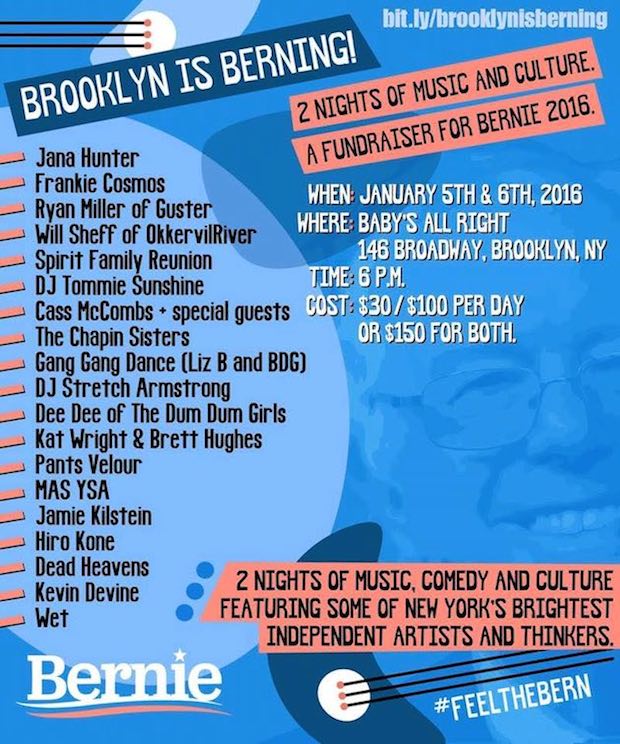 Okkervil River's Will Sheff, Dum Dum Girls' Dee Dee and more performing.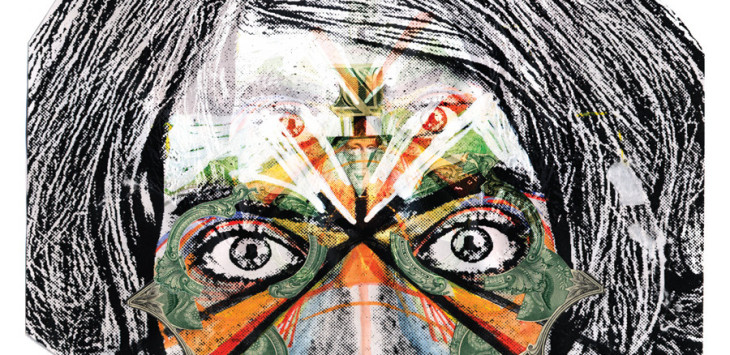 How Gang Gang Dance reflected a global language of music on one incredible record.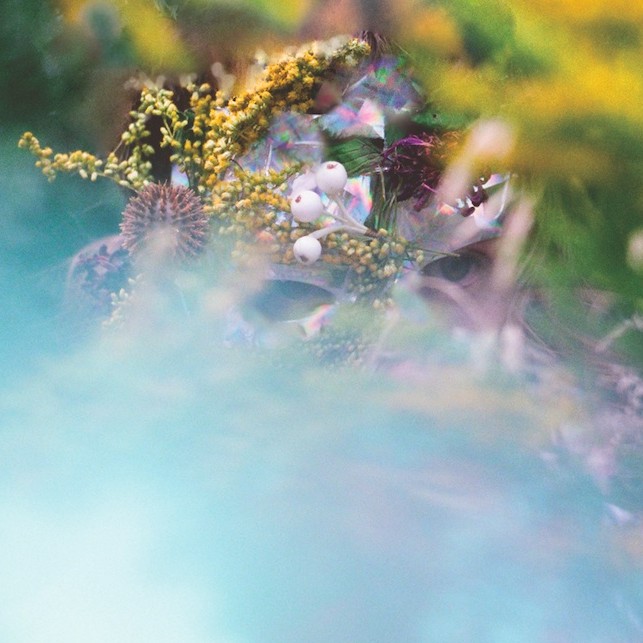 SUM/ONE out Dec. 3, featuring members of Hot Chip and CSS.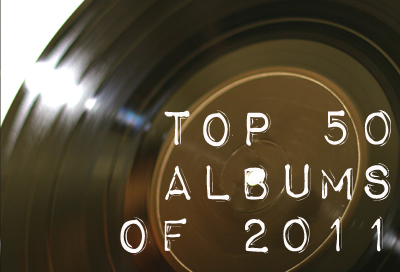 Our 50 favorite long players in a year of musical riches.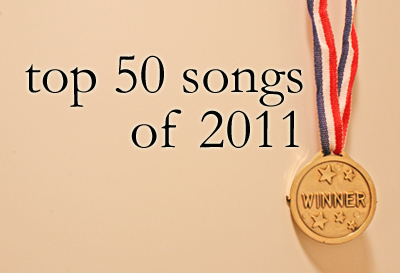 Our 50 favorite tracks from a diverse and crazy year.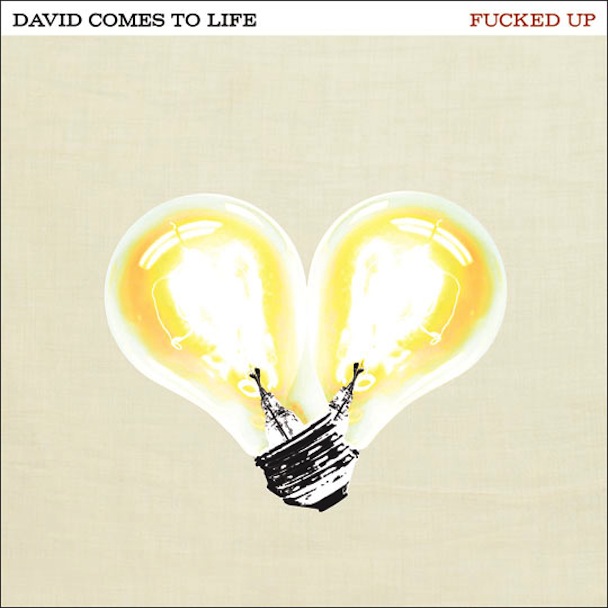 The best records of the year's first half, summarized in one sentence each!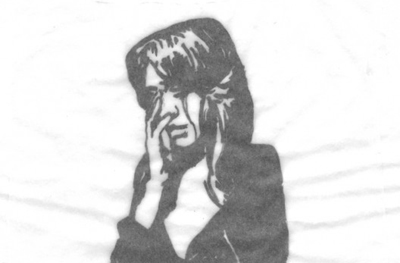 Sixteen more jams to kick off the summer.
Off-kilter grooves and ambient sexiness.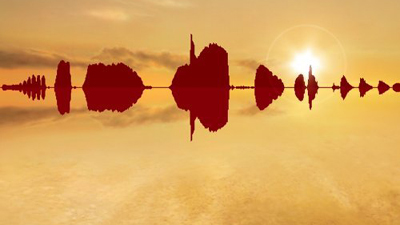 The albums from 2005 we sorta left out…