Ganser announce new EP, Nothing You Do Matters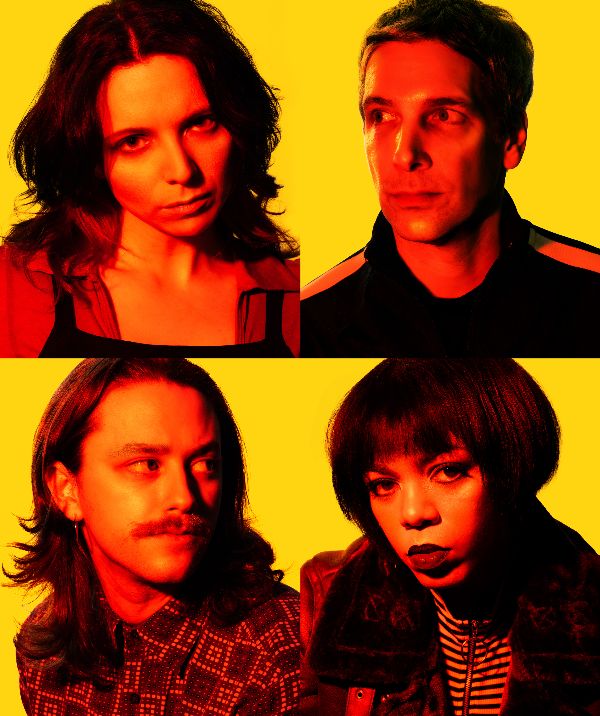 Kirsten Miccoli
Ganser have announced a new EP. After the release of their excellent album Just Look At That Sky in 2020, the Chicago post-punk group have announced Nothing You Do Matters, which will be release October 5 via felte (vinyl due for release in December). The EP is produced by Angus Andrew of Liars, and the first track the group has shared is titled "People Watching." Hear it below.
Ganser also premiered a video for "People Watching" over at Rolling Stone, which uses LED Volume virtual green screen technology (as seen on The Mandalorian) wherein vocalist Nadia Garofalo is seen being buried alive by her bandmates.
Ganser Nothing You Do Matters tracklist:
1. People Watching
2. What Me Worry
3. People Watching (Liars Remix)
Ganser's Just Look At That Sky was one of our favorite albums of 2020.