Gatecreeper : An Unexpected Reality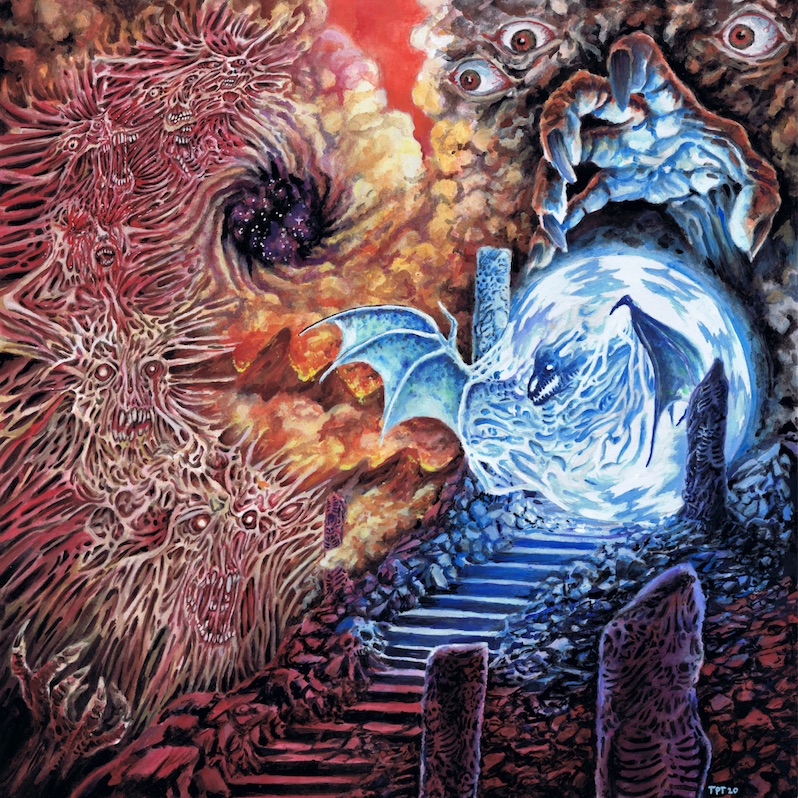 For a relatively young band, Arizona's Gatecreeper have not only released an ample amount of material in a relatively short period of time, but that their songwriting continues to evolve as their catalog grows. Through their numerous splits, singles, and studio records, the band's fusion of old-school North American death metal and the influence of early Swedish counterparts has proven the group to be a remarkable force of unrelenting brutality. Through their ability to fuse intense sonics with gloomy melodies, their music offers an exhilarating variation on a familiar but reliably exhilarating sound. In just the second week of 2021, Gatecreeper offered a different kind of surprise with a brand-new, concise release entitled An Unexpected Reality, an eight-track jaunt of pure ferocity.
True to form, while the elements of the eight songs are death metal centric, An Unexpected Reality flows very much like a grindcore record. Many of these cuts last for just a minute or less; while the concluding track is an 12-minute punisher, the second longest cut is just a little over a minute. Even instrumentally, there is an added thrashy grind appeal to their approach. In a statement leading up to the EP's release, the band said that An Unexpected Reality is meant to be experienced as a whole. And in fact, each song plays consistently well off one another, all essential parts of the same seamless listening experience.
The transitions between each track are smooth; if you're not watching too carefully, you might miss when a new track begins. "Starved" makes for a roaring opener, with guitar exuding heat over blistering drums. With a minor squeal of distortion, "Sick of Being Sober" carries over the adrenaline, with a great mix of vocal screeches and rough guttural bellows, each fueling the brutal atmosphere. And with only one exception, the instrumentation throughout the record is constantly going off to vicious speeds.
That one exception comes in the form of closer "Emptiness," which stands out for pretty obvious reasons once you've heard it. Pulling from qualities found on Deserted, the cut exudes a thunderous, moody tone. Touches of distortion, along with a tremendous melodic presence, create a somber aura, all without losing focus of the flavorful death metal rush that Gatecreeper are known for.
An Unexpected Reality is a quick, digestible sequence of songs. Its short runtime is a manner of delivery that encourages an instant replay as soon as everything comes to a close. While a more meaty and substantial release from Gatecreeper is still somewhere over the Sonoran horizon, An Unexpected Reality makes for a satisfying death metal hors d'oeuvre.
---
Label: Closed Casket Activities
Year: 2021
---
Similar Albums: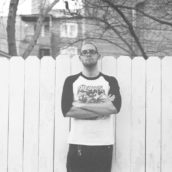 Michael Pementel
A graduate of Columbia College Chicago's Creative Writing Program, Michael Pementel is a published music journalist, specializing in metal and its numerous subgenres. Along with his work for Treble and Bloody Disgusting, he has also written for Consequence of Sound, Metal Injection, Dread Central, Electronic Gaming Monthly and the Funimation blog.