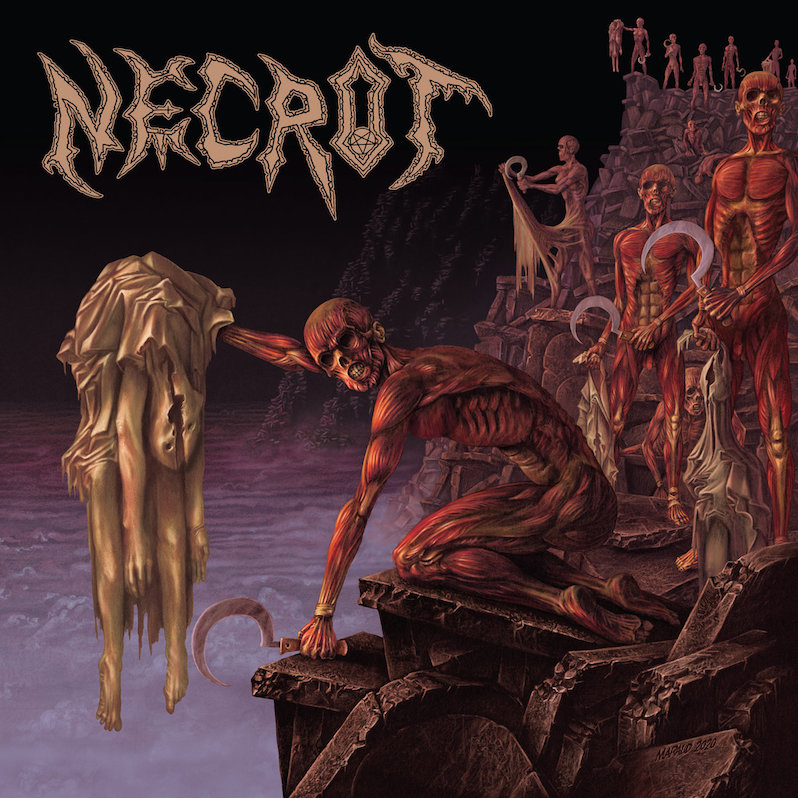 I first saw Necrot live on last year's Decibel Tour, playing alongside Morbid Angel and Cannibal Corpse. Having only briefly listened to them in the past, I was blown away; not only was their performance incredible, but they actually lived up to the legends they shared the stage with. Not that they're copycats, of course, but rather they offer their own uniquely powerful spin on death metal, cemented with the release of their 2017 debut Blood Offerings.
With their second album, Mortal, Necrot offer a true work of powerhouse death metal. Necrot know how to go for the throat. Opening with "Your Hell," the instrumentation explodes from the start; the rhythm builds and intensifies before shifting into high gear. Vocalist Luca Indrio establishes a sinister tone with his lyrics, serving up lines of grim, existential darkness such as "The bones, the flesh, the blood abusing my body and soul," evoking tension and haunting imagery—a perfect accompaniment for their vicious brand of death metal.
With its beatdown of drums and bass, alongside a riveting guitar rhythm, "Dying Life" is a pure rush. The growling vocals and relentless instrumentation are exhilarating, further enhancing the album's depraved atmosphere. There isn't one solitary, key component to credit, given that each member contributes a crucial element into the sound. Sonny Reinhardt's guitar playing fuels each track with a thunderous madness, providing haunting rhythms and vibrant melodies. Chad Gailey's drumming and Luca Indrio's bass each provide a compelling tautness, while Indrio's voice is utterly menacing, allowing for each string of lyrics to strike with terror.
Indrio opens "Asleep Forever" with the lines, "Deep inside, fading away. Can you see the passing of time?" While the instrumentation comes forward with tremendous adrenaline, the guitar exudes a dreamy vibe that plays against the metallic bashing of the drums. It's a contrast that establishes an exciting, ominous atmosphere. Closing out the record is the self-titled track, a fitting conclusion that encapsulates Necrot's strongest qualities. The progression feels like a descent, the sound of spiraling downward into madness. With the vicious vocal delivery and onslaught of instrumental fury, it's pure death metal enjoyment.
Necrot carries on the spirit of what makes death metal so exhilarating, raising the bar for what makes a great death metal performance. With Mortal, Necrot provide an experience that is exciting, brutal and a whole lot of fun. In all its drive and sinister energy, Mortal is easily of the year's strongest death metal releases thus far.
---
Label: Tankcrimes
Year: 2020
---
Similar Albums: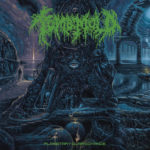 Tomb Mold – Planetary Clairvoyance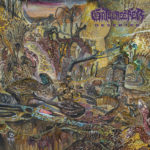 Gatecreeper – Deserted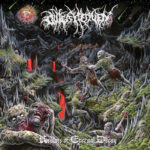 Outer Heaven – Realms of Eternal Decay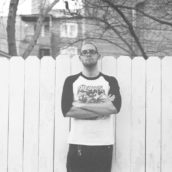 Michael Pementel
A graduate of Columbia College Chicago's Creative Writing Program, Michael Pementel is a published music journalist, specializing in metal and its numerous subgenres. Along with his work for Treble and Bloody Disgusting, he has also written for Consequence of Sound, Metal Injection, Dread Central, Electronic Gaming Monthly and the Funimation blog.