Gojira announces new album, FORTITUDE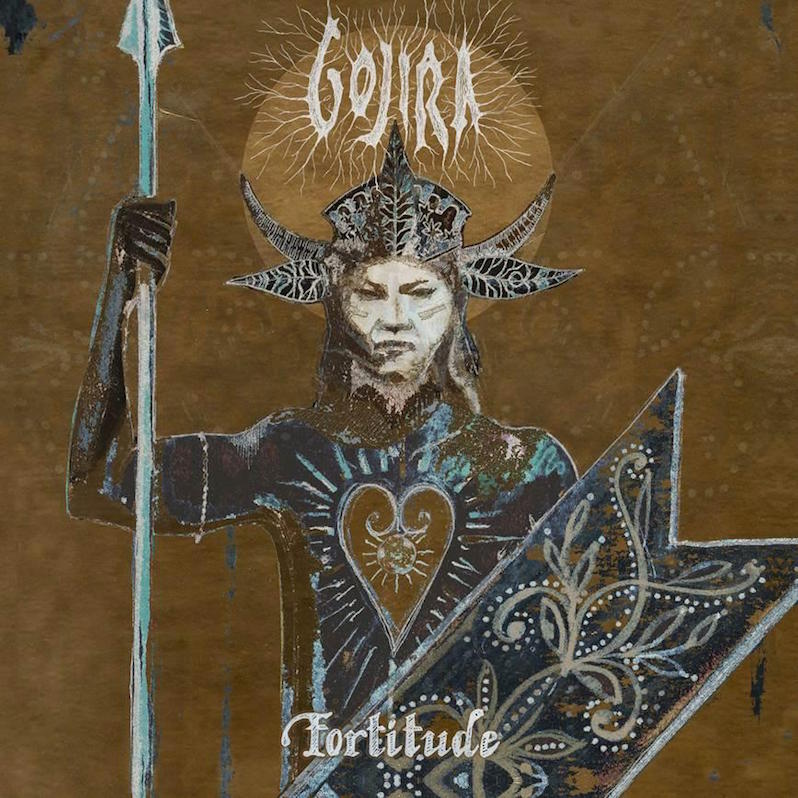 Gojira have announced a new album. On April 30, the French death metal band will release FORTITUDE via Roadrunner Records. The first single is titled "Born for One Thing," and you can hear it below.
"We have to practice detaching ourselves from everything, beginning with actual things," vocalist / guitarist Joe Duplantier says in a press release about the new track. The song is partially inspired by the Tibetan and Thai philosophers he read when he was younger, and carries an anti-consumerist message. He continues, "Own less possessions, and give what you don't need away, because one day we'll have to let everything go, and if we don't, we'll just become ghosts stuck between dimensions."
FORTITUDE follows 2016's Magma.
Gojira FORTITUDE tracklist:
"Born For One Thing"
"Amazonia"
"Another World"
"Hold On"
"New Found"
"Fortitude"
"The Chant"
"Sphinx"
"Into The Storm"
"The Trails"
"Grind"