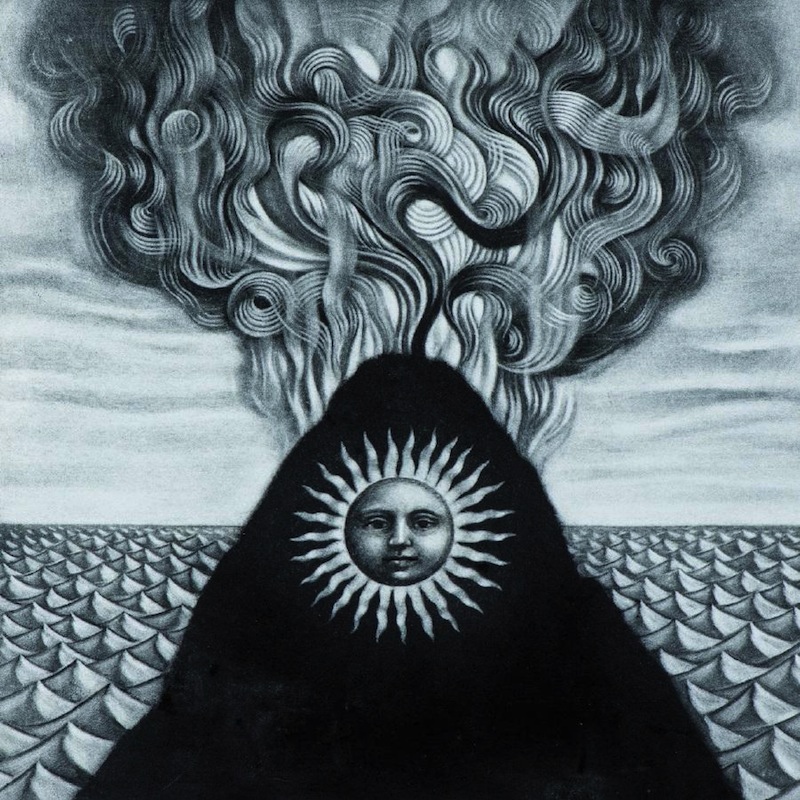 Had things proceeded as expected for Gojira, riding high on the wave of acclaim generated by 2012's L'Enfant Sauvage, they would have a whole load of political and environmental detritus to sift by now in the creation of album number six. The French metal crew have never shied away from socio-political themes, but the band's plans, such as they were, were thrown into chaos when Joe and Mario Duplantier's mother died after falling ill, prompting the suspension of ongoing recording sessions as the band (the Duplantier brothers, Christian Andreu and Jean-Michel Labadie) attempted to push on in the midst of tragedy.
The resulting album, Magma, is impressively minimalist in its approach, especially so when compared to the flights of fancy and technical wizardry that defined the band's oeuvre up until their previous record; a change in direction that can easily be dismissed as unnecessary until one tries to make sense of the album. "Silvera" sets up camp at a crossroads between the group's newfound melodic side and their more aggressive earlier material, with Joe's classic growl mixed in with a heavier emphasis on singing.
"The Cell," meanwhile, establishes the album's sonic blueprint, its groove-driven verses building to a melodically potent chorus that aims to act as a shield against the tormented lyrics ("No control over anything / I'm dying to learn, I'm dying to forget") as Joe pleads for an escape from the heartbreak and depression that informs much of the album's outlook: "Get me out of here! I've been lost in the dark … I'm locked inside me." The likes of "Only Pain" and lead single "Stranded" explore that darkness further, yet offset it slightly with melodic detours and energized, impassioned vocals.
Despite having to come to terms with emotional wreckage, they find respite in the album's two instrumental tracks; '"Yellow Stone" is intended as a palette-cleanser before the record's seven-minute title track (I'm not sure whether its 1:19 length is just enough or not enough), and the closer "Liberation" strips things down to acoustic guitar and percussion to finish the record in a most unexpected manner, a fittingly brooding and atmospheric coda to an album that has a lot of emotional baggage to unpack. More melodically astute than we've expected from Gojira, yet still keenly aware of the band's commitment to heaviness (in this case: lyrical, emotional and musical), Magma is an unflinching listen, stripped of the band's usual frills and flourishes, and at times almost voyeuristic in its vulnerability. Where Gojira go from here is anyone's guess.
Similar Albums: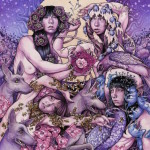 Baroness – Purple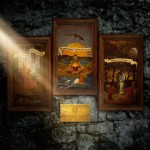 Opeth – Pale Communion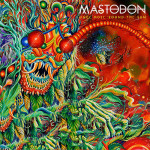 Mastodon – Once More 'Round the Sun