Grouper announces new album, Shade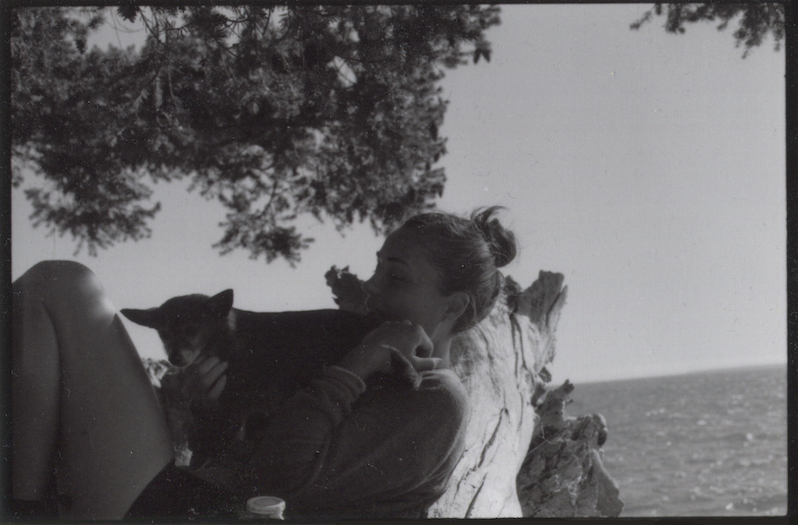 Gordon Ashworth
Grouper has announced a new album. On October 22, Liz Harris will release Shade, a set of songs that goes back as far as 15 years, via Kranky. A press release states that Shade is "an album about respite, and the coast, poetically and literally. How we frame ourselves in a landscape, how in turn it frames ourselves; memories and experiences carried forward mapping our connection to place."
Harris has shared the first new track from the album, titled "Unclean Mind," which you can hear below.
Shade follows 2018's Grid of Points.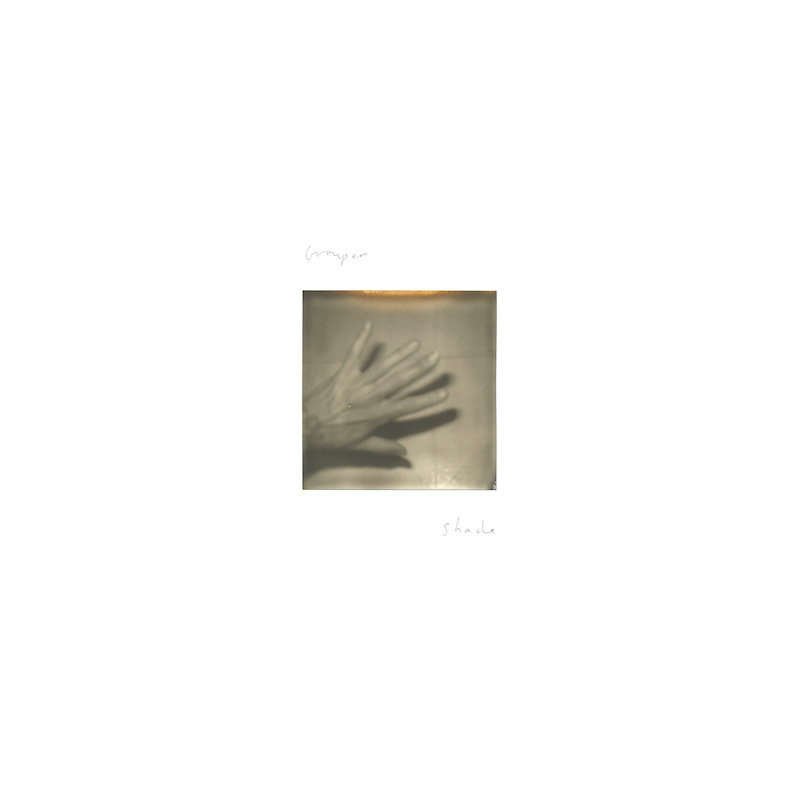 Grouper Shade tracklist:
1 Followed the Ocean
2 Unclean Mind
3 Ode to the Blue
4 Pale Interior
5 Disordered Minds
6 The Way Her Hair Falls
7 Promise
8 Basement Mix
9 Kelso (Blue Sky)
Grouper's 2014 album Ruins is featured on our list of the Top 150 Albums of the 2010s.