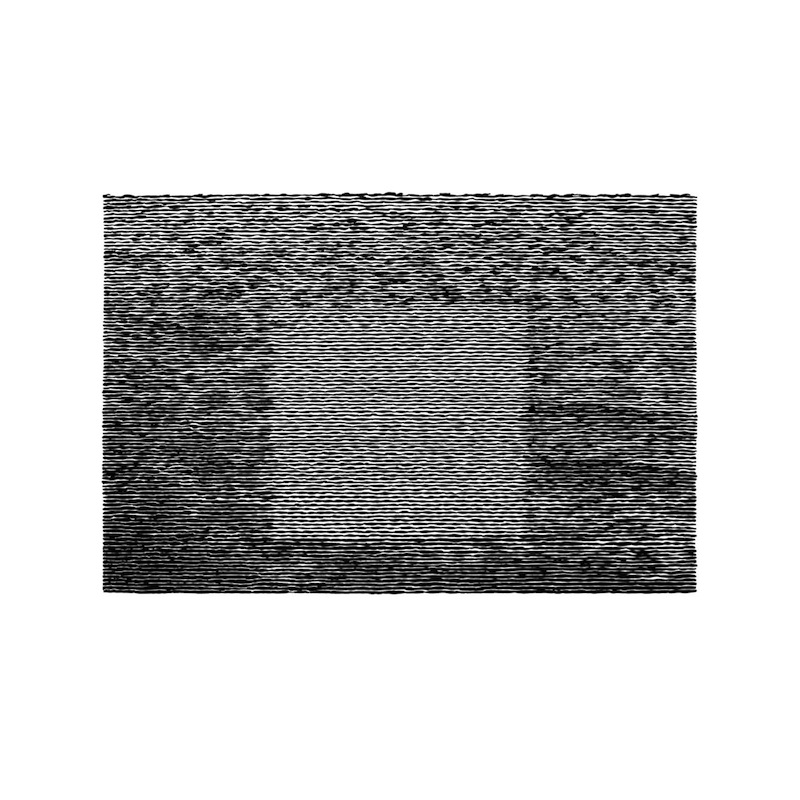 In 1922's Investigations of a Dog Franz Kafka wrote that "naturally music has surrounded me ever since infancy as an unquestionable and indisputable element of life, but nothing had impelled me to distinguish it from the rest of my experience." Kafka's quote has often been grafted onto the work of great structural artists of sound such as John Cage or Michael Pisaro but it rings just as true in relation to Liz Harris. For nearly 15 years Harris, operating as Grouper, has been making yearning dreamscapes with arrangements too delicate and pure to separate from the indisputable elements of life. Grid of Points, her latest album, is a hushed ornament of songs for voice and piano.
Her 2014 album Ruins saw something of a shift in the output of Liz Harris. For years, she had been releasing what could be called drone music, and while she did hint at the piano balladry of Ruins her work was always undercut by dissonance be it through tape hiss or found sounds. Ruins was a radical step for Harris because it shed her noisier tendencies and offered up music so quiet, tender and sparse that it was acutely devastating.
Grid of Points picks up where Ruins left off starting with a 50-second hymn built entirely around Harris' heavenly vocal loop fading into a piano ballad. Given her history of gray, rain-soaked music, anytime Harris offers up a clean piano it evokes the sight of the first shaft of light breaking through after a downpour. "Parking Lot" was Grid of Points' lead single and operates as the albums first actual song. As a reintroduction to Grouper's world it works like the embrace of bygone lover. Oh right, this feeling.
Clocking in at just over 20 minutes and offering up seven songs, it is fair to call Grid of Points brief. In a statement ahead of the album's release, even Harris acknowledged this but not before also saying she felt it was complete. Measuring where a Grouper album beings and where it ends is nearly an impossible task. The middle section of the album from "Driving" through to "Blouse" bleeds into each other in an aural haze. It's better to look at Grid of Points as one long piece of piano and voice.
The malleability of Harris' voice and the inability to fully understand her lyrics make her work something like a blank canvas for emotions, or even a mirror. Approaching Grid of Points with a broken heart will result in a cocoon-like experience, digging yourself deep into the evocative echo of Harris' aching chant. But listen to it with a heart full of love and you have an album that cracks open the heavens and shines harmonious light across everything it sees.
It may seem strange to define music as quiet as Grid of Points as radical but it is. There are few pieces of art that offer this kind of intimacy. The ambient sound of the recording space is warm across all seven tracks. I've placed myself in that space every time I've listened to Grid of Points, and it's the kind of record that begs to be lived inside of. If Kafka couldn't distinguish between music and experience in 1922 imagine him trying to parse this out.
---
Label: Kranky
Year: 2018
Buy this album at Turntable Lab
---
Similar Albums: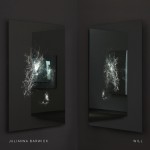 Julianna Barwick – Will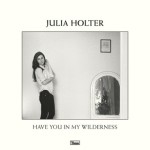 Julia Holter – Have You In My Wilderness

Tim Hecker – Love Streams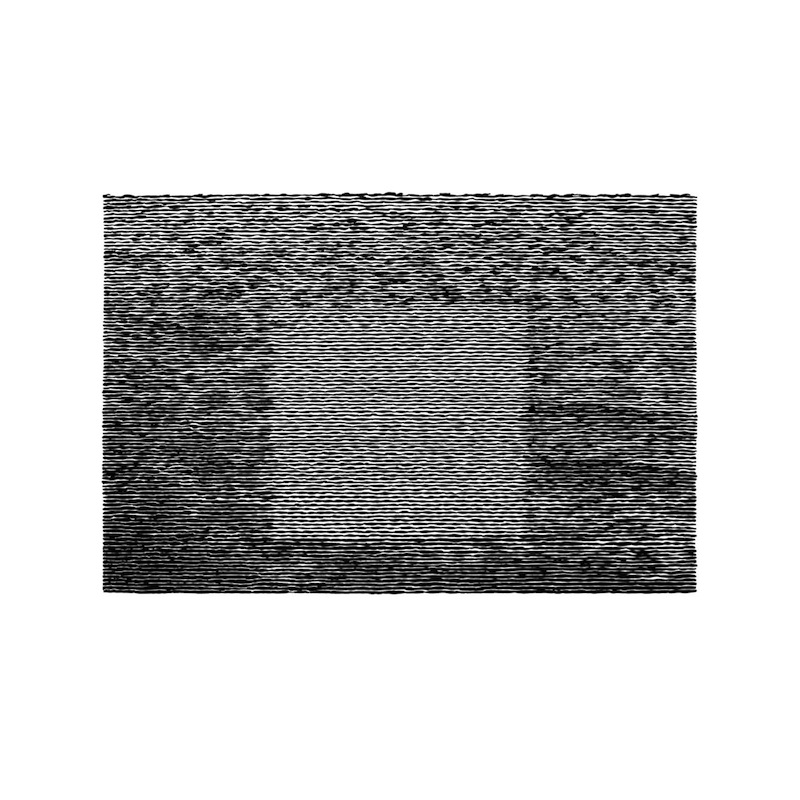 Buy this album: