Gun Club's Fire of Love deluxe reissue announced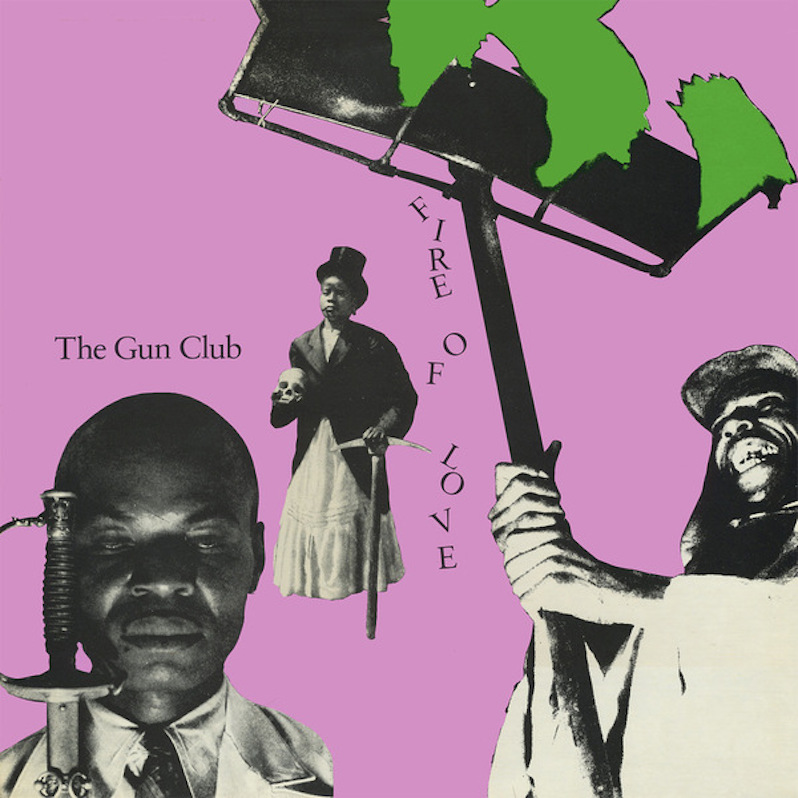 The Gun Club's legendary punk-blues debut, 1981's Fire of Love, is getting a deluxe reissue. On July 23, the album will be released on double CD and vinyl via Blixa Sounds. Both versions come with 10 bonus tracks recorded live at Club 88 in 1981. The CD version also comes with unreleased demo versions of tracks featured on the album. Check out the tracklist below, and watch a trailer for the reissue.
The Gun Club Fire of Love tracklist:
LP1
SIDE A
1. SEX BEAT
2. PREACHING THE BLUES
3. PROMISE ME
4. SHE'S LIKE HEROIN TO ME
5. FOR THE LOVE OF IVY
6. FREE SPIRIT
SIDE B
1. GHOST ON THE HIGHWAY
2. JACK ON FIRE
3. BLACK TRAIN
4. COOL DRINK OF WATER
5. GOODBYE JOHNNY
LP2 / LIVE AT CLUB 88 – MARCH 6, 1981
SIDE C
1. DEVIL IN THE WOODS
2. BAD INDIAN
3. SHE'S LIKE HEROIN TO ME
4. PREACHING THE BLUES
5. KEYS TO THE KINGDOM
SIDE D
1. JACK ON FIRE
2. RAILROAD BILL
3. FIRE OF LOVE
4. SEX BEAT
5. GHOST ON THE HIGHWAY
Gun Club's Fire of Love is featured on our list of 10 Essential Punk Blues Albums.