Hailu Mergia announces new album, Yene Mircha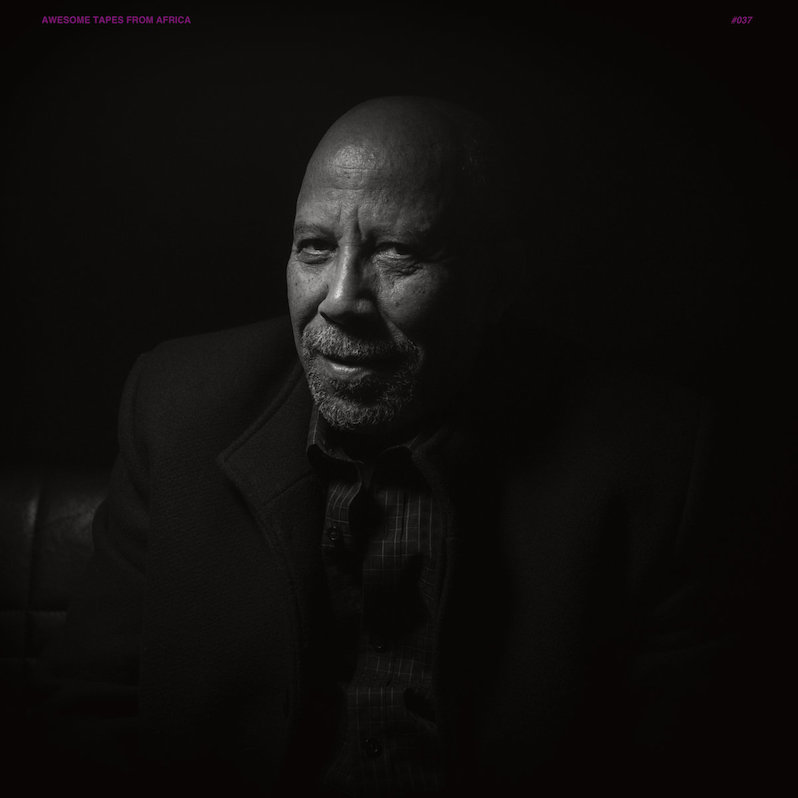 Legendary Ethio-jazz musician Hailu Mergia is returning with new music in 2020. On March 27 he'll release Yene Mircha via Awesome Tapes from Africa. Hear new track "Abichu Nega Nega" below and take a look at the album's tracklist.
Yene Mircha translates to "my choice" in Amharic, and the album features Mergia's '70s-era bandmate, saxophonist Moges Habte. Other players featured on the album include vocalist Tsehay Kassa and mesenqo player Setegn Atenaw.
Yene Mircha follows 2018's Lala Belu, his comeback album after a 20-year hiatus from releasing music.
Hailu Mergia Yene Mircha tracklist:
1. Semen Ena Debub
2. Yene Mircha
3. Bayne Lay Yihedal
4. Abichu Nega Nega
5. Yene Abeba
6. Shemendefer
Hailu Mergia's Lala Belu is featured on our list of the Top 10 Jazz Albums of 2018.