Hear a new song from Bibio, "Potion"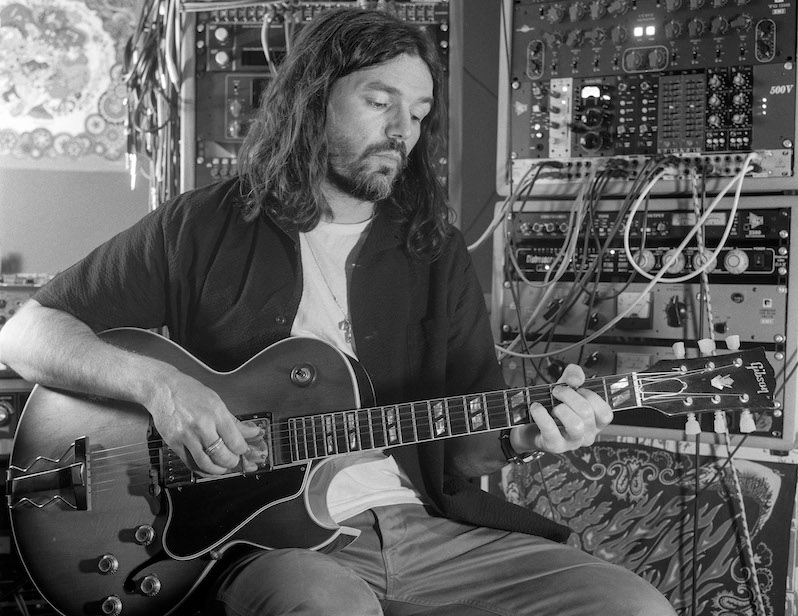 Matt Peers
On October 21, Bibio is releasing a new album, BIB10, via Warp Records. And today he's shared a new song from the album, "Potion." Check out the new song along with its visualizer below.
"I wanted this album to sound more polished and slick," Bibio's Stephen Wilkinson said in a press release. "But not 'software perfect'. My influences for studio production mostly come from the 60s, 70s, and 80s where the craft was very different – getting a more polished sound, without ironing the humanity out of it, was part of the ethos."
Bibio's last album was 2019's Ribbons. His 2009 album Ambulance Avenue is included on our list of 30 Essential Warp Records Albums.
Bibio BIB10 tracklist:
1. Off Goes The Light
2. Potion
3. Sharratt
4. Rain and Shine
5. S.O.L. feat. Olivier St Louis
6. Cinnamon Cinematic
7. Even More Excuses
8. A Sanctimonious Song
9. Lost Somewhere
10. Phonograph
11.Fools feat. Olivier St Louis