Hear Jeff Parker's new track "Four Folks" from upcoming album Forfolks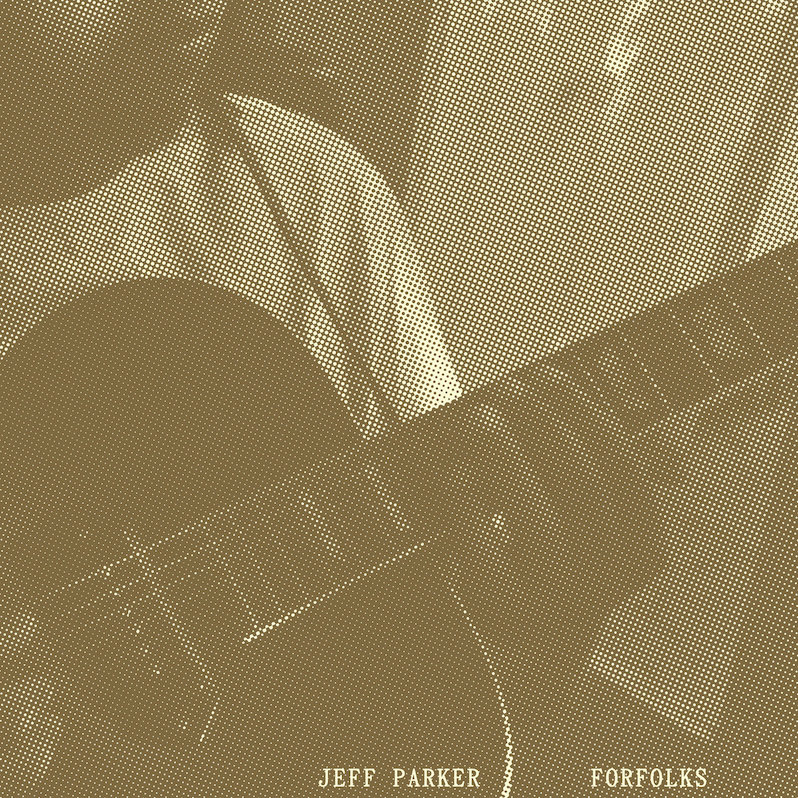 Jeff Parker is releasing a new album titled Forfolks via International Anthem/Nonesuch on December 10. And today, the jazz guitarist has shared a new track, the almost-title track, "Four Folks." It's an atmospheric, stripped-down composition that focuses primarily on Parker's guitar, and it's a mesmerizing thing to hear. The album itself entirely comprises solo guitar works from Parker, who has also played in groups like Tortoise, Exploding Star Orchestra and Isotope 217.
Forfolks follows Parker's 2020 album, Suite for Max Brown.
Jeff Parker Forfolks tracklist:
1. Off Om
2. Four Folks
3. My Ideal
4. Suffolk
5. Flour of Fur
6. Ugly Beauty
7. Excess Success
8. La Jetée
Jeff Parker's Suite for Max Brown is on our list of the Best Jazz Albums of 2020.