Hear the new Russian Circles album, Gnosis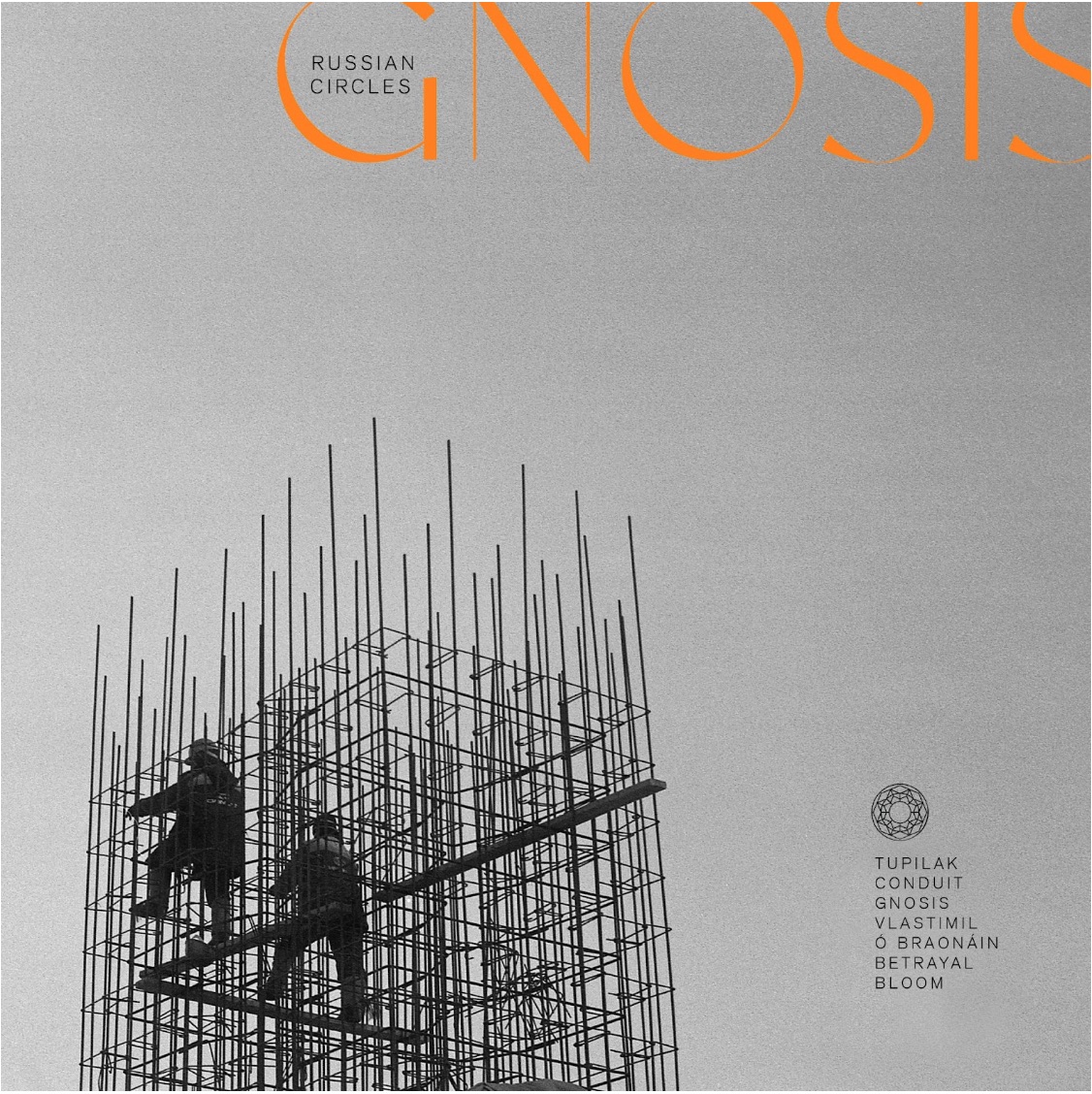 Another new release Friday is upon us with an overflowing stack of new albums to check out, and one of the releases to put on your must-hear list today is the latest from Russian Circles, Gnosis, which is out now via Sargent House. The instrumental metal trio have already released a handful of tracks from their newly released eighth album thus far, including the title track and "Conduit." Now the album is out and available to hear in its entirety, and its among their most visceral and aggressive sets of songs, with fewer moments of cinematic slow-burn and post-rock atmosphere. It's pretty much all killer, and you can hear the whole thing for yourself.
Listen to the Russian Circles Gnosis stream below, and turn it up!
Read our recent feature, Russian Circles' Cloud of Uncertainty.