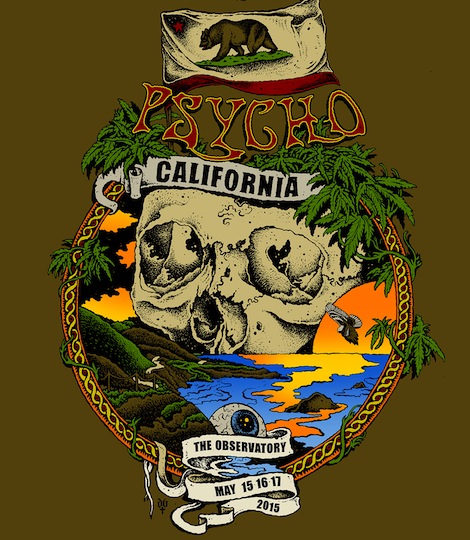 Festival also features Cult of Luna, Pallbearer, Kylesa, Earth and Cave In.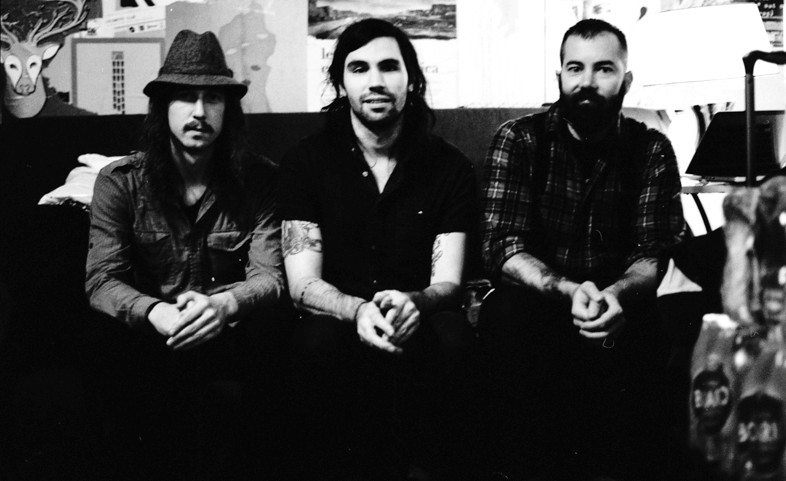 KEN Mode, Inter Arma and Helms Alee supporting.
Chicago's Russian Circles feature vocals from Chelsea Wolfe and a wide range of instrumental dynamics on fifth album.
Naked, afraid and exhilarated.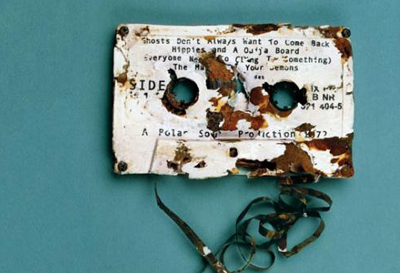 Our summary of the most interesting and exciting releases on the horizon.
Shaking new life into instru-metal.