Heather Woods Broderick : Invitation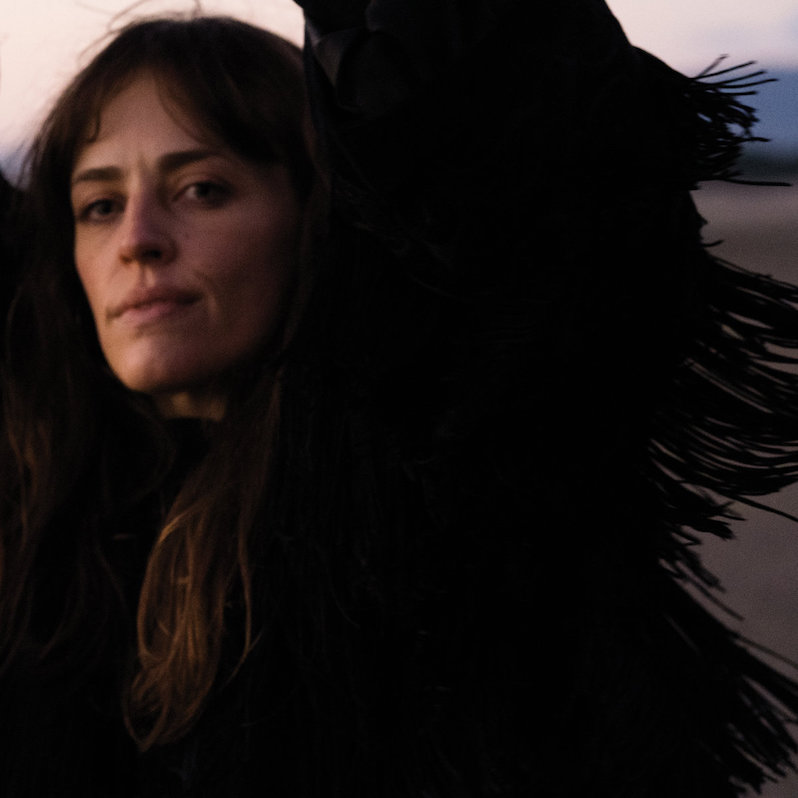 The path Heather Woods Broderick has walked feels like the one well trod by throngs of career musicians—that of the backing band. Familiar and worn through the wilderness by countless passing feet, wending around the summit but always turning away, paving the route to the top for other names. As long time collaborator and contributor to a range of artists that have seen their time in the sun—the likes of Efterklang, Sharon van Etten, Horse Feathers and Lisa Hannigan among them—the American singer and multi-instrumentalist's solo work has felt more born of the moments of respite from hard miles playing other people's music, than any particular creative intent.
While enjoying praise from critics and fans, previous outings From the Ground and Glider have been fragmented and distant. Built on her instruments of choice—piano, guitar, cello and flute—they've felt pieced together from fleeting moments of inspiration and time and dwelling in melancholic hibernation. Musically Invitation is certainly no exception to the rule, but she takes ownership of that here, the album feeling more centered as a result. After long months of constant touring had taken its toll, Broderick retreated to her childhood summer sanctuary of Pacific City on the Oregon coast where she worked as a cleaner, piecing together the record at her piano during off hours. She recognizes that this needs to be music born of retreat rather than resolve but the album is the better for it, as though accepting the source of inspiration has simultaneously gifted it purpose.
Steeped in personal reflection amidst the mythical phenomena of its natural surrounds, it's a record inhabited by memory and sadness as it forms a sonic picture of the place that birthed it. It's a more expansive record than her previous once, grand and immersive even in its isolated intimacy. The mood of her songs remains, but they are far less skeletal in nature than we've heard previously. Rich textures, rhythms and orchestration are built around the gentle piano and guitar sketches that fixture them as she unpacks her personal triumphs and tribulations. "Further north than where I spent the year, at the edge of the cape, feet swinging in the atmosphere, a stilling wind, thick with fear, picked up all the tiny pieces to redeposit them here," she sings in opener "A Stilling Wind," a gorgeous guitar-based track humming with haunting sights and swirling strings. It feels conscious and complete, indicative of the album as a whole.
This extends to its order; it flows beautifully as a record. The way the anthemic vigor of single "Where I Lay," with its thick guitars and pounding drums, gives way to the gentle piano introduction and breathy vocals of "Slow Dazzle" feels intimately intentional, as though two movements of the same piece. Throughout, it transitions through blistering momentum and moments of pure tranquility. It's in the brushed drumming of "White Tail," Broderick's exploration of her battle with depression which rises into a frenzy of swirling electronics and piano lines, before easing into the blanketed piano and vocal melodies of "Quicksand," a truly lovely standout of the record.
The title of the album is taken from a line of a poem by Thomas Moore, happened upon as Broderick pored through the journals of her mother; "but to be a person means to be faced every minute with the decision to live or die; to accept the invitations for yet more vitality or to decline them out of fear or lethargy." Unashamedly pretty and layered, it's an album many might say walks well-treaded territory both lyrically and musically. But it's sincere and deeply personal and clearly means much to Heather Woods Broderick—so who the hell cares. As with its inspiration, Invitation is perfect to retreat to for a little while.
Similar Albums: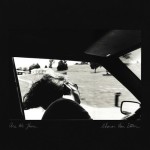 Sharon Van Etten – Are We There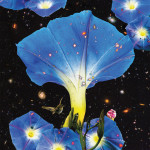 Sarah Louise – Nighttime Birds and Morning Stars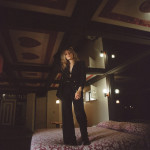 Jessica Pratt – Quiet Signs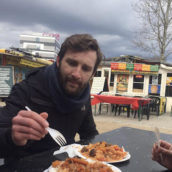 William Lewis
Hailing from Melbourne, Australia, Will has been contributing to Treble since 2018. Music and writing are the foils to his day job. Apart from Treble, he has contributed to Drowned in Sound, Glide Magazine and Indieshuffle. He also plays music and blogs when time permits.