Heather Woods Broderick : Labyrinth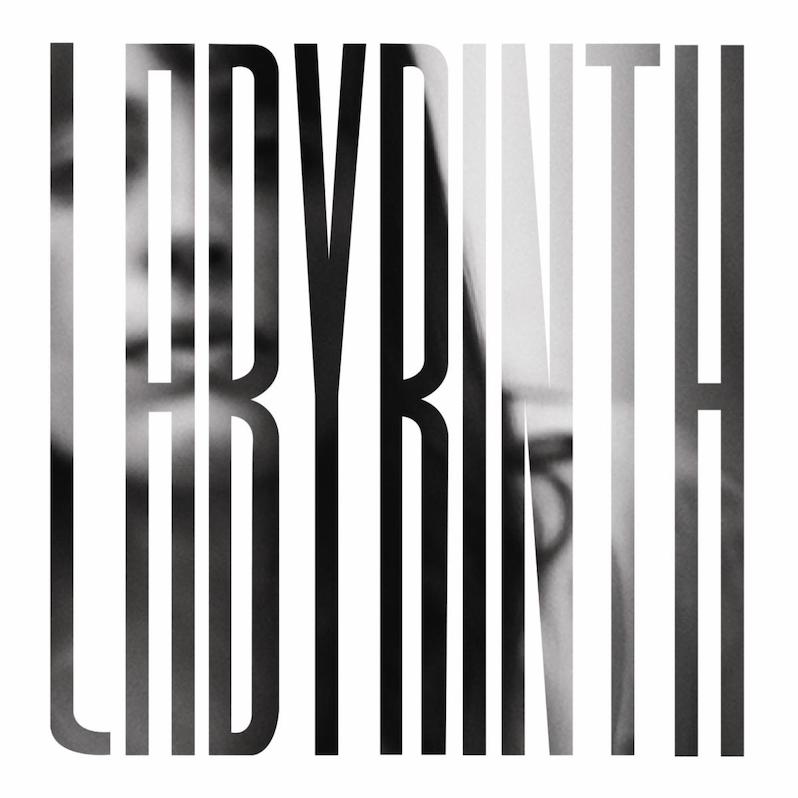 "It's been a long year / And I miss our love, dear / But I'm still filled / With admiration." This line, a bubbling statement of yearning from "Admiration," sets the tone for the songs that follow on Heather Woods Broderick's latest album Labyrinth. Broderick paints a vast landscape of warm tones and deep reflections, leaning into the inner workings of pain and experience to create a calming homebase. But in returning to the source of this lyric, diving into the "long year" and overcoming appreciation for one's love and life on "Admiration," Broderick weaves her vocals in and out of a precise synth melody and echoing drumbeats, all the while giving herself over to the ethereal trail she has created.
Labyrinth is a showcase for Broderick's intricate artistry and songwriting technique. The album seamlessly pairs the more barren, quieter moments like "Tiny Receptors" against the punchy and bold "Blood Run Through Me." Each creative choice feels diligent to an overarching theme of human yearning and the vast array of emotions we can be dealt. Through chilled-out drum beats and echoing vocals, Broderick paints a tonal palette in cool colors only, the album feeling like a cold plunge at times, and a starry sky at others. Much of the lyrical content pours into nature imagery, Broderick drawing on the Himalayas, fields of green, and rushing rivers to achieve a cohesive mood of wonder.
Compared to her last album, 2019's Invitation, this latest set of songs feels more subdued; Broderick is more interested in the core of the work, her words more exposed against barren backgrounds. Labyrinth is made up of songs that are mostly mellow in their stature, but the moments of a faster tempo are still open and vulnerable, with each sentence declaring itself in confidence. Synths and percussion may be layered on each other, but Broderick's shimmering vocals are not only the focal point but the heartbeat of the album.
Broderick finds room to grow and run with new ideas on "I Want To Go." It's infused with otherworldly tones, its lyrics yearning to break free from the mundane, seeking something unseen. With ethereal vocals and layers of noisy synths, the track accurately paints the push and pull of our daydreams versus our reality. Broderick's writing stands out as well, with delicate but confident lyrics like "Feel every grain of sand sticking to my skin / Be cradled by a buoyancy." 
In a press release for the album, Broderick remarked, "movement is perpetual, happening all the time on some level. It's as wild as the wind, yet eternally predictable in its inevitability." Perhaps the thesis of Labyrinth is the inescapable nature of life—whether we want to keep up with it, the wheel will continue to spin. The water will continue to flow, sunlight will pour in, and if we can embrace it, maybe we can find our rhythm within it all. 
---
Label: Western Vinyl
Year: 2023
---
Similar Albums: