Hercules & Love Affair announce new album, In Amber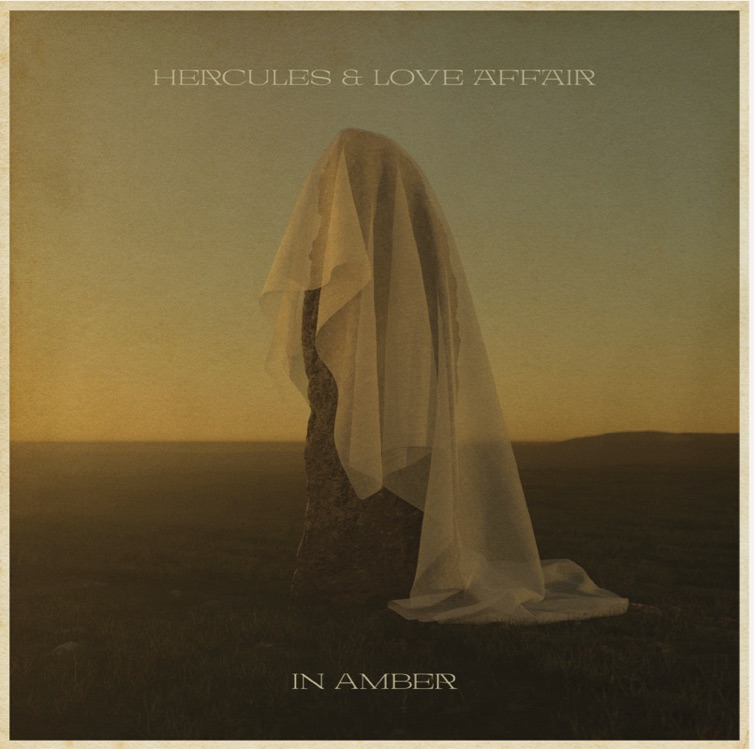 Hercules & Love Affair have announced a new album. On June 7, Andy Butler and company will release In Amber via Skint/BMG. The new album finds Butler reuniting with former collaborator ANOHNI for the first time since 2008, and the first single is titled "Grace," featuring vocals from Butler and Icelandic singer Elin Ey. Hear it below.
"As an artist that has always puts my personal lived experience forward in my work, not to mention the chaos of living through these recent times, I could not in good conscience make something comfortable," Butler says in a press release. "I needed to express my discomfort. Making a 90's sounding techno or house record, or an odd 80's sounding dance track was not anything I needed to do".
Hercules & Love Affair In Amber tracklist:
1. Grace
2. One
3. You've Won This War
4. Christian Prayers
5. Dissociation
6. Contempt for You
7. Gates of Separation
8. Killing His Family
9. Who Will Save Us?
10. The Eyes of the Father
11. Poisonous Storytelling
12. Repent
Hercules & Love Affair's "Blind" is featured on our list of the Top 150 Songs of the 2000s.