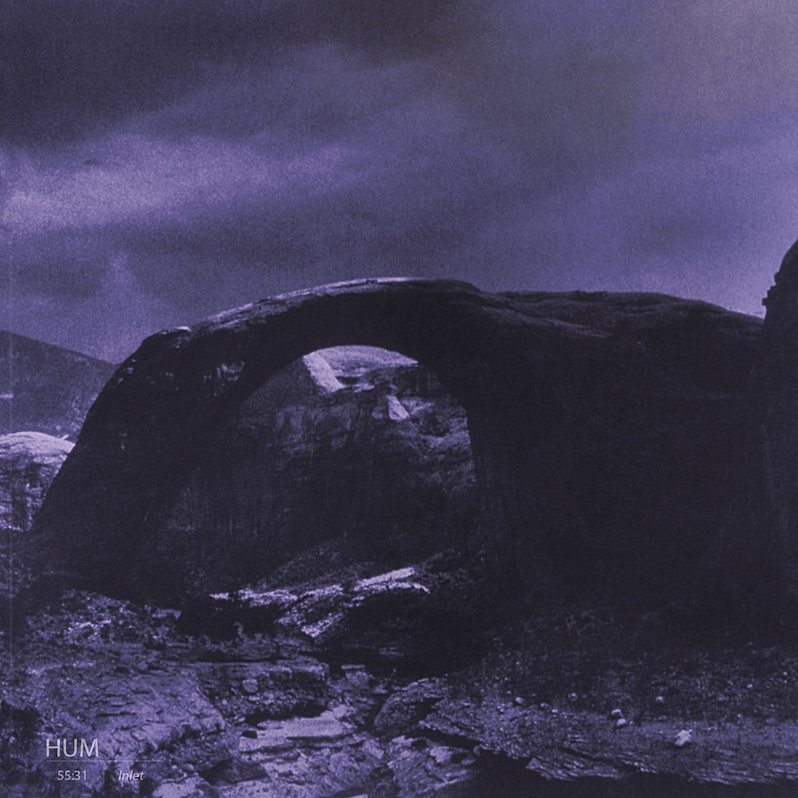 Hum were ahead of their time back at the end of the '90s, when they released their last album Downward is Heavenward and then (temporarily) broke up three years later. But as a band that was ahead of their time 22 years ago, Hum raise the inevitable question of how to stay ahead of the pack upon your return. Not that such concerns ever likely entered their mind in the studio. Given how little fanfare accompanied the release of Inlet, the band's first album in more than two decades, it's hard to reach any conclusion other than that Hum made this album for themselves.
The Champaign, Illinois band never fit neatly into any one genre. "Alternative" was a broad umbrella in the '90s, under which they found an audience for their 1995 hit song "Stars," a mixture of dreamy verses and post-hardcore punch. Only bands such as Catherine Wheel and Failure kept a similar balance of dynamics. Inlet picks up where the band left off in that regard. The biggest shift here seems to be an intentional step in a more explicit shoegaze direction. There is no sense of "We turned on the amps and this is what came out" to this album.
Hum dial up the rock in second track "In the Den," but not in a way that replicates the sound of their previous albums. They do, however, dig up some of their old aggression with the syncopated stomp of  "Step Into You." Matt Talbot's vocals fall into his signature relaxed, almost crooned indifference. Hum sticks with this punchier sound going into "The Summoning." Despite their heavier past, this sounds like a more metal song title than I would expect from them, though the atmosphere of the song is truly masterful. The album itself isn't really heavy; more accurately, it's dense. The guitars create a sonic wall, and whenever live music eventually returns, "The Summoning" will likely go over great onstage.
The dynamics of Hum's Inlet are finely tuned, as evident in a song like "Cloud City," which both floats with a pleasing bob and then digs deep into its guts to deliver a mighty crunch. It's another indicator at how capable the band is at balancing two polarities. Not many bands have a good grasp of who they are after a two-decade hiatus. Hum not only sound firmly in control of their aesthetic, they are actively adding more depth to it. They're the kind of band who would have been bored if a label told them they had to heat up the leftovers from You'd Prefer an Astronaut. Instead, they carved their own path, with no pressure to do anything but make the kind of music they wanted to—it just so happens that for those who became enamored with Hum the first time, all the elements you hold dear are here. Detached, floating away into introspection, Inlet is an album for isolation.
---
Label: Polyvinyl
Year: 2020
---
Similar Albums: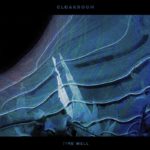 Cloakroom – Time Well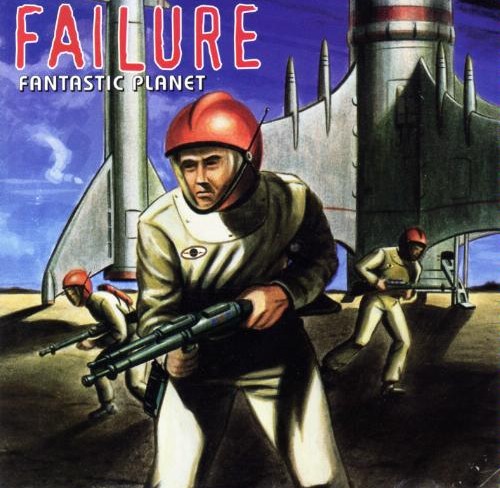 Failure – Fantastic Planet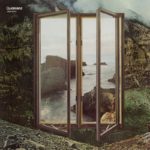 Quicksand – Interiors