Moses Sumney, Sharon Van Etten, Perfume Genius featured on new Hypnotic Brass Ensemble album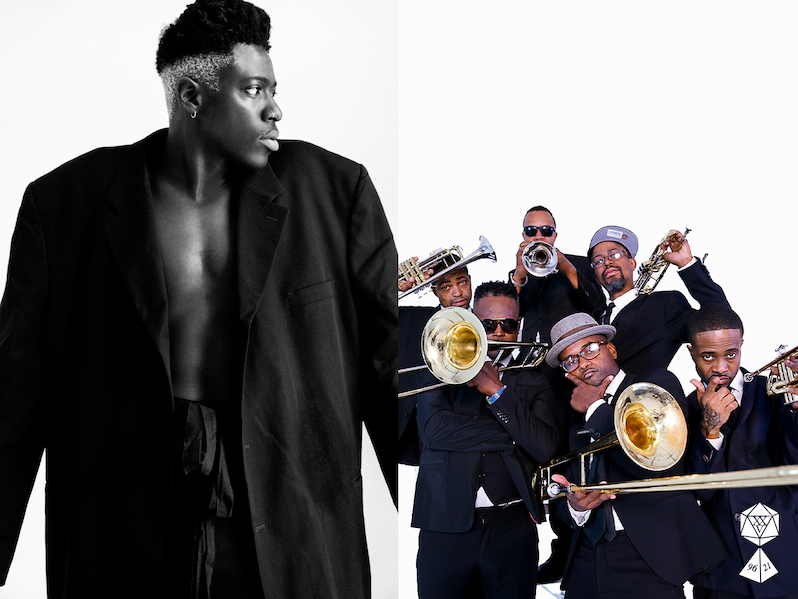 Jagjaguwar has announced the second installment in its 25th anniversary Jag Quarterly series. On June 25, the indie label will release This is a Mindfulness Drill by the Hypnotic Brass Ensemble. The record is an album-length reworking of Richard Youngs' 1998 album Sapphie, which Jagjaguwar A&R director Eric Deines describes as "a place we go for a rare little bit of peace, or maybe even for a good, private, cleansing cry." The album features collaborations with Sharon Van Etten, Moses Sumney and Perfume Genius on its three lengthy tracks. The first track to be shared so far is "Soon It Will Be Fire," featuring Moses Sumney. Hear it below.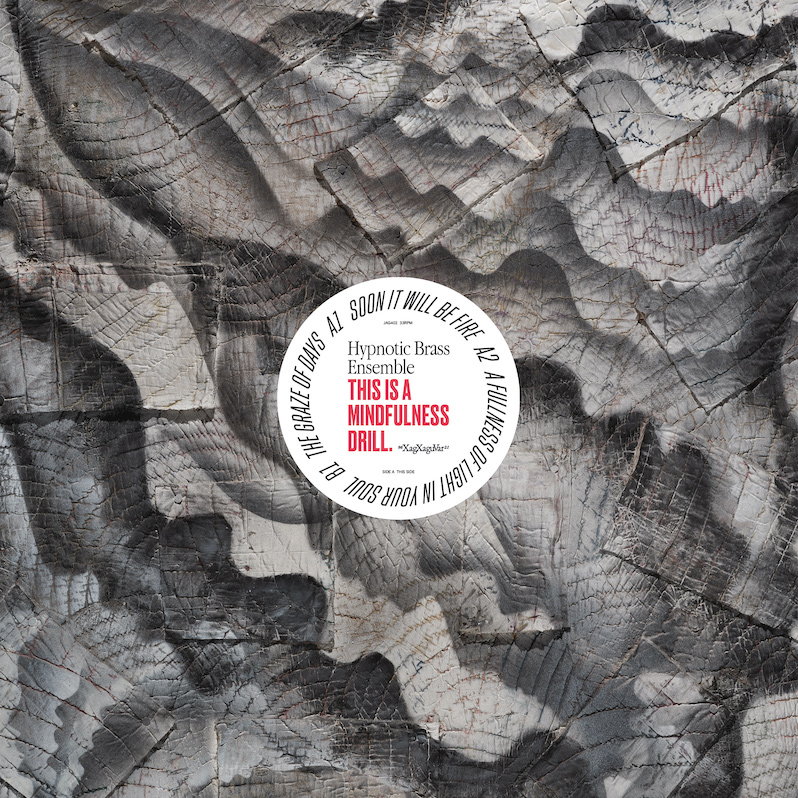 Hypnotic Brass Ensemble This is a Mindfulness Drill tracklist:
1. "Soon It Will Be Fire" (feat. Moses Sumney)
2. "A Fullness of Light in Your Soul" (feat. Perfume Genius)
3. "The Graze of Days" (feat. Sharon Van Etten)
Moses Sumney's most recent album, græ, was one of our Top 50 Albums of 2020.