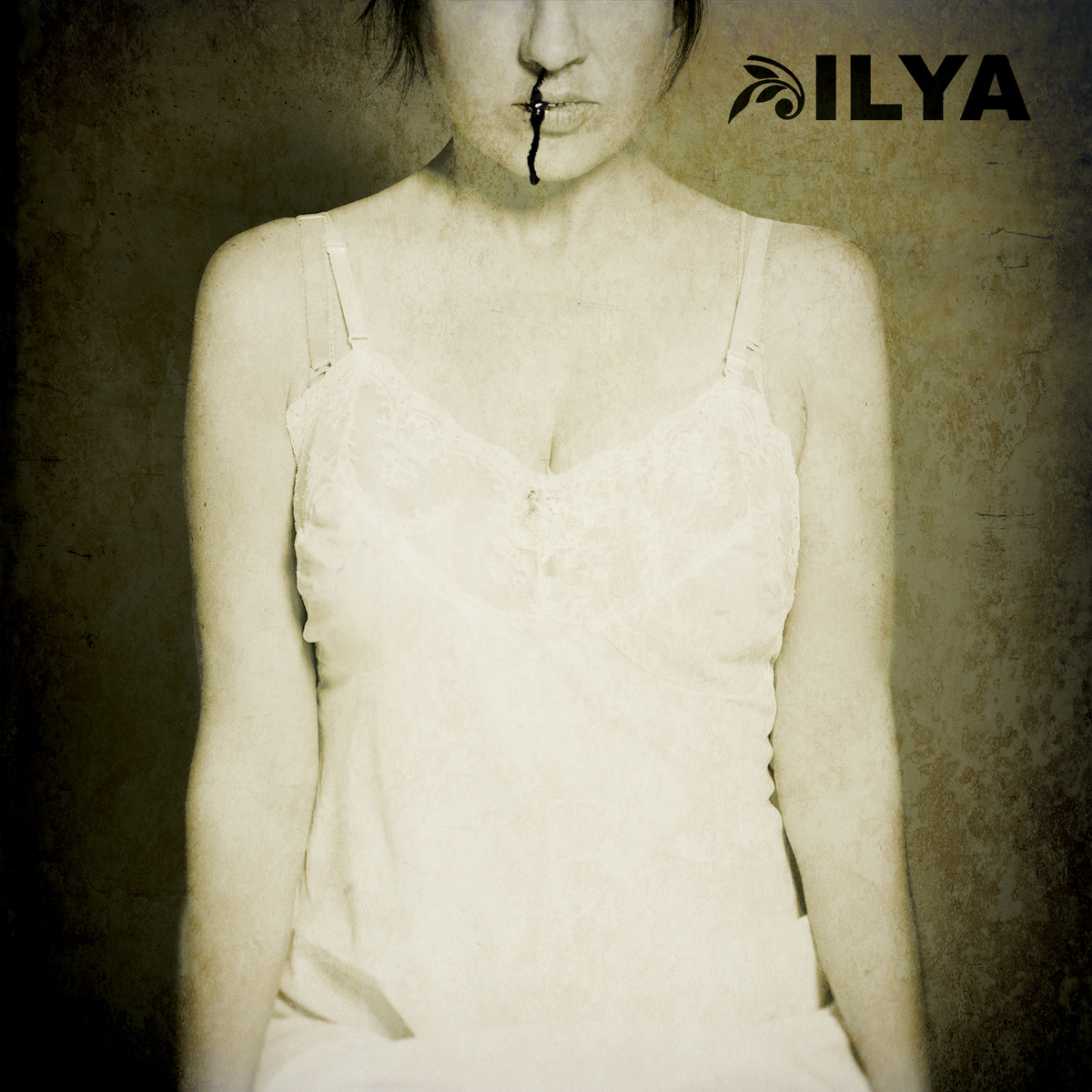 Just in the last month, Slint's Spiderland was expanded and reissued to widespread critical acclaim. A few months before that, Mogwai released their eighth studio album, Rave Tapes. And in the last decade, Mogwai, Explosions in the Sky and other post-rock acts have graduated to composing full-length film and television scores. It's safe to say that post-rock has grown up. It's no longer a budding new genre, or an entirely experimental approach, and for newer artists, the greatest challenge is to continue to create works that thrive with the exceptional creative aura that post-rock is known for. Certainly, one effective way to meet this challenge is to move past the "rock" in post-rock; to search for other sounds that may benefit from the eclectic scope and energy of the genre's most memorable albums.
A good number of top-notch acts (Deafheaven, Envy and Calexico to name a few) have intentionally muddied the lines between post-rock and styles like black metal, screamo and alt-country. But over the course of their career, San Diego's Ilya have taken a different tack, pursuing the epic scope of classic post-rock with darkly atmospheric overtones. While the band has always exhibited eclectic tastes, 2002's Poise is the Greater Architect and 2006's Leaving Sans-Souci leaned closer to the territory of gothic trip-hop — their dark, moody groves churning beneath Blanca Fowler's sweet-yet-sinister croon.
Whether it's due to a three-year hiatus, the addition of two new band members, or both, it's clear from the get-go that In Blood is more of an epic and expansive journey than the band's previous efforts. The album's title track, a cinematic guitar-centric intro, is a mournful opening theme, almost operatic in nature. From that point on, there are grooves and hooks galore, but there's also a significant change here that recalls the later work of Blonde Redhead; consistent, driving music that's as disorienting as it is all-consuming.
Ilya don't get by on aesthetic alone. The compositions here are solid — dark, twisted ballads that build and drop in majestic waves. Certain moments on the record, like "Another Day," even resemble U2's epic ballads, before bursting into a creative post-punk flurry. It's that sort of versatility that sets Ilya apart, and in turn makes In Blood a compelling listen.
Similar Albums: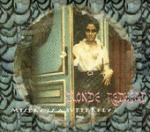 Blonde Redhead – Misery Is a Butterfly


Sigur Rós – Ágætis Byrjun


Portishead – Third