James Blackshaw shares "Why Keep Still?", his first new track in four years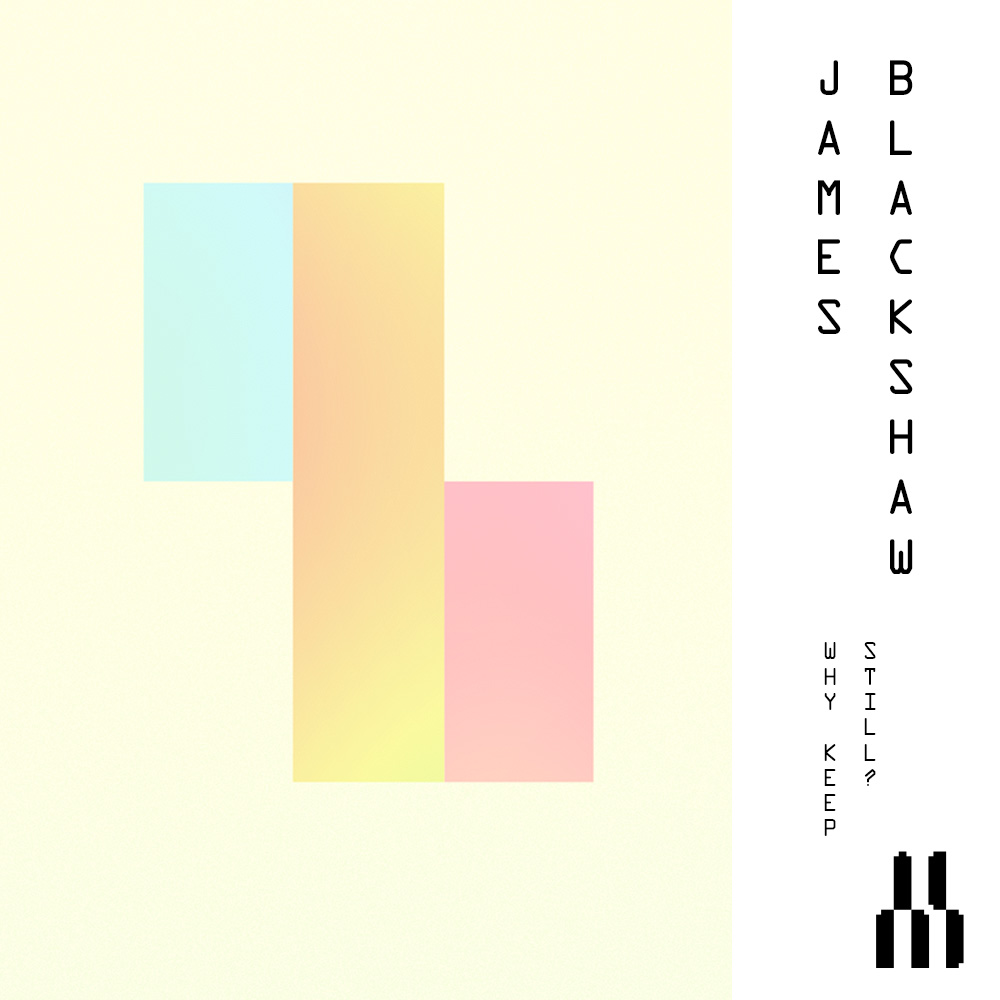 Earlier this year, virtuoso guitarist James Blackshaw announced he was returning to releasing music after a four-year hiatus. "After three years of not performing live and nearly five years since my last solo album, I feel a new energy and desire to record again and return to the stage," he said in his announcement. And now he has his first new piece of music to share after that long break. His new track "Why Keep Still?" is part of the Adult Swim Singles Series, and is his first new music released since 2015. The track features the guitarist's signature intricate finger-picking style, along with touches of piano, and is characteristically gorgeous as usual.
Though this is the only music he's shared thus far, it seems safe to say he's back in a good creative space again. Listen to the James Blackshaw "Why Keep Still?" stream below.