Japanese Breakfast's Michelle Zauner announces open casting for Crying in H Mart movie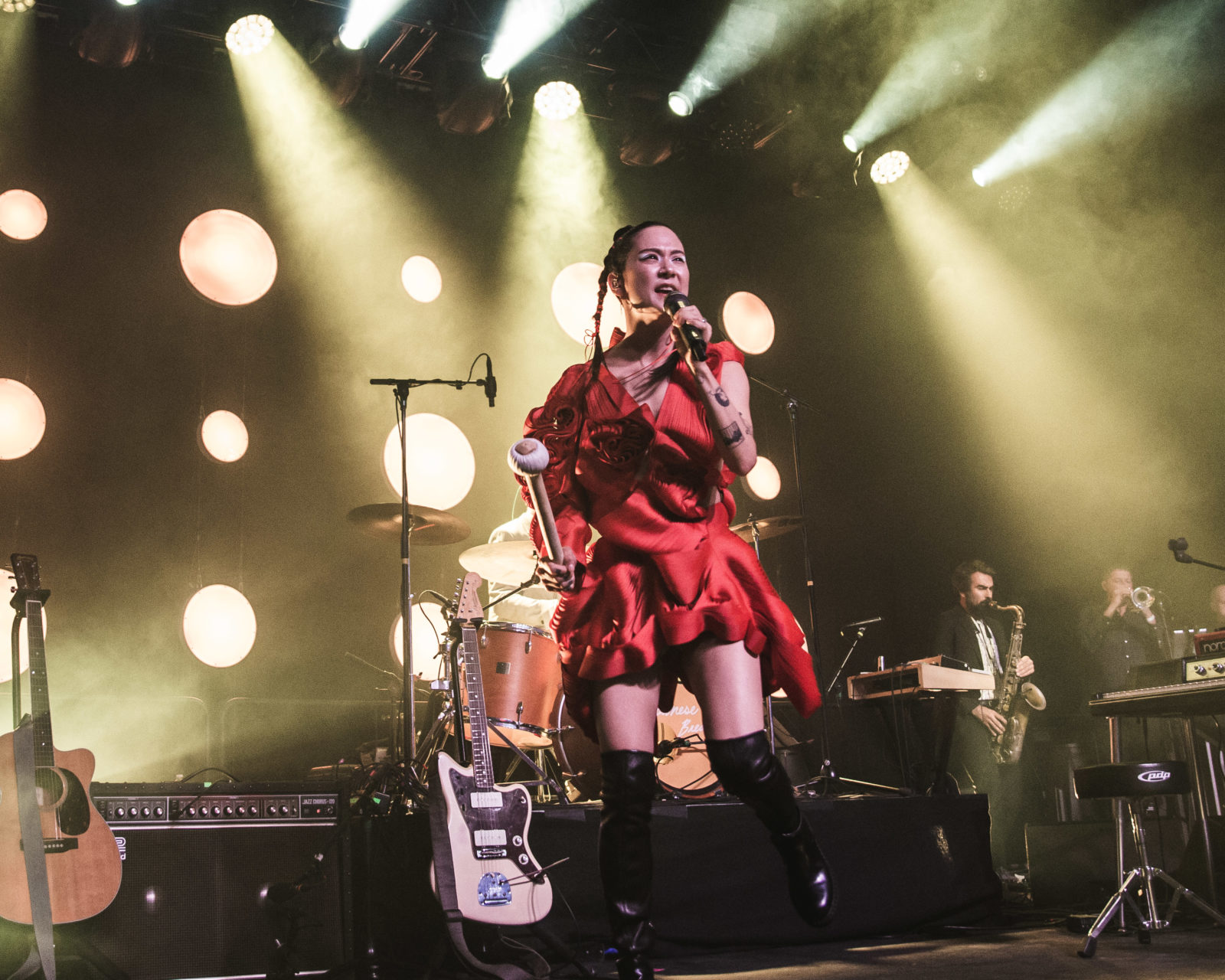 Emilio Herce
Japanese Breakfast's Michelle Zauner released her best-selling memoir Crying in H Mart in 2021, which is now being adapted into a feature film, directed by Will Sharpe. Today, via Instagram, Zauner has announced that an open casting call has been launched to portray Zauner herself in the film.
"Who will play Ms. Breakfast?" she says in the post. It also includes a graphic that offers more details, which you can see below: "ISO 18-25 year old Korean American to play the role of Michelle in the film adaptation of the #1 NYTimes Bestseller Crying In H Mart … Please send a creative video introduction that includes where you're located."
Interested actors can audition with a creative video sent to [email protected].
Japanese Breakfast's latest album is 2021's Jubilee.