Posthumous Jason Molina album Eight Gates due out this summer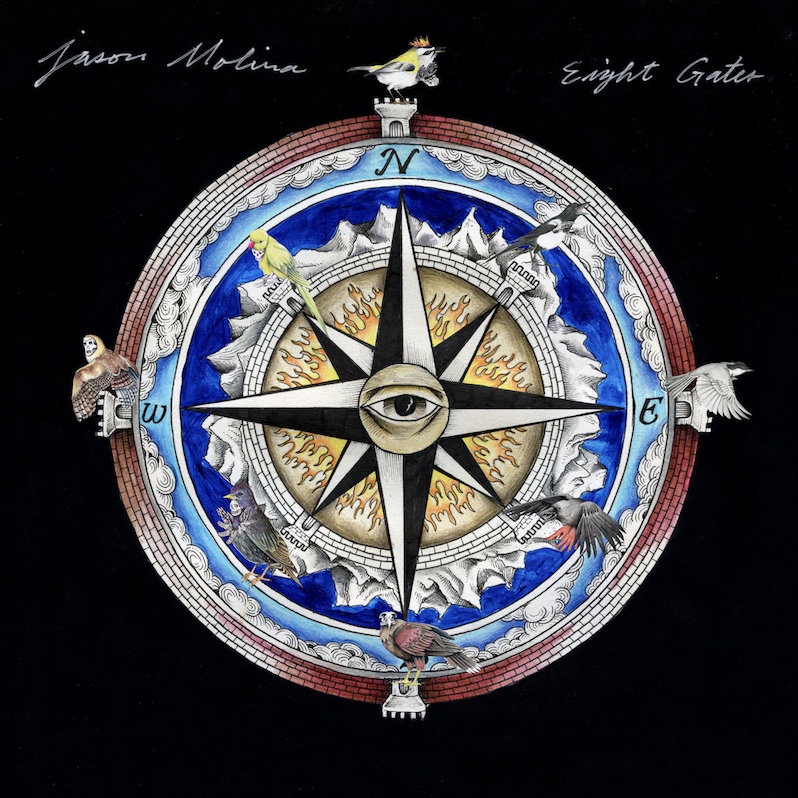 An album of unreleased Jason Molina recordings is being released in August. It's titled Eight Gates, and it's due out on Secretly Canadian on August 7. The first track that's been released is "Shadow Answers the Wall," which you can hear below.
Eight Gates is the last set of solo recordings that Molina recorded before his death in 2013, recorded in 2008 in London while he was recovering from a spider bite. The album also features field recordings of birds, which Molina claimed descended from a pair of green parakeets that once belonged to Jimi Hendrix. Check out the album's tracklist below.
Jason Molina Eight Gates tracklist:
1. Whisper Away
2. Shadow Answers the Wall
3. The Mission's End
4. Old Worry
5. She Says
6. Fire on the Rail
7. Be Told the Truth
8. Thistle Blue
9. The Crossroad +Emptiness
Read our Celebrate the Catalog feature on Jason Molina's discography, from Songs:Ohia to Magnolia Electric Co.