Jenny Hval announces new album, Classic Objects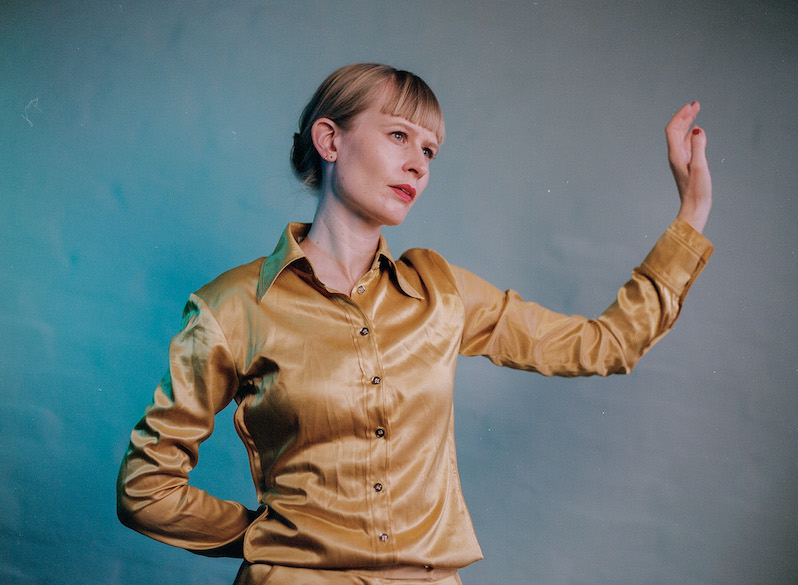 Jenny Berger Myhre
Late last year, Jenny Hval announced her signing with 4AD, and now she's revealed the details of her first album with the label. On March 11, she'll release Classic Objects, and following the release of "Jupiter," her next single from the album is titled "Year of Love." Hear it below. Hval is also touring this spring, take a look at her upcoming dates as well as the album's artwork and tracklist.
The video for "Year of Love" is directed by Hval, Jenny Berger Myhre, and Annie Bielski, who say in a press release, "A sense of loss and joy intertwines in a world of disconnected rooms.  The artist inhabits these rooms.  She is frozen in time, space, and mid-vowel.  She is aware of her immediate surroundings.  She is aware that there is more beyond what she can see.  A version of her exists in a compressed, compromised, and objectified state.  She is sitting in a room, in a house, in a neighbourhood, in the art industry."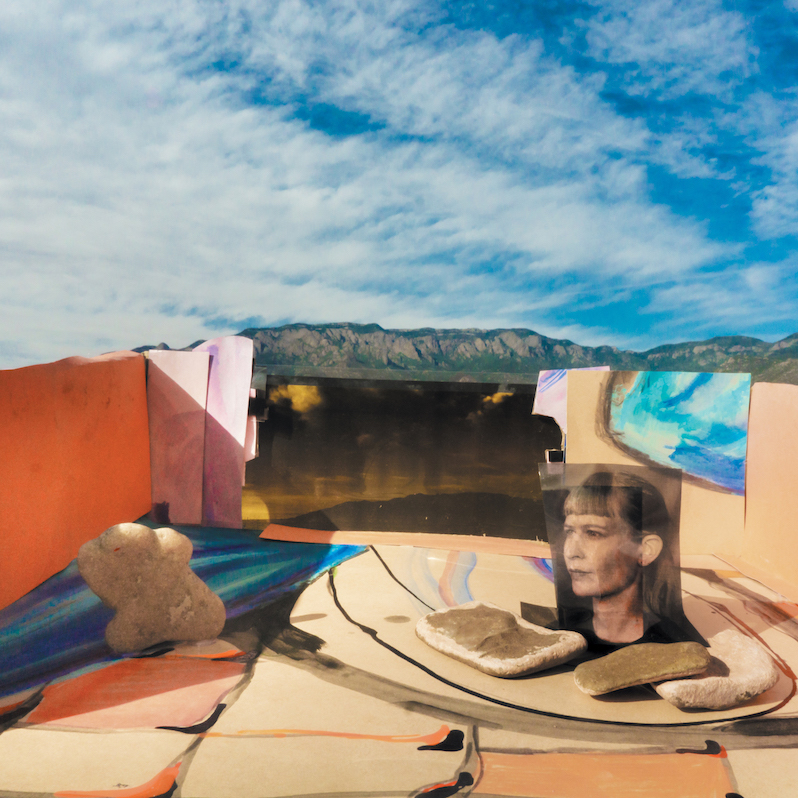 Jenny Hval Classic Objects tracklist:
1. Year of Love
2. American Coffee
3. Classic Objects
4. Cemetery of Splendour
5. Year of Sky
6. Jupiter
7. Freedom
8. The Revolution Will Not Be Owned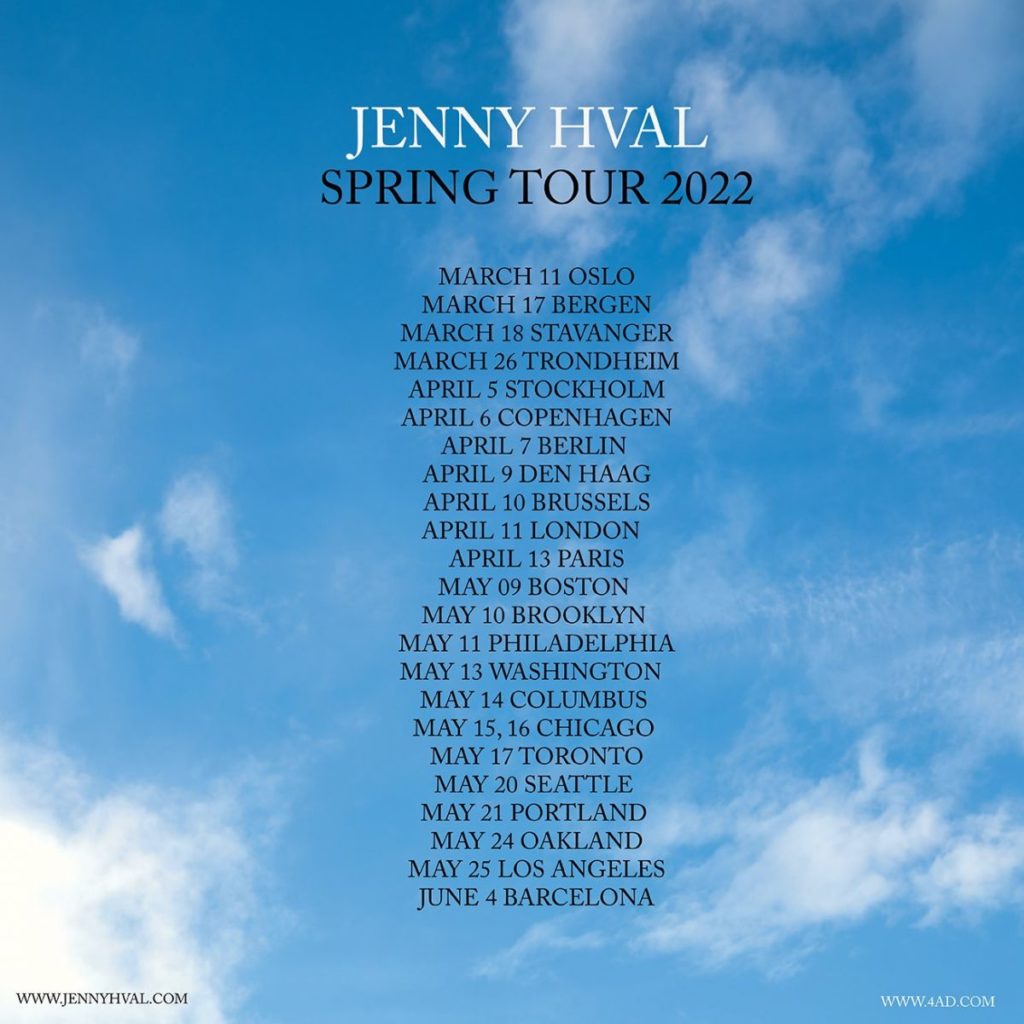 Jenny Hval's "Ashes to Ashes" was our number one song of 2019.