Johanna Warren : Gemini II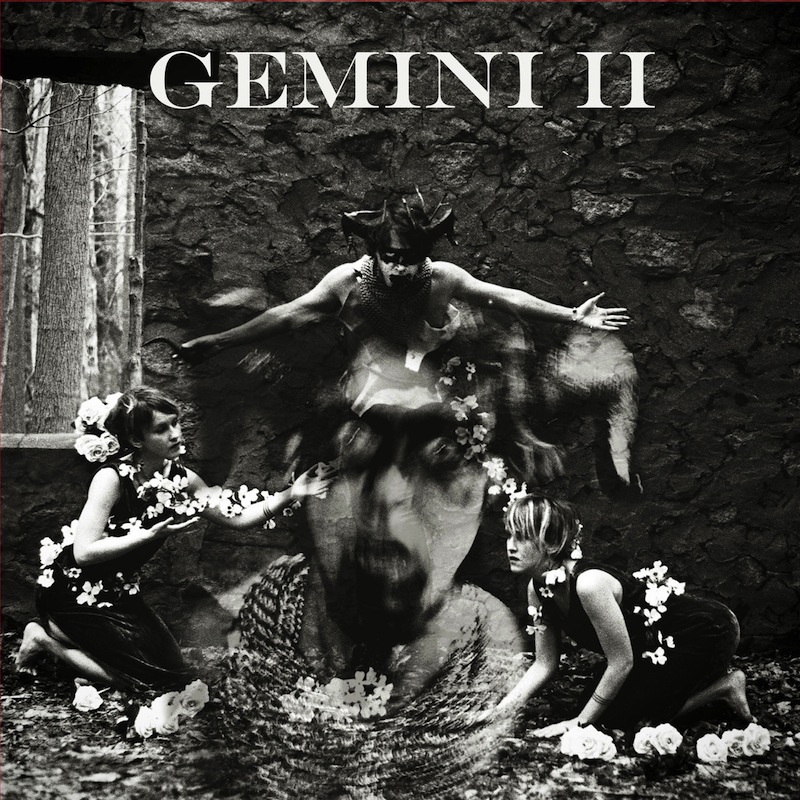 Love, despite what practically every dating app would have us believe, is not an algorithm. There's no knowing what will come of opening your heart up to another human being, and for some, the mere anxiety of it all is enough to steer clear. But if there's any artist familiar with the duality between the beauty and pain of codependency, it's Johanna Warren.
Warren's Gemini II, released via the self-started Spirit House Records, is haunting, yet relatable. Wielding an air of experience when it comes to the anguish of being separated after an intense relationship and the struggle to reclaiming your individuality, the Portland-based songwriter evokes the painful side of love in a collection of sweeping compositions that use all-too-human desires, uncertainties and faults in broad strokes.
Warren experiments with multi-layered instrumentation, a progressive step from her previous projects, allowing tracks that exude her signature hushed aesthetic, like "Here to Tell" and "inreverse," to feel that much more purposeful. Richer moments, found in "Boundaries" and "Cleansed By Fire," are beautifully bewitching in their well-crafted, complex arrangements.
The record is the second in a set of twin albums, recorded simultaneously in Woodstock, New York, that use the The Lover and The Devil tarot cards to illustrate opposing paths a relationship may take: the album art for Gemini I features a couple mediated by an angel, and that for Gemini II depicts the same couple loosely chained to the throne of the devil.
Warren wrote the Geminis as a form of self-therapy to work through a complicated, long-term relationship with a Gemini man, adding a touch of tangibility to her otherwise spiritual lyricism. Yet, you don't really need to know that to sense the down-to-earth understanding beaming from lines like, "No, no, no it's happening again / You opened up your heart and let somebody in / Now you've got a stranger in your home / You could kick him out but then you would be alone."   
Every track on Gemini II, layered with occult symbolism and Warren's personal mythology drawn from her relationship, has a counterpart on the twin album, whether that be defined thematically, melodically, or in terms of production choices. It's not obvious whether that means the pairs are ordered the same on each record, but making those connections is half the fun of diving into Warren's enrapturing narratives.
Similar Albums: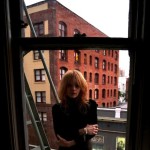 Jessica Pratt – On Your Own Love Again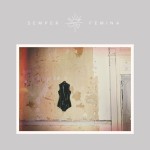 Laura Marling – Semper Femina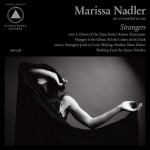 Marissa Nadler – Strangers