Joyce Manor announce rarities compilation, Songs from Northern Torrance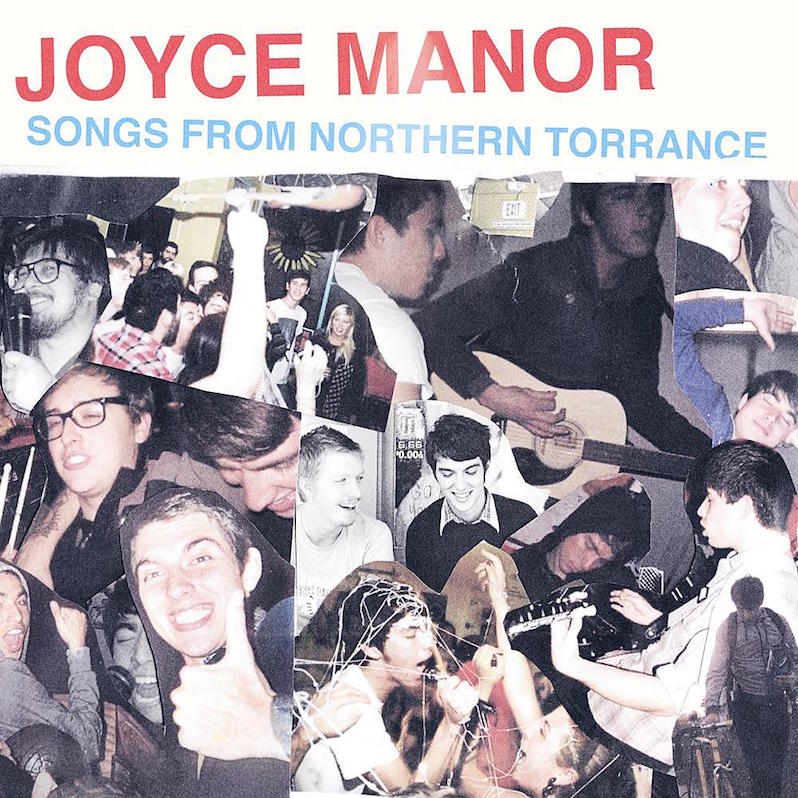 Joyce Manor have announced a new compilation of archival material, titled Songs from Northern Torrance, which is out this Friday (May 29) digitally, and out on vinyl on September 18 via Epitaph. The album features the entire Constant Headache EP, as well as some of their early recordings as a duo, an acoustic version of "DFHP?" and more. (Including "Danke Schoen," which we hope is their take on Wayne Newton's signature hit.) Hear "House Warming Party" below, and check out the tracklist, as Brooklyn Vegan originally reported.
Songs from Northern Torrance follows 2018's Million Dollars to Kill Me.
Joyce Manor Songs from Northern Torrance tracklist:
1. House Warning Party
2. Fuck Koalacaust
3. DFHP?
4. Danke Schoen
5. Who Gave You a Baby
6. Constant Nothing
7. Done Right Discount Flooring
8. Five Beer Plan
9. Chumped
10. Leather Jacket
Joyce Manor's Never Hungover Again is featured on our list of the Top 150 Albums of the 2010s.