Julianna Barwick announces new album, Healing is a Miracle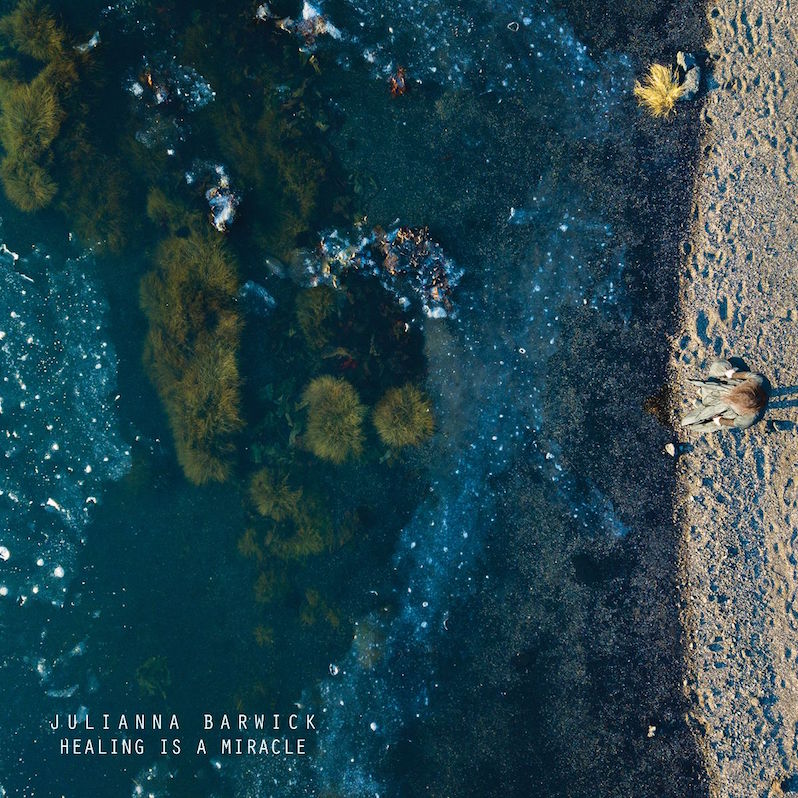 Julianna Barwick has announced a new album. On July 10 she'll release Healing is a Miracle via Ninja Tune. The album features guest appearances by Jónsi of Sigur Rós, harpist Mary Lattimore, and L.A.-based producer Nosaj Thing. The first track she's released from the album is "Inspirit," which you can hear below.
"The first song I remember making with those was the first song on the album, Inspirit." she says in a press release. "When I added the bass I really felt it in my body, you know, in a way you just wouldn't with headphones… it was kind of euphoric and fun. I got really excited about making the record in that moment, and I think that really had an impact on the sounds I ended up making."

Healing is a Miracle follows 2016's Will.
Julianna Barwick Healing is a Miracle tracklist:
1. Inspirit
2. Oh, Memory ft. Mary Lattimore
3. Healing Is A Miracle
4. In Light ft. Jónsi
5. Safe
6. Flowers
7. Wishing Well
8. Nod ft. Nosaj Thing