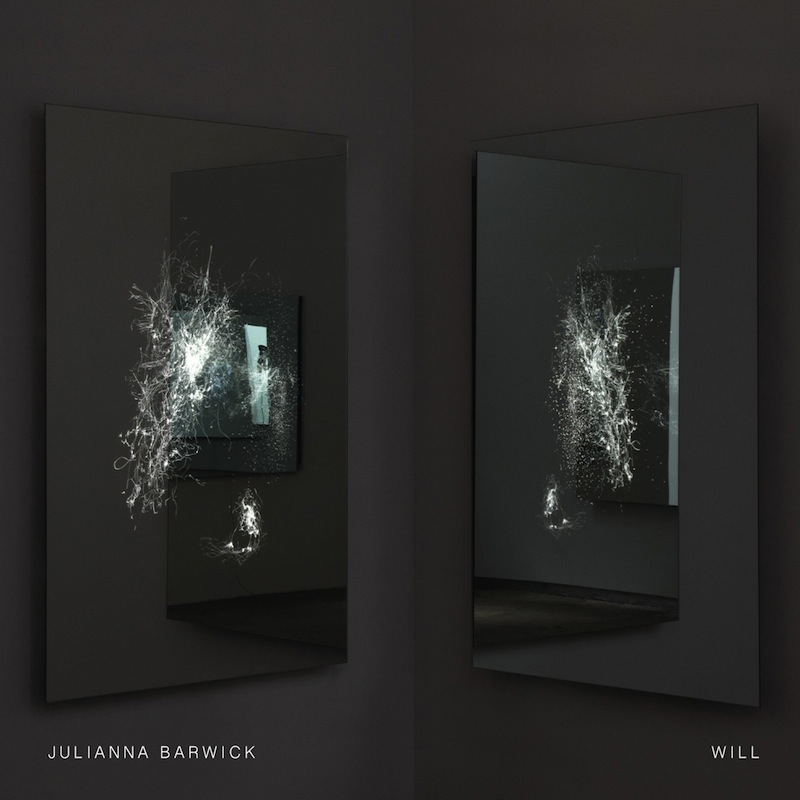 "If you will it it is no dream" – Theodore Herzl
Paradise is not quite lost on the newest album by Julianna Barwick. Will is being billed as a dark departure for the sustained songstress, but the album finds a familiar strength in her ethereal chants. There is, however, an imbalance of sound textures, we maneuver between the synth­drenched and piano-­laden. Incandescent electronics emerge from blurry acoustics, songs are always anchored by the echoing beauty of Barwick's voice. These nine pieces achieve a post-­classical fever­ dream, vocals seethe like gaseous lullabies, notes ebb in layered delays. And a transformation is underway, as Barwick surveys the fields of experimental pop while maintaining her orchestral intimacy.
Album opener "St. Apolonia" is in the realm of a cappella. Invocations are sung with harrowing clarity then delivered to plodding keys and sweeping strings. Lead single "Nebula" makes the strongest case for Barwick's new sound. Syrupy oscillations are poured over a revolving chorus, and lyrics dissolve in their own sweetness. The Louisiana native seems to sing from within chasms on the piano­-driven numbers "Beached" and "Heading Home." While both compositions are lovely, they sound remarkably similar to the songs of Liz Harris (as Grouper) and her recent work with the instrument.
The songs "Same" and "Someway" are collaborative pieces, recorded with Thomas Arsenault of Mas Ysa. They can only be considered duets in the loosest sense, perhaps if time-­traveling lovers were displaced and somehow still able to harmonize. Their transposed voices promise: "Someway" as we drift through a modular cloudscape. "Big Hollow" glides along adjacent astral planes. Barwick's looped coo is coupled with ivory doodles, in the tradition of Harold Budd. The closing track fuses aluminum synth and restrained drums, "See, Know" is like an anti­gravity jam sesh, a stirring anthem for consciousness.
Will is not as stark and edgy as it's cover art suggests. These nine compositions are lushly arranged, but they lack the sublime cohesiveness of Nepenthe. Perhaps a struggle does take place, and perhaps Julianna Barwick is trapped between dichotomies. One vocal chord rooted in the past and one soaring fervently into the future. This new effort almost feels like two distinct EPs, each exceptional in their own way. Barwick's celestial choir is not dissolved only modernized, marginally.
Similar Albums: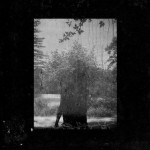 Grouper – Ruins

Tim Hecker – Love Streams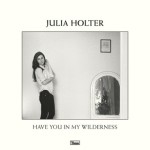 Julia Holter – Have You In My Wilderness