Justin Broadrick announces new Jesu album, Terminus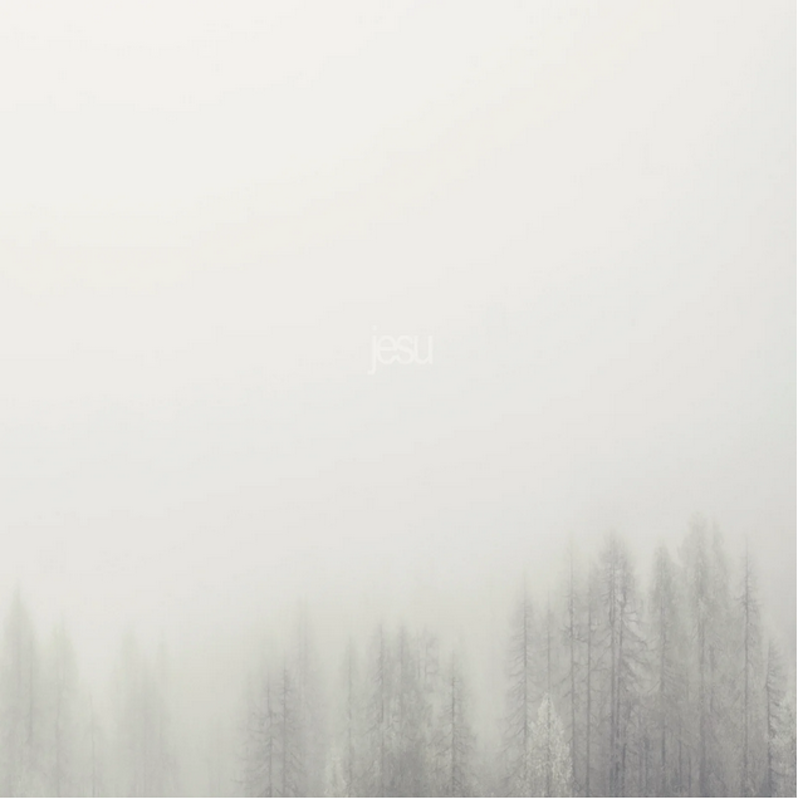 Justin Broadrick has announced his first new album as Jesu in seven years. On November 13, he'll release Terminus via his Avalanche Recordings. A press release states that the album "was inspired by the concepts of rejection, dependency, nostalgia, and ultimate loneliness." The first track he's released from the album is titled "When I Was Small." Hear it below.
Jesu's last album was 2013's Every Day I Get Closer to the Light from Which I Came. In 2017, he released a new album with Godflesh, Post-Self, and this year he contributed to the new Vatican Shadow record, Persian Pillars of the Gasoline Era.
Jesu Terminus tracklist:
1 When I Was Small
2 Alone
3 Terminus
4 Sleeping In
5 Consciousness
6 Disintegrating Wings
7 Don't Wake Me Up
8 Give Up
Jesu are featured on our list, the Top 66.6 Metal Albums of the Millennium.