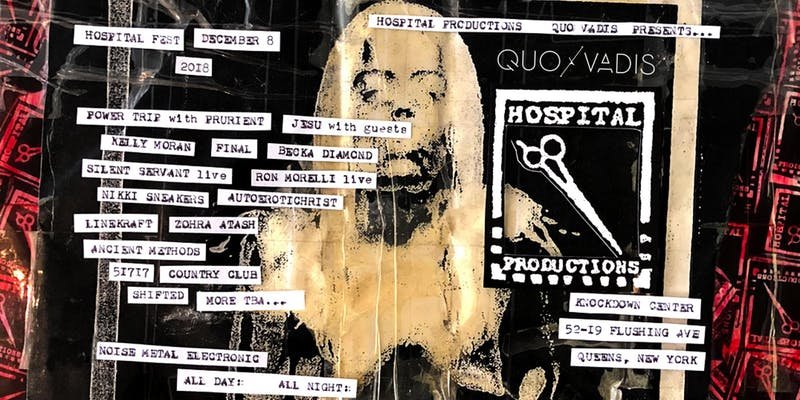 A lineup of metal, noise and electronic artists will celebrate 21 years of the experimental label.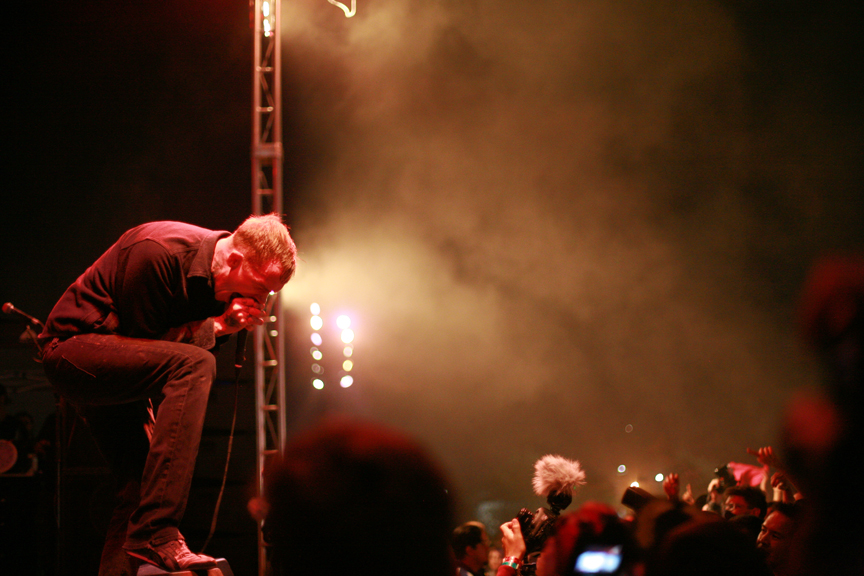 The best in heavy since the turn of the millennium.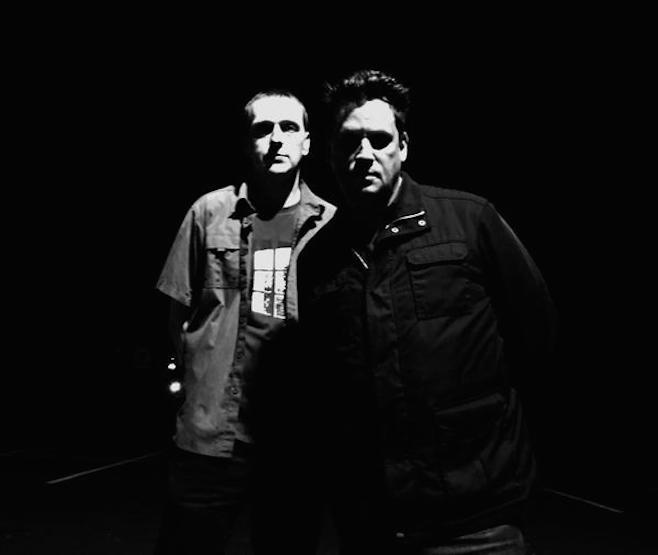 Dates in U.S. and Europe.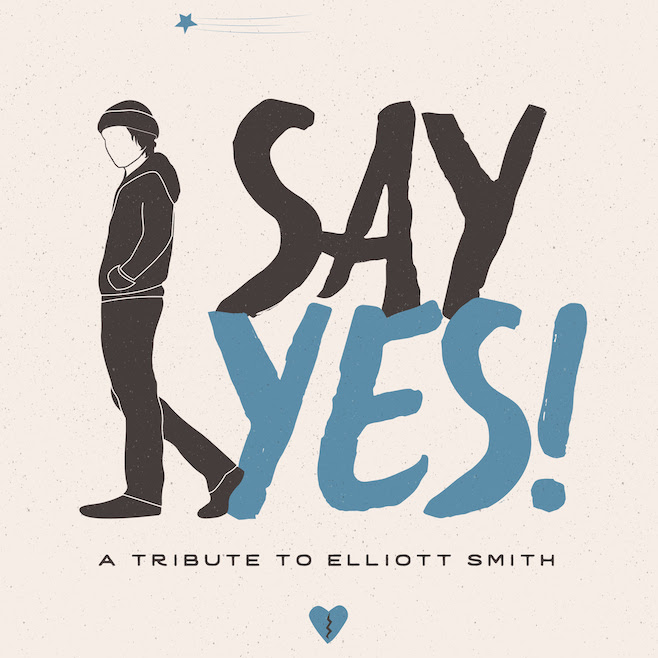 Listen to Juliana Hatfield's cover of "Needle in the Hay."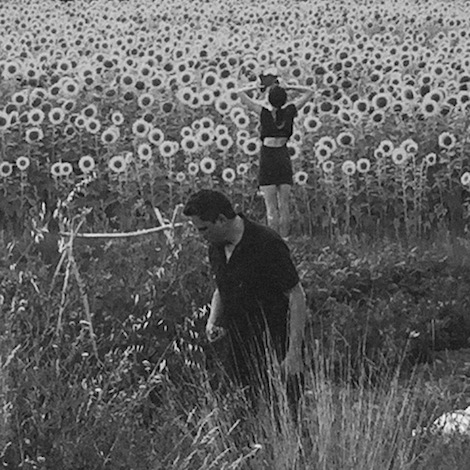 Mark Kozelek and Justin Broadrick make surprisingly natural partners on this big, but melancholy album.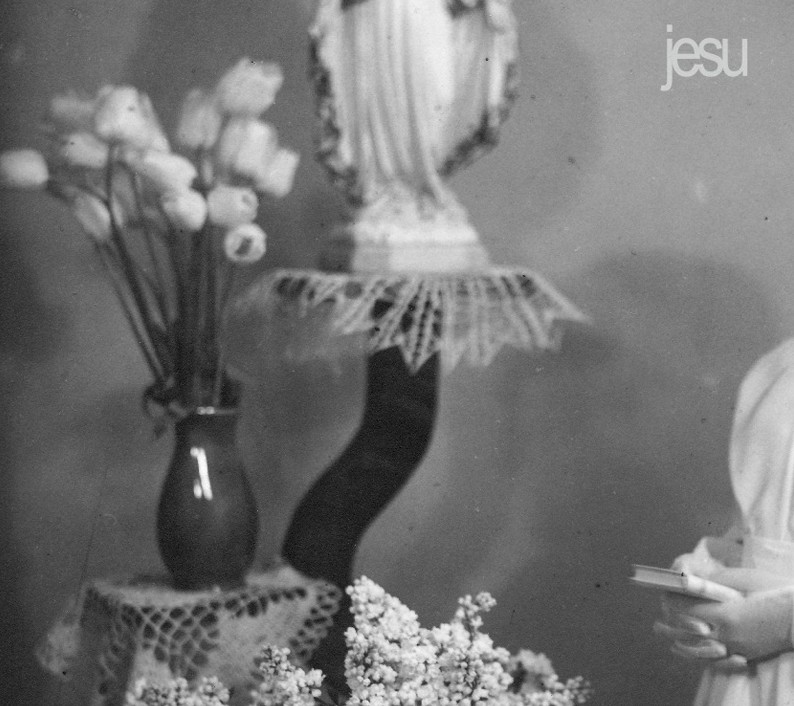 New taste of Everyday I Get Closer to the Light From Which I Came, out in September.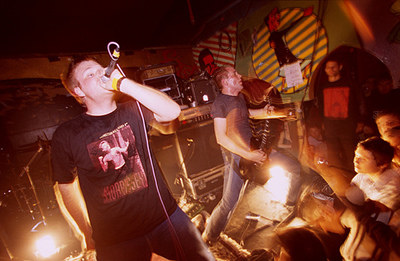 As the label closes its doors, we honor its triumphs.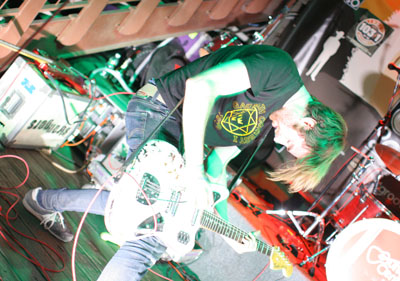 The next generation of noise makers.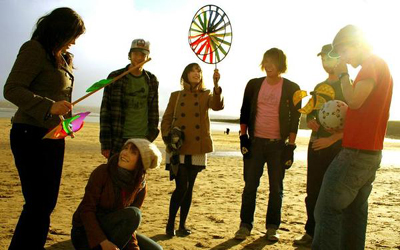 The best releases of the year, all under half an hour.
Ear 'sploding, goo dripping good.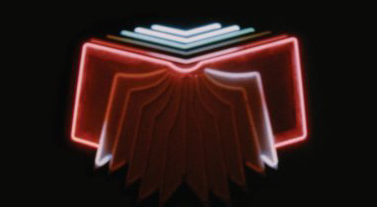 Our second mix of recent favorites, chock full of epics!