Kamasi Washington announces new album, Heaven and Earth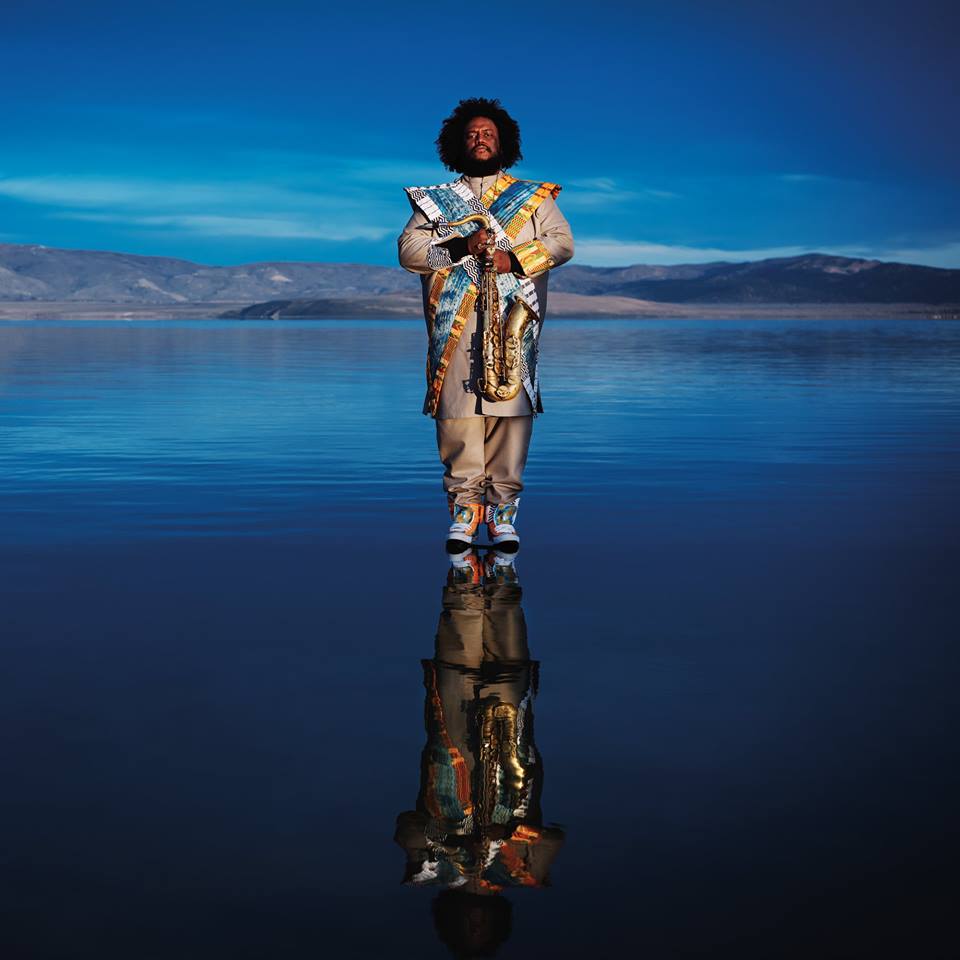 Kamasi Washington has just announced a new double album. On Facebook today, the Los Angeles-based saxophonist and bandleader revealed that his next full-length will be a 2xLP project titled Heaven and Earth. The two halves of the album are complementary, each representing different aspects of the world that Washington interacts with.
As he describes the project, "'The world that my mind lives in, lives in my mind.' This idea inspired me to make this album. The "Earth" side represents the world as I see it outwardly, the world that I am a part of. The "Heaven" side represents the world as I see it inwardly, the world that is a part of me. I put my heart and soul into this album and I can't wait for you all to hear it!!!"
The project's release date hasn't yet been announced, though Young Turks shared the news, so presumably the UK-based label will be releasing the album.
Update: Washington has revealed the tracklist from the album, as well as having released two new tracks from the album, "Fists of Fury" and "The Space Traveler's Lullaby." Check those out below.
Kamasi Washington Heaven and Earth tracklist:
I. EARTH
1. Fists of Fury
2. Can You Hear Him
3. Hubtones
4. Connections
5. Tiffakonkae
6. The Invincible Youth
7. Testify
8. One of One
II. HEAVEN
9. The Space Travelers Lullaby
10. Vi Lua Vi Sol
11. Street Fighter Mas
12. Song for the Fallen
13. Journey
14. The Psalmnist
15. Show Us the Way
16. Will You Sing
Kamasi Washington's Harmony of Difference is featured on our list of the Best Jazz Albums of 2017.