Kamasi Washington shares video-game-inspired "Street Fighter Mas"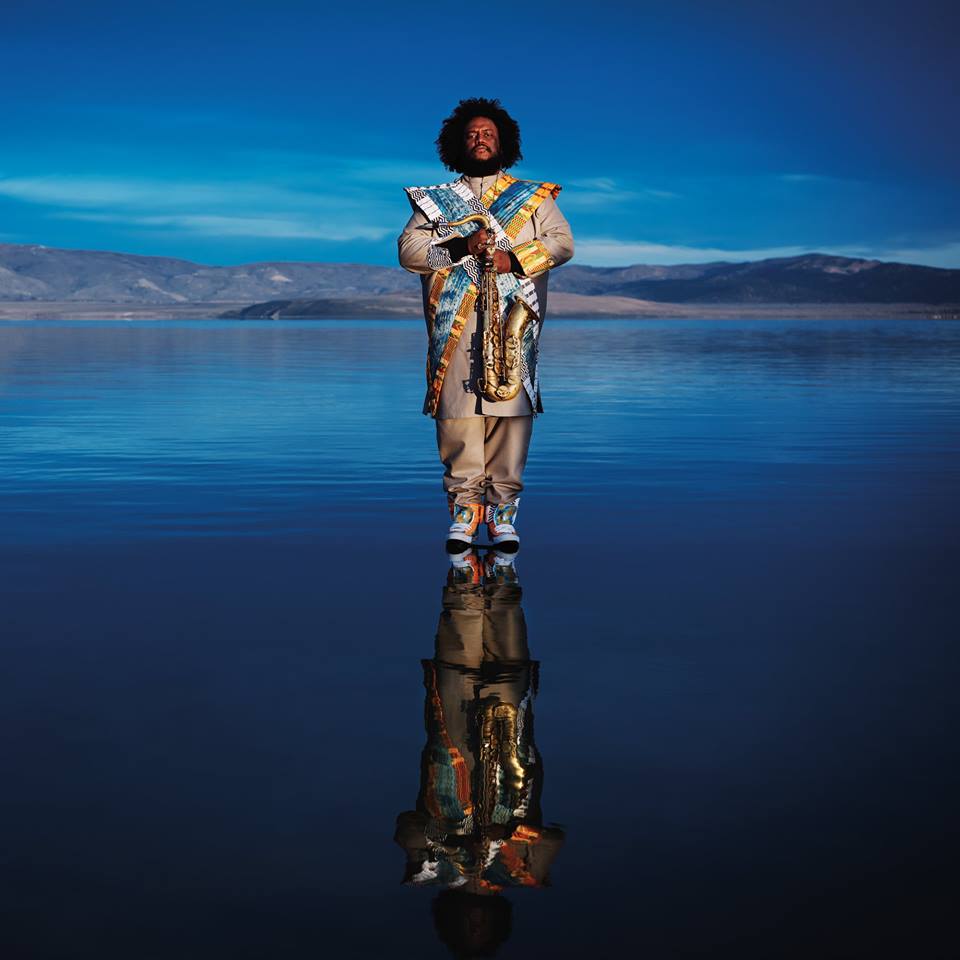 Kamasi Washington is releasing his new double album, Heaven and Earth, on June 22 via Young Turks. Washington has already shared a couple of tracks from the album, "Fists of Fury" and "The Space Traveler's Lullaby." Today, Washington has another new track to share before the album's release, titled "Street Fighter Mas." It's a little more concise than the previous two tracks, and has a laid-back funk sensibility with a dramatic arrangement, which is inspired in part by video games, as Washington says in a statement:
"When I was younger, I was in between the end of the arcade generation and the beginning of the console generation. We used to go to this place called Rexall to play Street Fighter. At Rexall, there would be different people from different hoods there playing the game. It was the one place that was like an equalizer. It was just about how good you were at Street Fighter…for the most part. In other places, you were afraid of these dudes; there, you would just play the game and it was what it was, you know? I was really good at Street Fighter, so where the song really came from was me jokingly saying I was going to have my own theme song so that when I showed up to play Street Fighter they'd play my theme song before I came in, like a boxer. In the context of the album, it was the connection that we got with those guys in our neighborhood."
Listen to Kamasi Washington's "Street Fighter Mas" stream below. Heaven and Earth follows last year's Harmony of Difference.
Kamasi Washington's Harmony of Difference is featured on our list of the Best Jazz Albums of 2017.